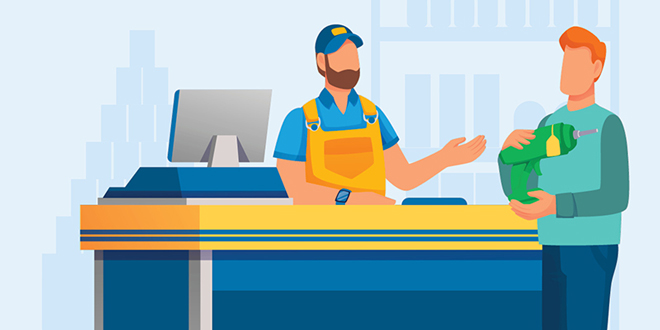 Featured Resource
Customer Service Etiquette
Here are six ways every employee can provide a good customer experience.
View All Selling Skills Resources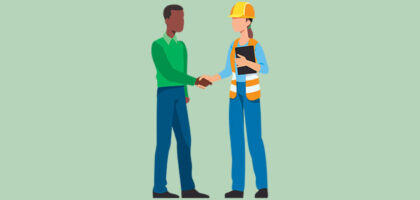 Generating Sales Leads
Show sales associates how they can help identify potential customers for your outside sales team.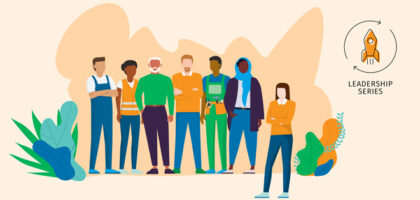 Serving Diverse Customers
Help employees learn their role in creating a store environment makes a diverse array of customers feel welcome.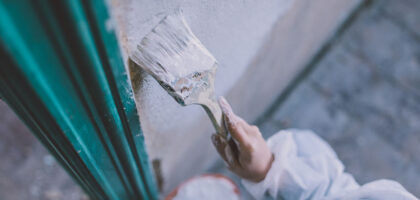 6 Painting Tips
Give employees some painting tips they can share when selling a paint project.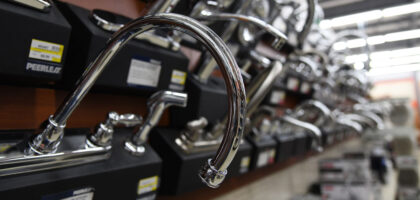 Faucet Add-on Sales
Learn the basic add-on sales associated with the sale of a kitchen or bath faucet.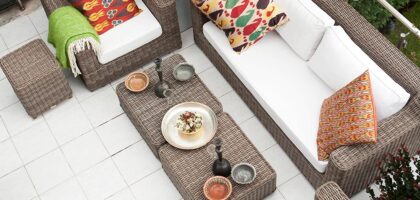 Patio Furniture Add-on Sales
Show employees some of the add-on sales you can make with a patio furniture sale.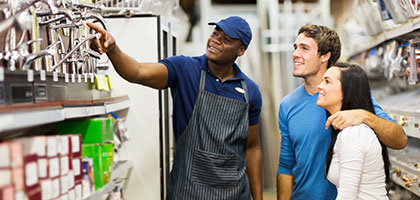 Customer Service From the Top
Winners of NHPA's 2019 Top Guns award share customer service tips from their stores.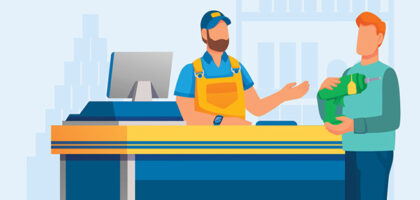 Customer Service Etiquette
Here are six ways every employee can provide a good customer experience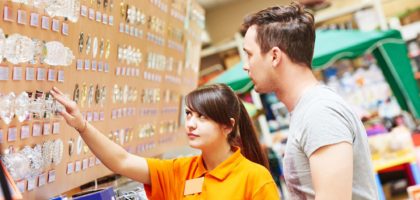 Tips for Add-on Selling
Give your employees some pointers for encouraging add-on sales.
Engaging the Customer
This short video covers how to engage customers and start moving them towards a purchase.
Closing the Sale
In this video, employees learn how to overcome objections customers might have.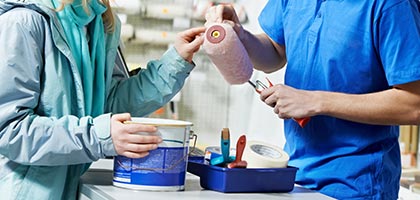 Project Sales
This worksheet will help employees understand the concept behind project sales.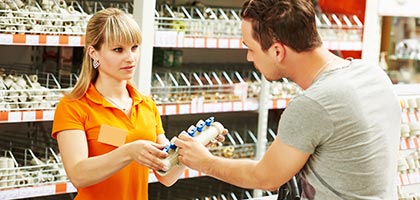 Retail 101: Add-on Sales
A worksheet helps employees understand the benefits of add-on sales.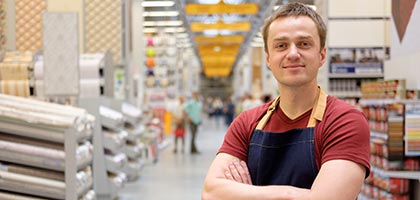 First Impressions
A short video reminds employees how to make a good first impression on customers.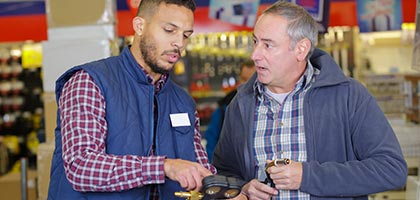 Difficult Customers
A short video gives employees some tips for dealing with difficult customers.