Young Retailer of the Year Award Program
This recognition program identifies and promotes the next generation of aspiring independent home improvement and paint retailers and recognizes individual achievement in the industry by retailers 35 years of age or younger throughout the U.S., its territories and Canada. Selected from different retail categories, honorees are chosen based on wide-ranging criteria such as career accomplishments, community involvement, ongoing education within the industry and extracurricular activities.
How to Enter
All entries must be submitted by February 28, 2021
Nominations must be submitted with information detailing the entrant's accomplishments in the categories listed in the brochure. Additional documents can include, but are not limited to, photographs, press clippings, letters of recommendation and other examples of career milestones and achievements.
Include any relevant photos with the entry materials, as well as a headshot of the applicant. This year, judges are specifically encouraging applicants to include videos with their submissions. Feel free to record a short video of yourself explaining how being named a Young Retailer of the Year would benefit your business and your ongoing career.
2020 Honorees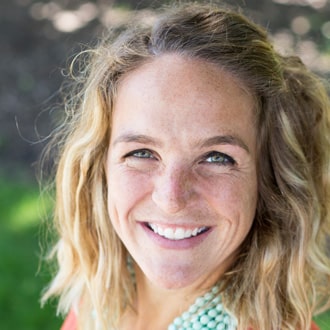 Under $2M in Annual Sales
Katie DeMaris
DeMaris Hardware
Katie DeMaris and her husband dreamed of opening a hardware store in St. Ansgar, Iowa, when they saw the town's hardware store listed for sale. Two years later, they opened DeMaris Hardware after leaving their jobs, relocating their family and completing a renovation of the store. That first year, they saw a 152 percent increase in sales from the previous owner's final year in business. Since then, DeMaris has become an active member of the local community, and her store has become a town staple.
Katie was featured in Episode 16 of the "Taking Care of Business" podcast.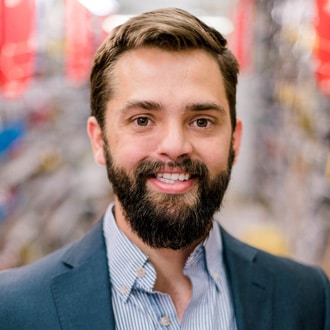 Under $2M in Annual Sales
Weston Jacobs
Weakley-Watson Hardware
Weston Jacobs and his family purchased Weakley-Watson Hardware in 2017, wanting to preserve the store's 140-year legacy in Brownwood, Texas, the town where Jacobs grew up. From the start, he took full responsibility for running the store and set out to learn about retail and the hardware industry, while also growing the business. In the first year, he led the store's change to a new wholesaler for sourcing products and saw sales grow by 13 percent. Jacobs has continued to serve his community while growing his business.
Weston was featured in Episode 23 of the "Taking Care of Business" podcast.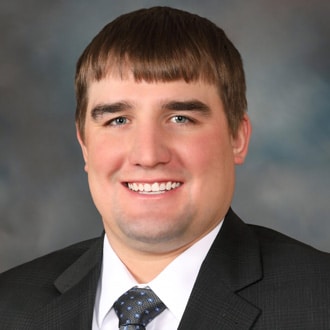 Sam Olson
Buffalo Hardware
Sam Olson was 24 when he helped his parents negotiate the acquisition of Buffalo Hardware in Buffalo, South Dakota, in 2014. Since then, he has overseen a store remodel, expanded the outdoor selling space and lumberyard and tripled sales during the first year. Olson also spearheaded the acquisitions of three other local businesses, including a gas station, propane company and a ranch supply store. Olson hopes his entrepreneurial efforts help improve the quality of life in Buffalo for present and future generations.
Sam was featured in Episode 21 of the "Taking Care of Business" podcast.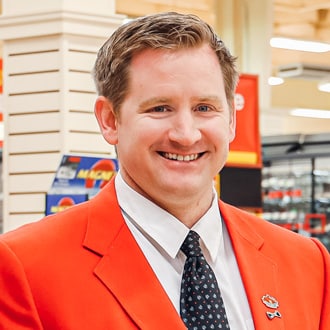 Ryan Buck
Buck's Home Building Centre and New Germany Home Hardware Building Centre
Ryan Buck's unofficial career in retail began 26 years ago at his parents' store, Buck's Home Building Centre, in Bridgewater, Nova Scotia, Canada, stocking shelves on Friday nights. He went on to grow his skills while working in the store as a teen, and after returning home from college, he joined the installed sales department. Under Buck's leadership, the department grew from $250,000 to over $1.5 million in annual sales. In 2019, Buck and his wife purchased the business from his parents, and four months later, they bought their second location, New Germany Home Hardware Building Centre in New Germany, Nova Scotia. Since taking ownership of the New Germany store, Buck has seen store traffic increase by 60 percent.
Ryan was featured in Episode 19 of the "Taking Care of Business" podcast.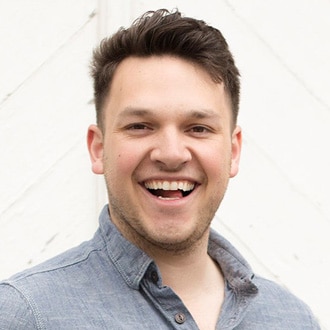 Cody Goeppner
Bleyhl Co-Op
Cody Goeppner is the retail manager for Bleyhl Co-Op and serves on the senior leadership team for the company. He oversees the co-op's Grandview, Washington, retail store and adjacent convenience store, but also spends much of his time assessing ways to improve the company's overall retail operations. As part of the ongoing business improvement process, Goeppner mentors younger staff members, encouraging them to expand their leadership skills. He also changed the company's interview process to reduce turnover by incorporating the company's values and customer service model into the process itself.
Cody was featured in Episode 24 of the "Taking Care of Business" podcast.
Matthew Holmes
Holmes Building Materials
Matthew Holmes is the fourth-generation owner of Holmes Building Materials in Baton Rouge, Louisiana. In 2011, Holmes returned to the family business with the aim to eventually succeed his father in the leadership and ownership role after working for several years at a large custom home building company. In 2015 and 2016, he opened two new showroom locations. And in 2017, Holmes took full control of a new, larger store when Holmes Building Materials outgrew its former location. Since his return in 2011, sales have doubled to more than $48.2 million.
Matthew was featured in Episode 15 of the "Taking Care of Business" podcast.
Scholarship Opportunities
Scholarship opportunities for NHPA'S Retail Management Certification Program are also available to current and past Young Retailer of the Year honorees as well as to qualified staff members working for current and former honorees.
Each year, The National Hardware Show® provides $5,000 scholarships for two students to attend NHPA's Retail Management Certification Program. 
For additional information concerning scholarship opportunities please contact Scott Wright at 317-441-4136 or swright@yournhpa.org.