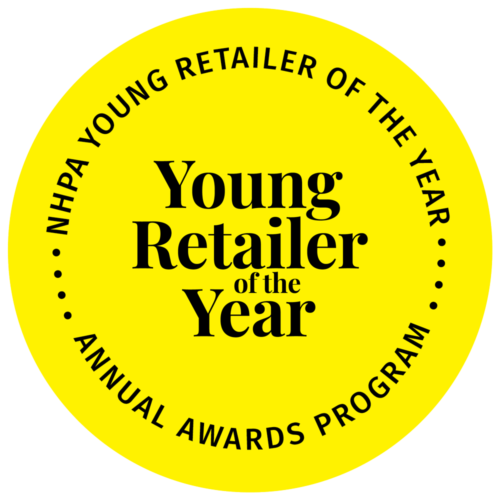 Young Retailer of the Year Award
This recognition program identifies and promotes the next generation of aspiring independent home improvement and paint retailers and recognizes individual achievement in the industry by retailers 35 years of age or younger throughout the U.S., its territories and Canada.
Help us honor the rising retail stars who are making their mark on the industry at the virtual ceremony for the 27th annual Young Retailer of the Year Awards!
The ceremony kicks off at 2 p.m. EST on Wednesday, September 27! Click the button below to join.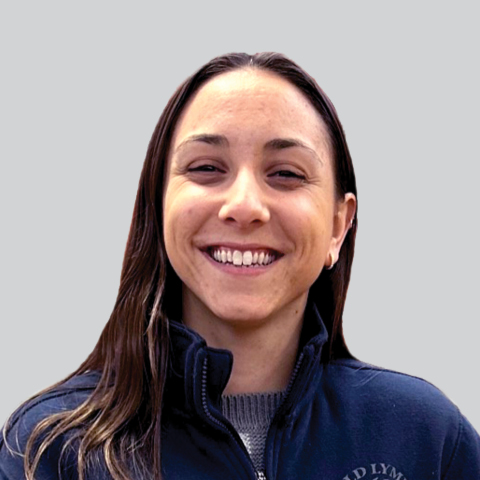 Under $3M in Annual Sales
Jessica Talerico
Old Lyme Hardware
While her background is in the restaurant industry, Jessica didn't let a steep learning curve and lack of home improvement knowledge deter her dreams of owning a hardware store, purchasing Old Lyme Hardware in 2021. She immediately jumped into renovations and inventory updates and has learned a lot about the industry in a short period of time. Jessica thrives in customer service and building relationships and has already established her business as a community hub and go-to spot for home improvement.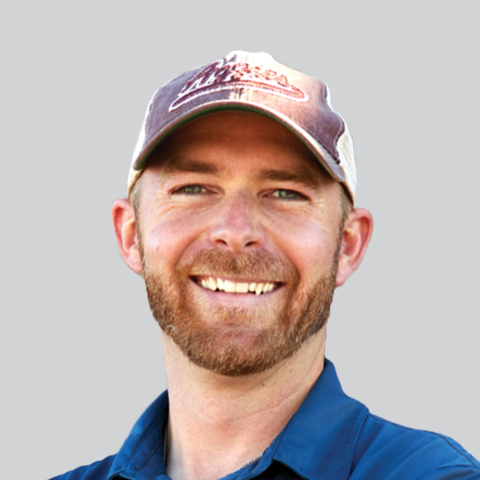 Under $3M in Annual Sales
Zane Watkins
Village Hardware
Having grown up in his family's hardware store, Zane couldn't see himself in any other industry. As time has gone on, he has become the general manager of Village Hardware as well as co-owner with his father. Zane is also heavily involved with his family's grocery store and family farm and spends his time bouncing between the three. When he's not working hard in his family's businesses, he is heavily involved with the community and within his local church in their praise band.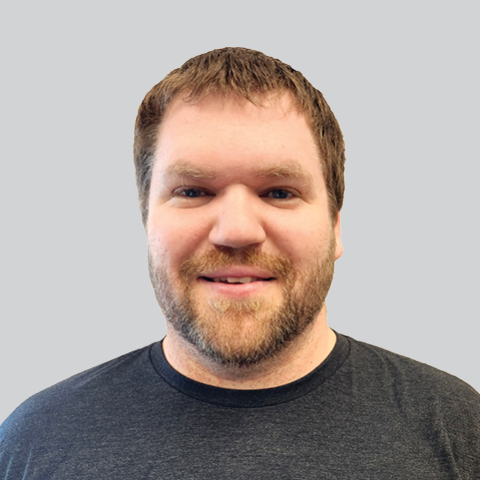 Travis Hellvig
Hartford Building Center
Although this is his second time earning the Young Retailer of the Year honor, Travis is no stranger to overcoming challenges—he took on a leadership role when his father experienced health issues in 2013. In 2019, his vision for growth became reality with the groundbreaking of a 6,400-square-foot expansion, including 2,400 square feet of additional retail floor space and a showroom, contractor sales offices and conference room. Travis remains connected to his community, giving back time and money.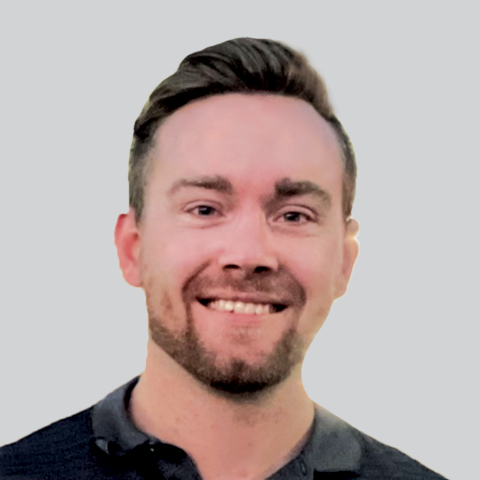 Ryan Clouse
Clouse Family Ace Hardware
Ryan's aptitude for thinking outside the box has brought processes and systems to Clouse Family Ace Hardware that have saved the company hundreds of thousands of dollars. He is involved with everything from remodeling and setting up store systems to acquiring new products. Ryan also the supports the communities his stores serve, donating time and money to local sports teams, nonprofits, fire and police departments, schools and families. He is grateful to call his co-workers family.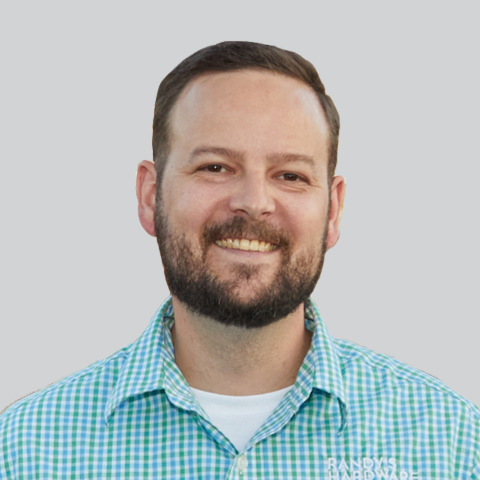 Austin Diehl
Randy's Do it Best
With contagious enthusiasm and unrivaled data knowledge, Austin leads the team at Randy's Hardware as the director of retail operations. Though the operation experienced a store fire in 2022, Austin helped find ways to keep the employees staffed at other stores, helped to rebuild the store in a new location and found efficient ways to operate the store. In just 100 days, Austin helped Randy's Hardware reopen its fourth location after the fire.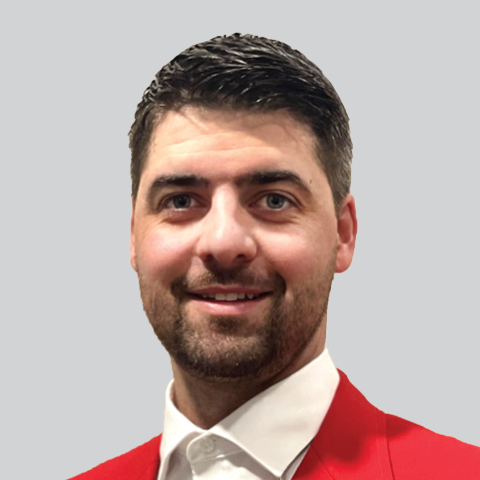 Scott Fines
Fines Home Hardware Building Centre
With an innovative approach that blends engineering and hardware, Scott offers customers a seamless transition from design to material supply. Scott grew up working in his parents' hardware store and has a background in civil engineering. He and his wife Amanda purchased two struggling Home Hardware stores in 2016, and in 2018 he founded an engineering firm that works directly with the stores. Scott is also active in the community and is committed to ongoing professional development.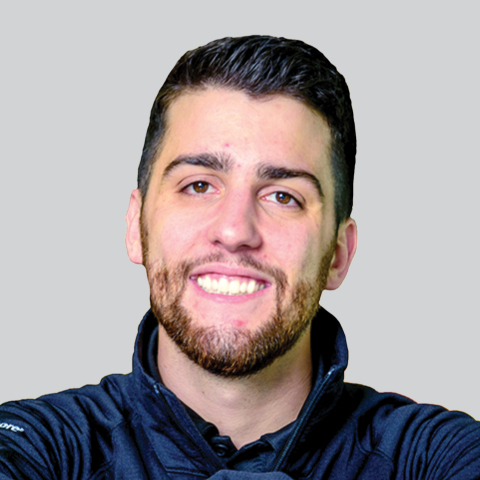 Michael Gleason Jr.
Gleco Paint
With a desire for efficiency, Michael has made big impacts at Gleco Paints through the implementation of several technologies, systems and processes. He has also led the charge in purchasing and has been instrumental in the company's philosophy on ordering and inventory efficiencies. Michael hosts events in the store and strives to give back to the community. Michael also stays involved in the industry and takes part in continuing education.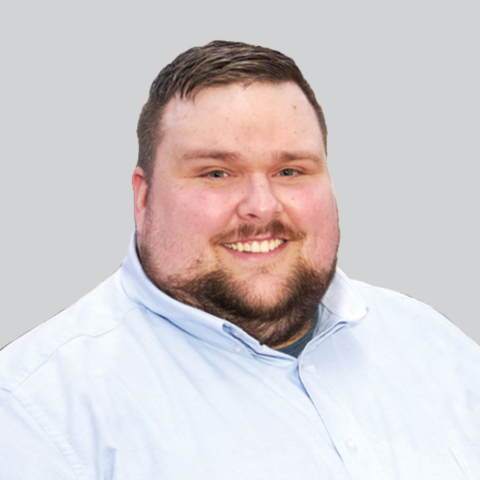 Matt Lambert
Nation's Best
From growing his family's local lumberyard into a juggernaut to today serving as regional vice president of Nation's Best, overseeing 14 stores in Oklahoma and Texas, Matt Lambert has an impressive resume. He started working in the family business—Lambert Lumber—as a child, and returned to the company after college, where he led the business to $15 million in annual sales in 2018. Since Lambert Lumber became part of Nation's Best in 2019, Matt has risen through the ranks, contributing his expertise to the fast-growing enterprise.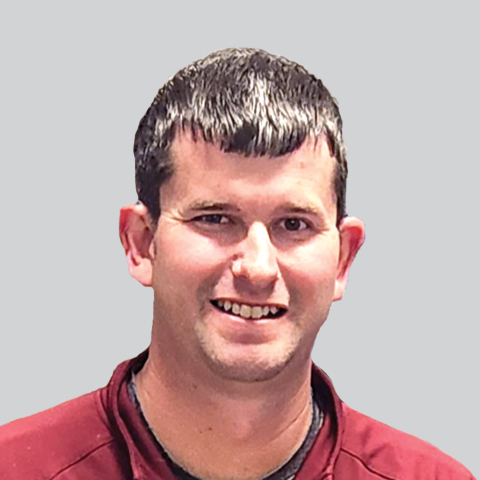 John Luhring
Parkersburg Hardware and Garden Center and Allison Hardware and Floral Center
After a tornado devastated his hometown, John saw firsthand how a community comes together. Nearly a decade later, John opened a local hardware store after the previous one closed to serve his community. In December 2022, he acquired an additional hardware store and floral center and is in the process of improving traffic flow and making space for a broader product selection. John is also active in his local chamber of commerce, with youth organizations and the county fair.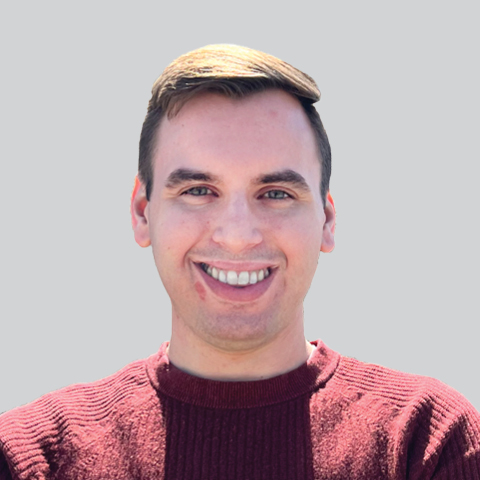 Dalton Meny
Meny's True Value
After graduating from college in 2019, Dalton joined his family's business. He oversaw a new store launch in 2019 and a remodel of another in 2020. Dalton has implemented innovative programs and processes, including streamlining pricing structure, centralizing accounts receivable and creating store websites. He also completed NHPA's Retail Management Certification Program in 2022 and is actively involved in community programs and chambers of commerce.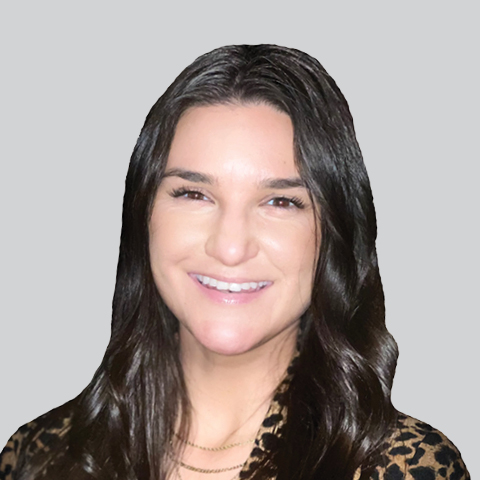 Katie Prus
Abbotsford Paint and Decorating, Abbotsford Commercial Paints, Chilliwack Decorating Centre and Garrison Village Paint and Decorating
Despite initially having no interest in the paint business, Katie returned to her family's operation in 2011 and started to wholeheartedly embrace her career path in 2022, helping the business acquire two additional locations. She has pursued numerous education opportunities to expand her knowledge, implemented strategies to attract and retain customers, leveraged social media for business success and actively supports her local community.