Rich Benninghoff
President and CEO | Malco Products, SBC
Rich Benninghoff, President and CEO of Malco Products, SBC, has 22 years of business leadership experience with engineered products and solutions in the industrial and commercial markets. Prior to joining Malco, Benninghoff served as the Executive Vice President-Industrial for DeZURIK, an industrial flow control company, and has held various commercial and general management positions at Tyco, Pentair and nVent. Benninghoff holds a Liberal Arts and Sciences Bachelor's degree from Dickinson College in Pennsylvania.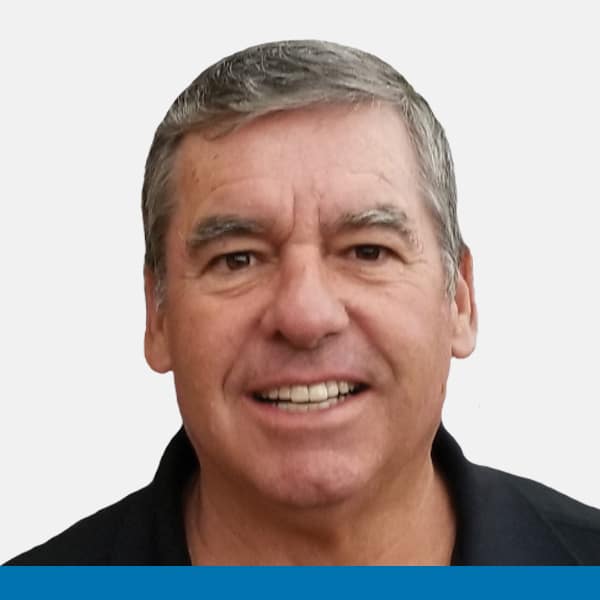 Mike Brackin
President | Homco Lumber & Hardware
Having grown up in the industry, Mike Brackin knew he would work in the company his father started in the early 1970s. Over the last 45 years, his goal has been to show everyone who works for HomCo Lumber & Hardware that they are a crucial part of the operation's success. With a strategic vision dedicated to customer service, integrity and innovation, the company has developed a key position in its market serving a variety of retail, industry and commercial customers.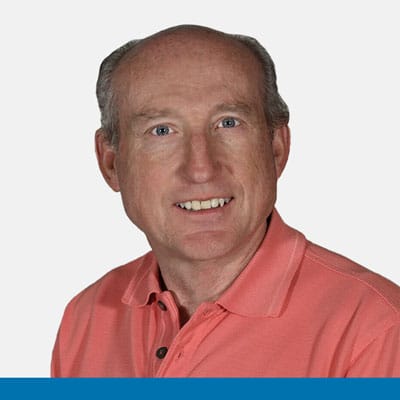 Les Burch
President | Sashco Sealants
Les Burch is a native of Colorado and graduated from Bear Creek High School in Jefferson County, Colorado. He received a BS in Chemical and Petroleum Refining Engineering from the Colorado School of Mines in Golden, Colorado. Immediately after graduation in 1972 he started at the family-owned manufacturing company, Sashco Incorporated, as the Laboratory Manager. Les became President of Sashco in 1973, when his mother, Alice Hauptman retired from the position.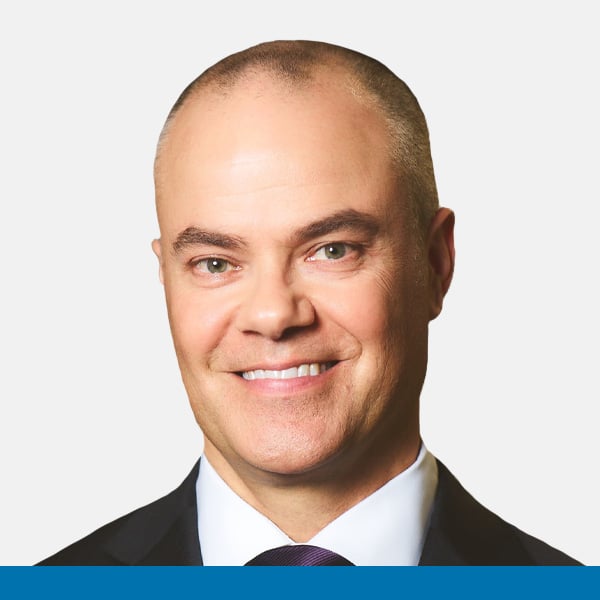 KEYNOTE SPEAKER
Bill Darcy
CEO | National Kitchen and Bath Association
Bill Darcy joined the National Kitchen and Bath Association (NKBA) in 2006 as manager of marketing partnerships, and he quickly rose through the ranks to be promoted to his current position as CEO. In 2014, he orchestrated a collaboration between the NKBA and the National Association of Home Builders (NAHB) to create Design & Construction Week and the co-location of KBIS and NAHB's International Builders Show (IBS). He also pioneered several cross-industry initiatives, including NextUp and the Thirty Under 30 programs. Prior to joining NKBA, Darcy spent seven years with Penske Motorsports/NASCAR, where he oversaw more than 50 multi-venue sponsors with contracts totaling more than $200 million.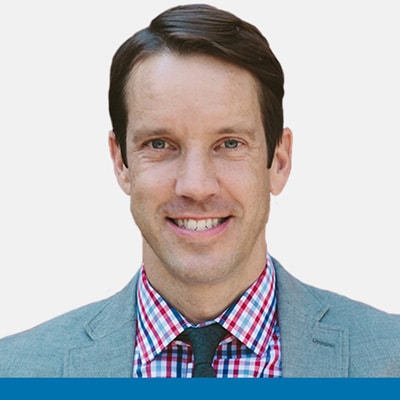 Grant Farnsworth
President | The Farnsworth Group
The Farnsworth Group conducts customized research exclusively for the building products, home improvement and lawn & ranch industries by providing strategic insights that help organizations better understand their customer, product, brand, and overall market. For over 15 years, Grant has consulted on qualitative and quantitative research for a variety of manufacturers, retailers, and associations ranging from Fortune 100 firms to start-ups.
KEYNOTE SPEAKER
Alex Genov
Head of Customer Research | Zappos
Alex Genov is an experienced customer research professional who applies his experimental social psychology background and his passion for research, design and innovation to solving important customer and business problems. His professional goal is to help teams create remarkable products and services which make people's lives easier and more enjoyable. Currently, Alex is leading customer research for the Zappos Family of Companies. In previous positions, he was responsible for research and usability of the products and services for companies like TurboTax (Intuit), State Farm Insurance and the Active Network. He has over 15 years of relevant experience with both startups and Fortune 500 companies. Alex has a PhD in experimental social psychology from Clark University. His areas of research include defining and measuring emotions, individual differences, usability and consumer segmentation.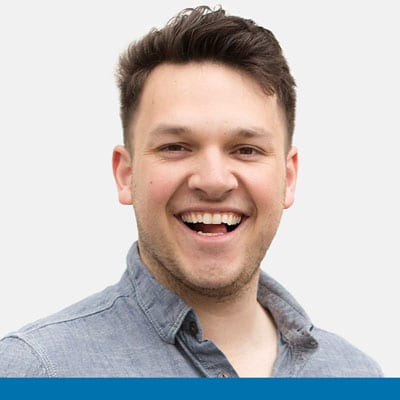 Cody Goeppner
Director | Bleyhl Co-op
Cody Goeppner grew up in his family's True Value Hardware store and returned to the family operations after spending an extended period of time performing and directing musical theater after college.   In 2018, he moved across the country to join the Bleyhl Co-op team in Yakima Valley, Washington where he was honored with the 2020 Young Retailer of the Year Award by the NHPA for his efforts of developing the multi-store Retail operations.  Cody spends a majority of his time developing the store and market analysis that drives the company culture and customer experience within the retail stores.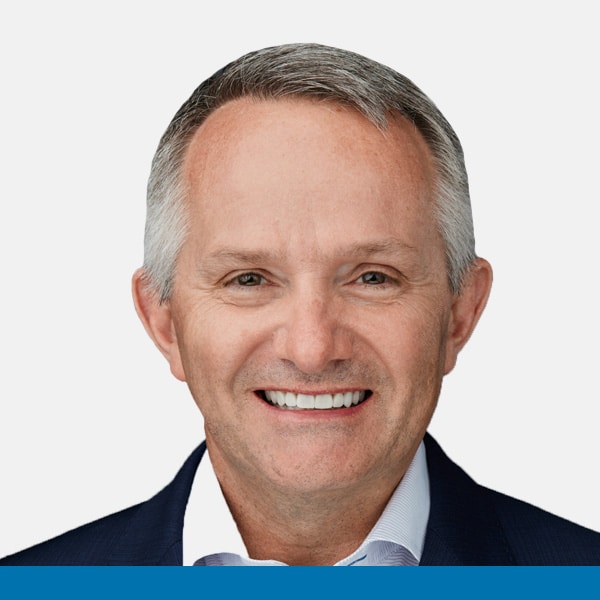 Paul Green
Chief Merchandising & Procurement Officer | True Value Co.
Paul Green has a combined experience of 27 years in both industrial supply and the independent retail hardware channel. He has experience in multiple functional areas, including product assortment management, global sourcing & private label, pricing, inventory management & procurement, content strategy, e-commerce, and operations & logistics.
Paul currently serves as the chief merchandising and procurement officer with True Value Co. where he's revitalized the company's assortment and private label strategies and leads the sourcing and procurement teams through a period of ongoing, unprecedented supply chain disruption.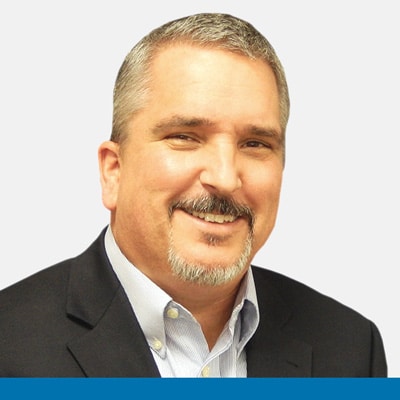 Geoff Lynch
President | Lancaster
Geff Lynch is the president of Lancaster, a division of The Merit Distribution Group LLC. Lancaster is North America's leading paint sundry distributor, supplying products to retailers throughout North America, South America and the Caribbean, from their seven distribution centers in the US and Canada. Lynch has 38 years of experience in the paint and sundries retail, wholesale and manufacturing segments. Prior to Lancaster, Lynch was vice president of sales and marketing for GMG Distributors and spent three years with Gaco Western, a coatings manufacturer, as retail marketing manager.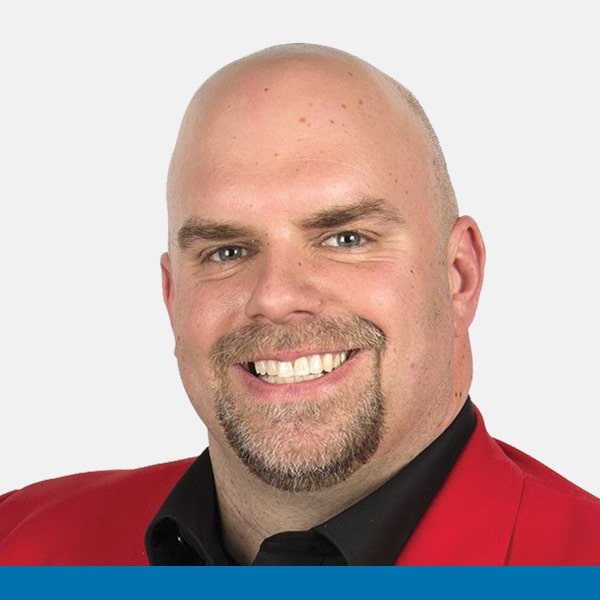 Ian McNaughton
Owner | Bancroft Home Hardware, Gravenhurst Home Hardware & Parry Sound Home Hardware
Following a career in corporate marketing, Ian McNaughton opened his first hardware store in 2011 and his second location in 2015. He is a champion of social media marketing and is well versed in both internal and external strategic communication planning. His operations have been recognized for their commitment to community engagement and service, receiving the 12th annual Paul Straus Public Relations Award from Home Hardware Stores Ltd. in 2013 and the Proud of My Home Award for Best Home Hardware Store Over 6,000 Sq. Ft. in 2020.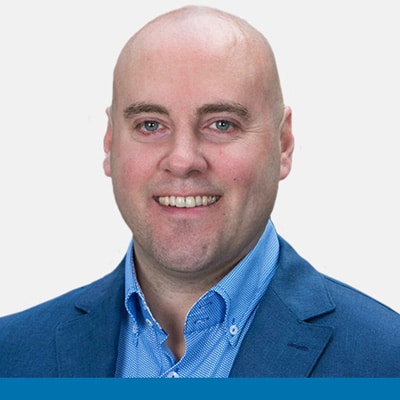 Josh Prigge
Consultant, Professor and Author
Josh Prigge is a sustainability consultant, college professor, published author and public speaker with over eleven years of experience managing sustainability programs and initiatives for large organizations. In 2017 and 2019, Josh was recognized as a top environmental leader in the business sector, receiving the Environmental Leader 50 award and Environment and Energy Leader 100 award respectively.
KEYNOTE SPEAKER
Dave Rosenberg
Speaker, Podcaster and Author
Dave Rosenberg is a combat decorated veteran who flew the Navy's first mission of Operation Desert Shield by accident. Over the 25-years since leaving the Navy, Dave owned and ran multiple companies before starting Locked On Leadership, a consulting firm specializing in developing self-directed, high-performance teams.
Robin Smith
Vice President | Petersburg Hardware
Robin Smith joined her family's business in 2009 after she graduated from college and began focusing heavily on expanding the hardware store in 2014. She negotiated a deal to buy a 28,000-square-foot building that allowed her to reorganize the store, rethink the product mix and improve merchandising. She expanded all of the store's existing product categories and added new departments over time. Under Robin's leadership, store sales grew to $3.15 million in 2020—growth of 384 percent in five years. The operation is now the largest retail business in the county.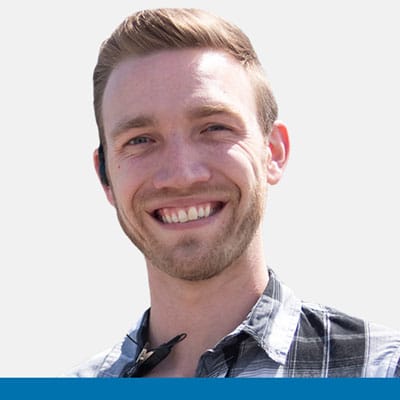 Jonathan South
Manager | Teghtmeyer Ace Hardware
Jonathan South began working at Teghtmeyer Ace when he was 17, but after he finished college and started pursuing a career as a police officer, he realized his primary goal was to serve people. The store already allowed him to do that. After he was promoted to store manager, he overhauled the store's policies and procedures and employee training program. He added offsite training opportunities for the team and improved the company's scheduling system. He also added key product brands, developed alliances with other businesses and grew sales. Four years after Jonathan became store manager, he had grown sales by 24 percent. During the COVID-19 pandemic, the store continues to serve its community and sales have increased another 25 percent.
Greg Templeman
President | Sunpro
A chance meeting at his daughter's soccer game led Greg Templeman to an opportunity he couldn't pass by. Sunpro is a family-owned and -operated business that started in Utah in 1938. It has since grown to 16 locations in Utah and Idaho and is the top lumber and building materials supplier in its trading area. Templeman says the company's commitment to people—employees and customers alike—has helped it maintain and grow its reputation over the last 80 years.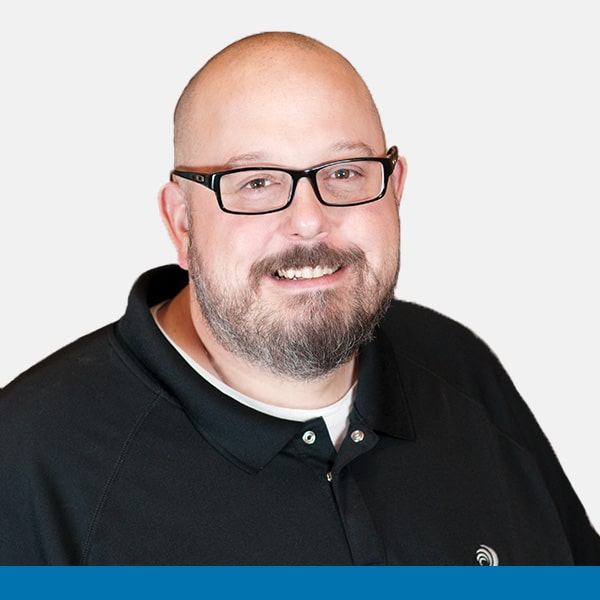 Dan Tratensek
COO & Publisher | NHPA
In his position as executive vice president of publishing of Hardware Retailing and Paint and Decorating Retailer magazines, Dan has the opportunity to visit with independent retailers of all types and sizes and use these visits to shape the editorial direction of the magazine to meet the needs of the independent hardware retail market. Dan also oversees NHPA's other publishing projects, which include a range of special interest publications, contract publishing titles, online content and more.
Jake Wilson
Director of Marketing and eCommerce | Wilco
Jake Wilson has been with Wilco for over 20 years and is their director of marketing and e-commerce. He started with Wilco working in the stores, then moved to training and process development and then buying and merchandising. For the past eight years, Wilson has led Wilco's online efforts. In addition to the marketing activities for Wilco's 24 retail stores, energy department and some work with hazelnut growers of Oregon, his team manages multiple websites, including two internal use sites, two e-commerce platforms and multiple informational sites. Wilson has a bachelor's degree in agricultural business management from Oregon State University and an MBA with a marketing emphasis from Willamette University. He lives the lifestyle Wilco supports on a fourth-generation farm raising Australian shepherd herding dogs, cattle and grass hay just a few minutes from Wilco's office in Oregon's Willamette Valley. He and his wife of 17 years have two boys ages 9 and 4 who are already active on the farm.