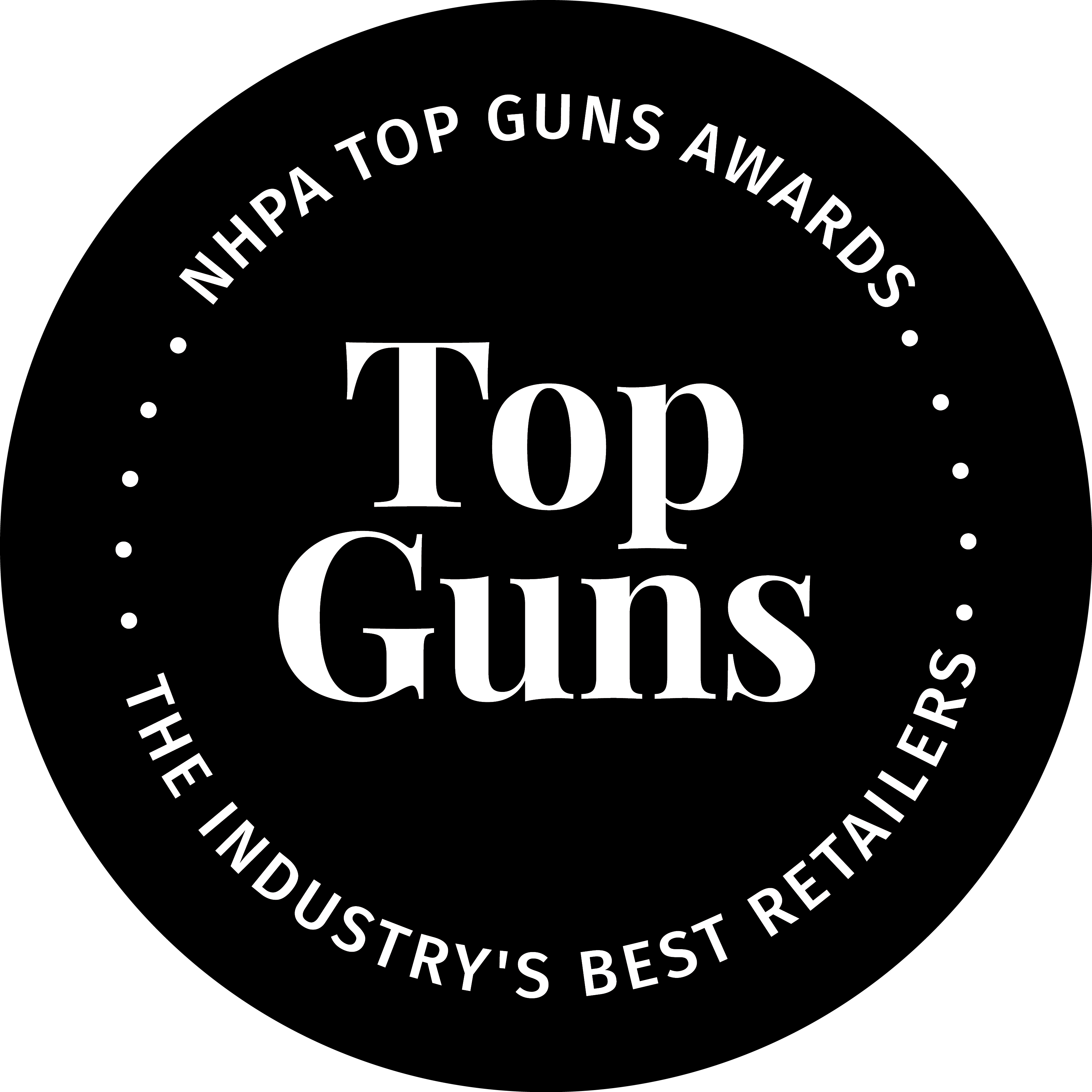 NHPA TOP GUNS AWARDS
For 17 years, the North American Hardware and Paint Association (NHPA) has recognized innovative, passionate retailers who are leading their operations and the independent home improvement industry at large with strategic investments focused on preserving independence and growing the channel. This award recognizes individuals as representatives of their operations who through the work of engaged, dedicated staff, are making marks in their local communities.
Want to Know More?
Meet this year's honorees and read their stories of innovation in a special-edition Top Guns digital issue.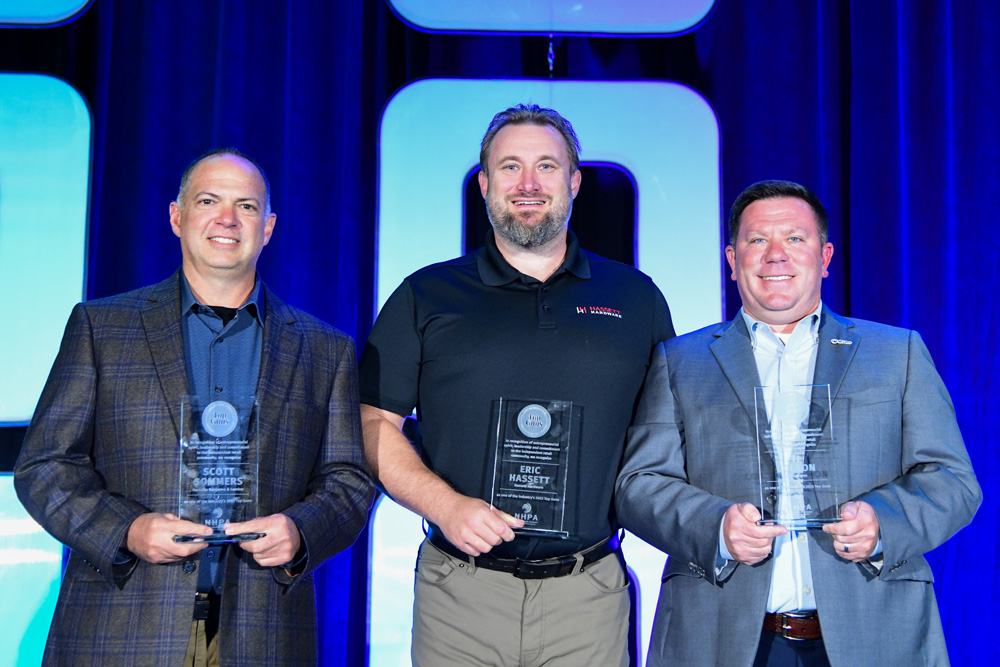 Meet the 2023 NHPA Top Guns Honorees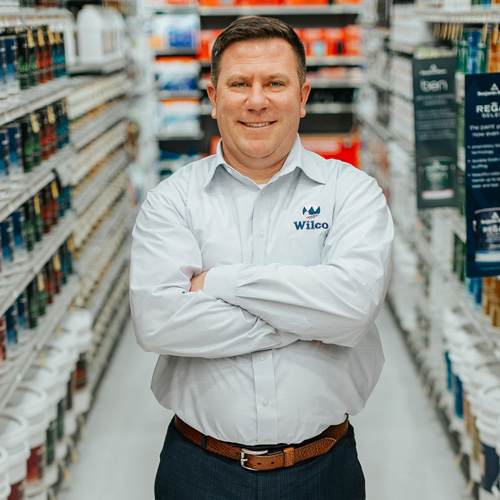 TJ Colson
President | Wilco Stores
TJ Colson is the president of Wilco Stores, a division of Wilco Farmers, a regional farmer-owned cooperative who operates 25 retail farm stores in Oregon, Washington and California. He started his career with Wilco as a part-time warehouser while attending Linn Benton Community College and Oregon State University and has been serving as president of Wilco Stores since early 2022. TJ and his wife Samantha live on her family's fourth generation grass seed farm in Oregon, and together they own and operate two small businesses.
Eric Hassett
Owner | Hassett Hardware
Eric Hassett is a third-generation owner and president of Hassett Ace Hardware, a five-store operation in the San Francisco Bay Area. Hassett returned to the family business after college, and under his leadership, the company has grown from one store with 10 employees to five  stores and 160 employees. Hassett is a strong believer in having an exceptional cultural foundation in the family's stores to ensure they are providing the best service possible to the communities they serve.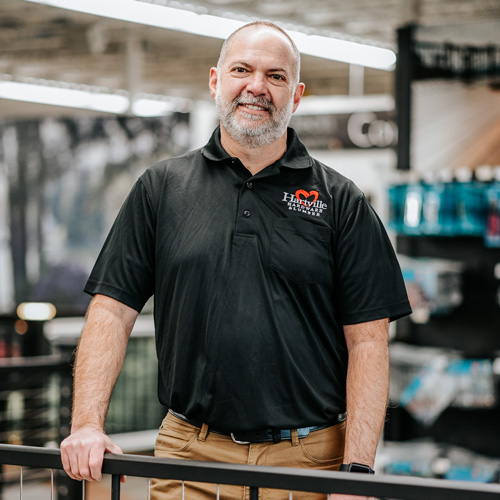 Scott Sommers
President | Hartville Hardware and Lumber
Scott Sommers serves as the president of Hartville Hardware & Lumber, the largest independently-owned hardware store in the U.S. As a fourth-generation family member, Scott is a driving force in reinforcing the company's founding philosophy passed down by his grandfather to always put God first, give back to the community and treat others how you would like to be treated. Scott was born and raised in Hartville, where he resides with his wife, children and much of his extended family.