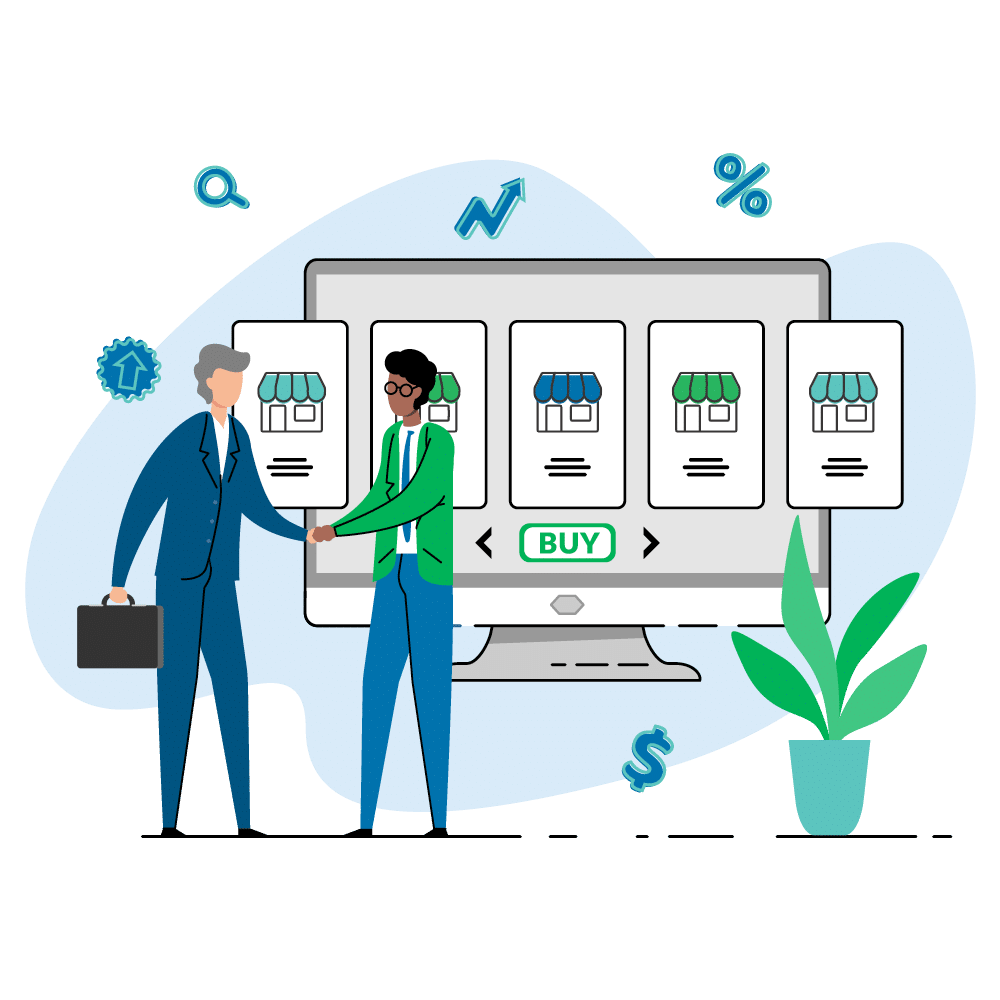 NHPA Retail Marketplace
The industry's marketplace for buying and selling independent home improvement stores.
Sell Your Business
Fill out the form below to submit your business to NHPA's Retail Marketplace. Although not all fields are required, the more information you add the easier it will be to find a buyer.