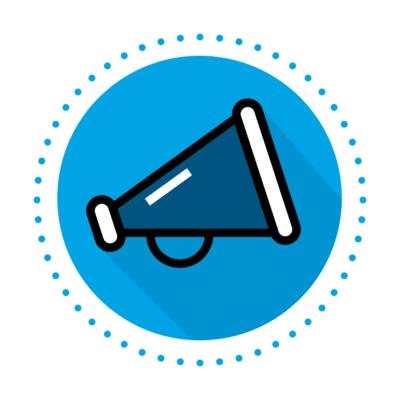 Marketing Tools and Guides
Retailers can discover free tools, tips and inspiration to improve the marketing and promotions side of their businesses.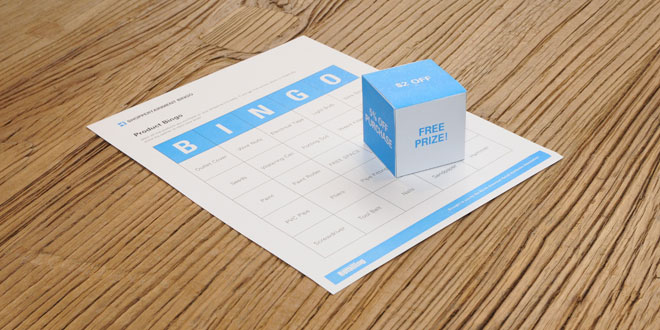 Shoppertainment Resources
Download the discount dice and project bingo pages to turn in-store promotions into games.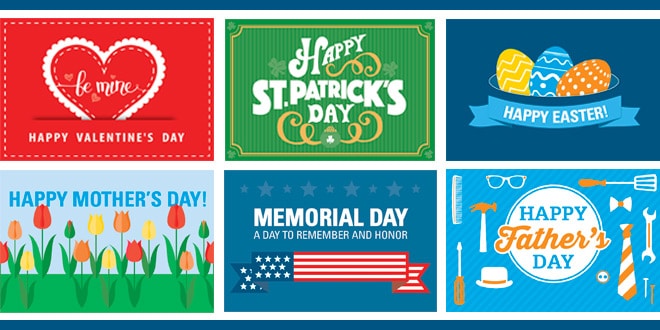 Social Media Holiday Graphics
Download these holiday graphics to post on social media throughout the year.
Event Planning Checklist
This resource provides different tasks to accomplish to host a successful event.
Social Media Toolkit
This  toolkit includes best practices, a content calendar, an analytical tracking template and more.
How to Write a Press Release
This press release template offers a list of points you should include in any press release you write.