For 16 years, the North American Hardware and Paint Association has recognized innovative, passionate retailers who are leading their operations and the independent home improvement industry at large with strategic investments focused on preserving independence and growing the channel. These retailers are recipients of the NHPA Top Guns Award. 
This award recognizes individuals as representatives of their operations that through the work of engaged, dedicated staff, are making marks in their local communities. These businesses represent the gamut of full-service lumber operations, a combination of professional and retail paint and hardware operations and DIY-focused hardware and lawn and garden.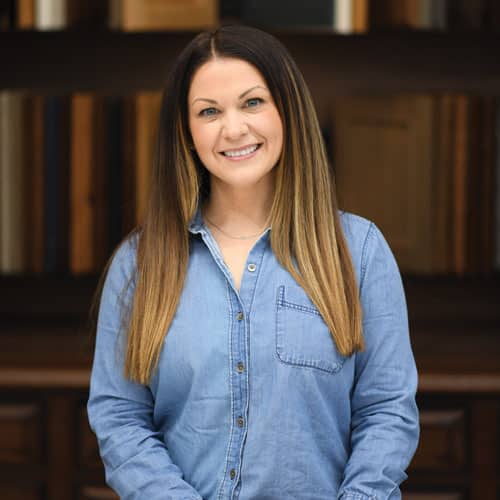 Stacy Bivona
Builders | Nebraska & Colorado
Based in Kearney, Nebraska, Builders has been serving contractors and homebuilders in the community for 45 years. The business is a lumber and hardware operation, but also runs several large-scale building divisions, including truss manufacturing, installed sales and a comprehensive design center. Stacy joined the family business 12 years ago after working in fashion marketing. She now uses her expertise to showcase trends in the home design space, and she runs operations in Nebraska, which includes two retail and lumberyard locations, truss manufacturing, the design center and installed sales, and she leads marketing for the company.
Elliot Greenberg
JC Licht | Illinois & Wisconsin
JC Licht was founded in Chicago in 1907 and since that time has been growing its presence as a key locally owned resource for paint and sundries solutions. Company president and CEO Elliot Greenberg bought the business in 2015 from Benjamin Moore, and he immediately set to work with an ambitious goal of expanding the company's footprint and brand throughout the region with a focus on the core values that guide every employee to success. Today, JC Licht has nearly 60 storefronts, with additional expansion on the horizon. The business has also forayed into hardware, and now includes 10 hardware stores within the JC Licht family.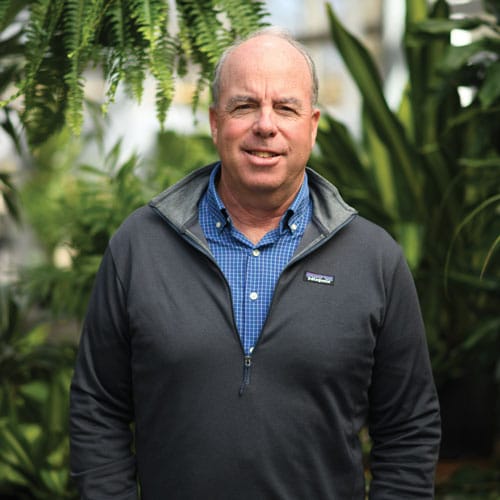 Pat Sullivan
Sullivan Hardware & Garden | Indianapolis
In 1989, Pat Sullivan took over operations of the business his father had founded in 1954, and he has spent the last 33 years establishing Sullivan Hardware & Garden as a reliable source for core hardlines and being a destination for lawn and garden and outdoor living solutions and gifts and as a fun place to spend a free afternoon.. In addition to featuring an expansive greenhouse and outdoor living showroom, the primary location features a full-service restaurant and hosts dozens of events throughout the year. Pat's philosophy is growth by focusing on the customer experience, and over the last several years, the business has expanded to four locations.
Podcast Feature
Episode 62 - Insights From the 2022 Top Guns
Listen to the 2022 NHPA Top Guns Award winners take the stage in a panel discussion at the NHPA All-Industry Conference. Hear their business best practices, their insights into competing as independents and how they are creating operations that attract customers and top talent.