NHPA Top Guns Awards
The annual Top Guns program is the industry's chance to hear what today's independent home improvement retailers are thinking. NHPA and Hardware Retailing magazine assemble a panel of the industry's most successful and innovative independent retailers to share their success stories and their visions for the future of the industry.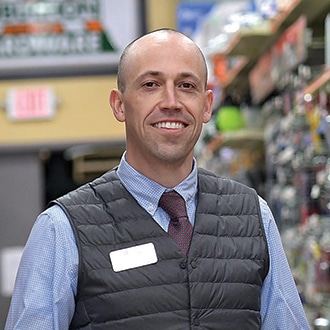 Will Aubuchon
CEO, Aubuchon Hardware
As the fourth generation to lead W.E. Aubuchon Co. Inc., Will Aubuchon is spearheading innovation at his family's business and within the independent industry at large.
Patrick Goebel
President & CEO, Star Lumber
Star Lumber is a key industry player based in central Kansas. Patrick Goebel is helping his family's business develop loyalty by homing in on the customer experience.
Kevin Hancock
CEO, Hancock Lumber
Hancock Lumber owns timberland and operates sawmills to source its lumberyards. Kevin Hancock credits the company's success to its focus on creating an enjoyable and fulfilling workplace.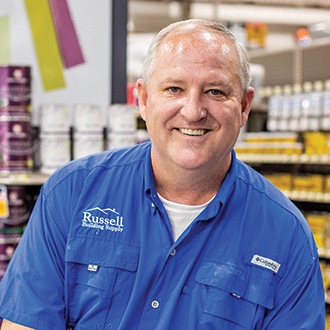 Kirby Scales
General Manager, Russell Do it Centers/Russell Building Supply
In central Alabama, Kirby Scales is heading up a focused growth strategy for Russell Do it Center, which currently operates nine stores, including home centers, building supply stores and a design center.