Sponsored by
Learn More
New Online Course
Register for Intro to Leadership by Feb. 1
A Better Way to Develop New Managers
CALL FOR 2021
NOMINATIONS
LEARN MORE Now Available in
the NHPA Store!
Learn More
Purchase Now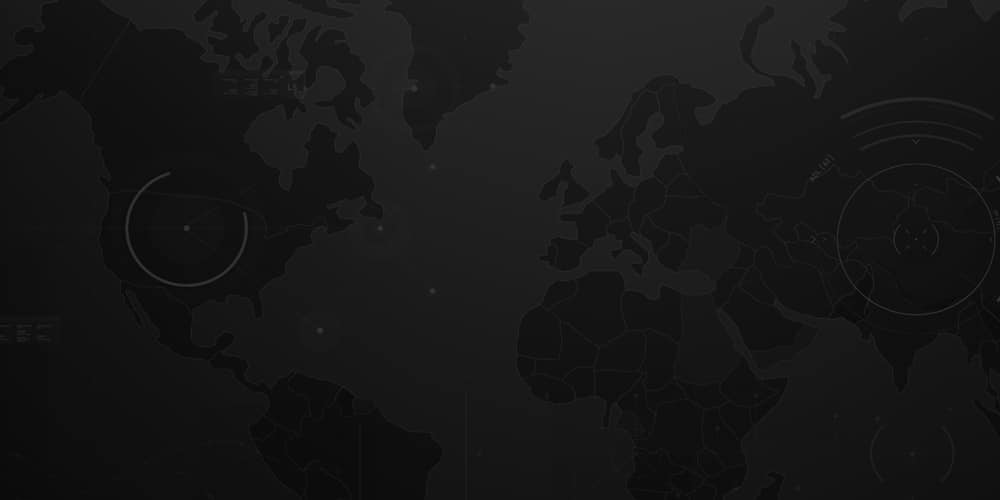 COVID-19 Resources
You're Essential and We're Here to Support You
View Updates and Resources
NHPA, Industry Leaders Sign Letter on Vaccine Priority
Download this letter to explain your position to local officials.
NHPA worked with industry leaders to issue a statement asking for essential home improvement workers to be given the same priority as other critical essential employees in similar service sectors in receiving the COVID-19 vaccine.
You can download a copy of the statement to send to your local officials to better explain how essential local home improvement workers are to their communities.
How Can We Help You?
The North American Hardware and Paint Association (NHPA) has only one mission— to help you. Since 1900, the organization has been connecting retailers with one another, developing resources and education to help you grow and acting as a collective voice for the independent channel.
Check out the January Issue of Hardware Retailing
The industry's No. 1 publication in the home improvement industry, Hardware Retailing gives readers in-depth information on how-to management, new products and category trends. The pages of Hardware Retailing are also filled with everything from research studies, merchandising and promotions tips as well as industry news and events. Check out this month's issue!
Stay Up-To-Date, Subscribe Today
Hardware Retailing is committed to helping the independent channel stay on top of the rapidly changing conditions during COVID-19. Subscribe to our email list to receive weekly news and resource updates specific to the home improvement industry.
You're Essential and We're Here For You
NHPA and Hardware Retailing are continuing to gather and develop resources to help independent retailers through this pandemic. Here you'll find the latest news and updates, state and federal guides, financial advice and best practice tips we're hearing from other retailers.