Industry Disrupters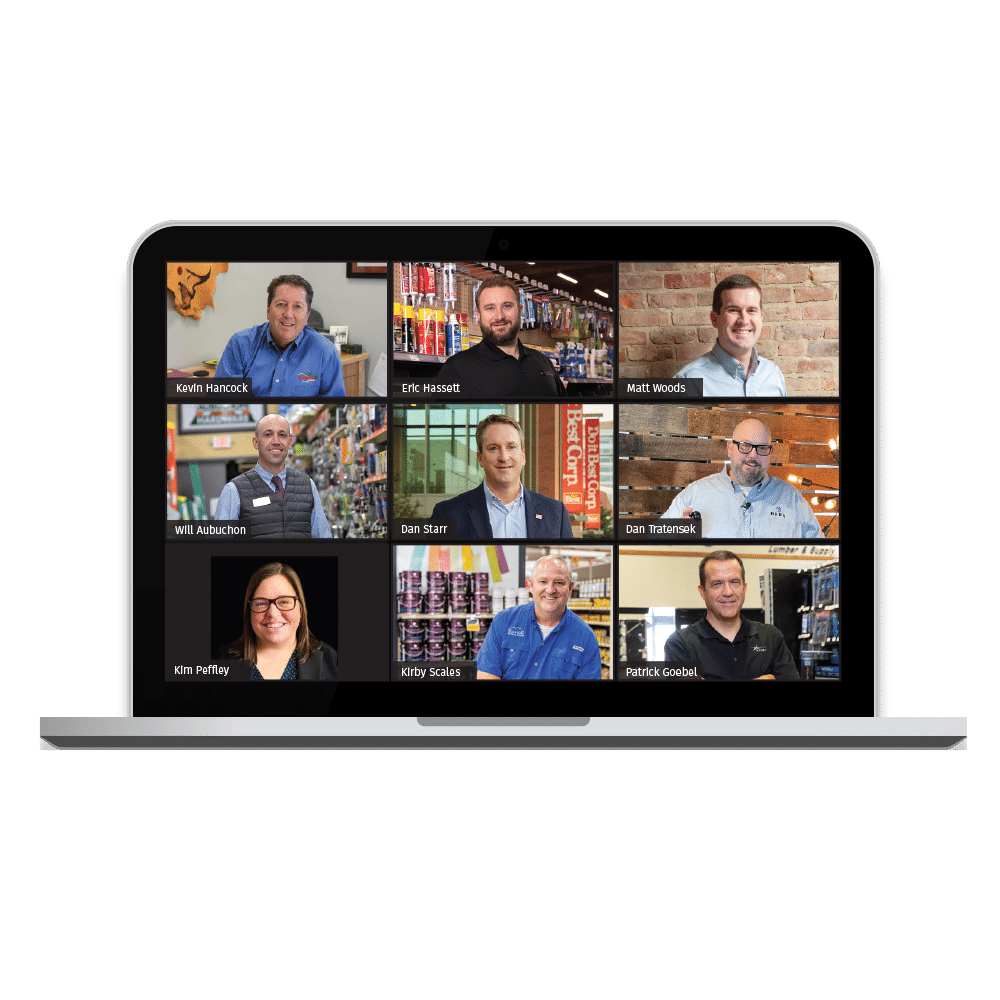 Learn how to leverage today's challenges from
Watch Webinar Series
2020 Market Measure
Register Today
LIVE
WEBINAR | WEDNESDAY, DEC. 16 AT 2 P.M. ET

SPONSORED BY Now Available in
the NHPA Store!
Learn More
Purchase Now
2020 Top Guns
Honorees...
VIEW THIS YEAR'S HONOREES
Announcing the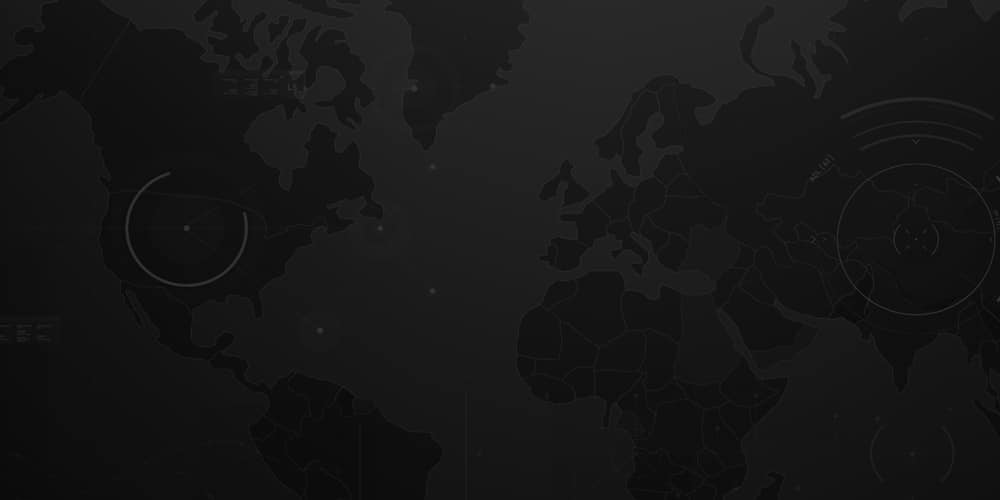 COVID-19 Resources
You're Essential and We're Here to Support You
View Updates and Resources
NRHA Becomes NHPA
The North American Retail Hardware Association (NRHA) is officially broadening the reach of its membership to include independent paint and decorating store operators and will be changing the association's name to reflect this evolution.
Effective immediately, NRHA will be known as the North American Hardware and Paint Association (NHPA) and will represent the interests of all independently operated hardware stores, home centers, lumberyards and paint and decorating outlets throughout North America.
Check out the December Issue of Hardware Retailing
The industry's No. 1 publication in the home improvement industry, Hardware Retailing gives readers in-depth information on how-to management, new products and category trends. The pages of Hardware Retailing are also filled with everything from research studies, merchandising and promotions tips as well as industry news and events. Check out this month's issue!
Stay Up-To-Date, Subscribe Today
Hardware Retailing is committed to helping the independent channel stay on top of the rapidly changing conditions during COVID-19. Subscribe to our email list to receive weekly news and resource updates specific to the home improvement industry.
You're Essential and We're Here For You
NHPA and Hardware Retailing are continuing to gather and develop resources to help independent retailers through this pandemic. Here you'll find the latest news and updates, state and federal guides, financial advice and best practice tips we're hearing from other retailers.