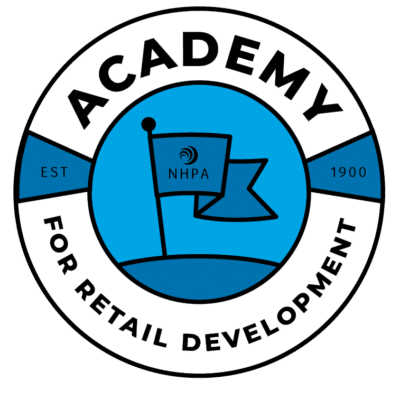 Academy for Retail Development
As the industry leader for education and training, NHPA offers a wide range of programs, courses and tools to help you build an effective training program, boost employee confidence and build your leadership bench.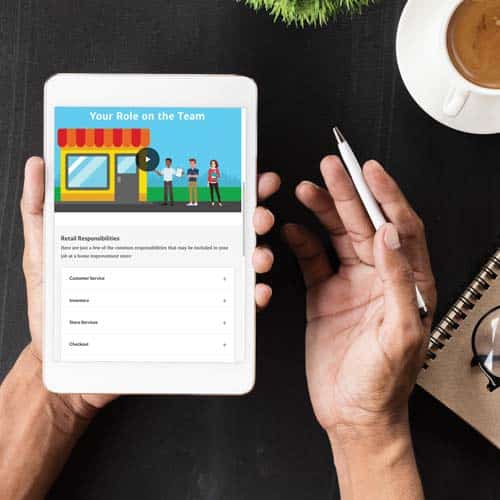 Basic Employee Training
Investment: Included with Premier Membership
NHPA offers 44 in-depth, online courses with over 270 five-minute modules.
Online Course Topics Include:
• Basic Paint Sales (NEW)
• Joining a Retail Team
• Hardware Retailing
• Building Materials Retailing
• Selling Skills
• Merchandising
• Loss Prevention
• Project Selling
• Our 3 Pennies of Profit
• Coatings Specialist
• Paint Customer Service Specialist
Advanced Employee Training
Investment: Included with Premier Membership
These online courses can give employees, managers or owners a better understanding of some of the core operational and sales fundamentals that are key to running a successful business.
• Retail Pricing
• Retail Accounting
• Retail Inventory Management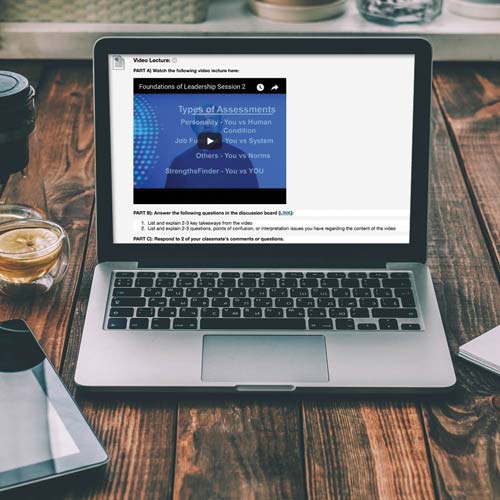 Leadership & Management Training
Investment: Course fees and materials
NHPA offers several courses in its Foundations of Leadership Program to help new managers understand key concepts of leadership and personal development. Each course offers industry-specific training for effective communication, problem-solving and building and leading teams. These nine-week courses are online and built with flexibility for busy schedules.
• Your Leadership Style
• Leading Your Team
• Financial Management (NEW)
• Custom options are also available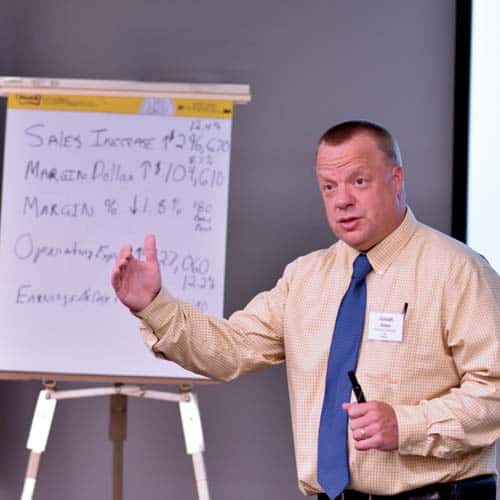 Comprehensive Retail Training
Investment: Tuition, course materials and travel
NHPA's Retail Management Certification Program is a college-level course designed to teach key employees, future owners and retailers effective business practices for owning and operating a home improvement operation. Sessions are taught by successful retailers, university professors and industry experts.
• Advanced Retail Operations
• Business Strategy
• Human Resources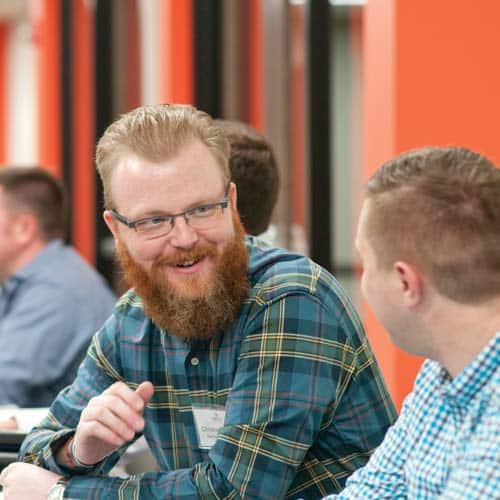 Executive Education
Investment: Participation fee and travel
NHPA provides independent retailers from all wholesale affiliations with opportunities to connect with one another at networking roundtable events. With agendas set by the retailers in attendance, topics cover best practices and common challenges.
Roundtable Themes Include:
• Financial Affairs
• Human Resources
• Information Technology
• Marketing and Merchandising
• Young Retailers
• And much more