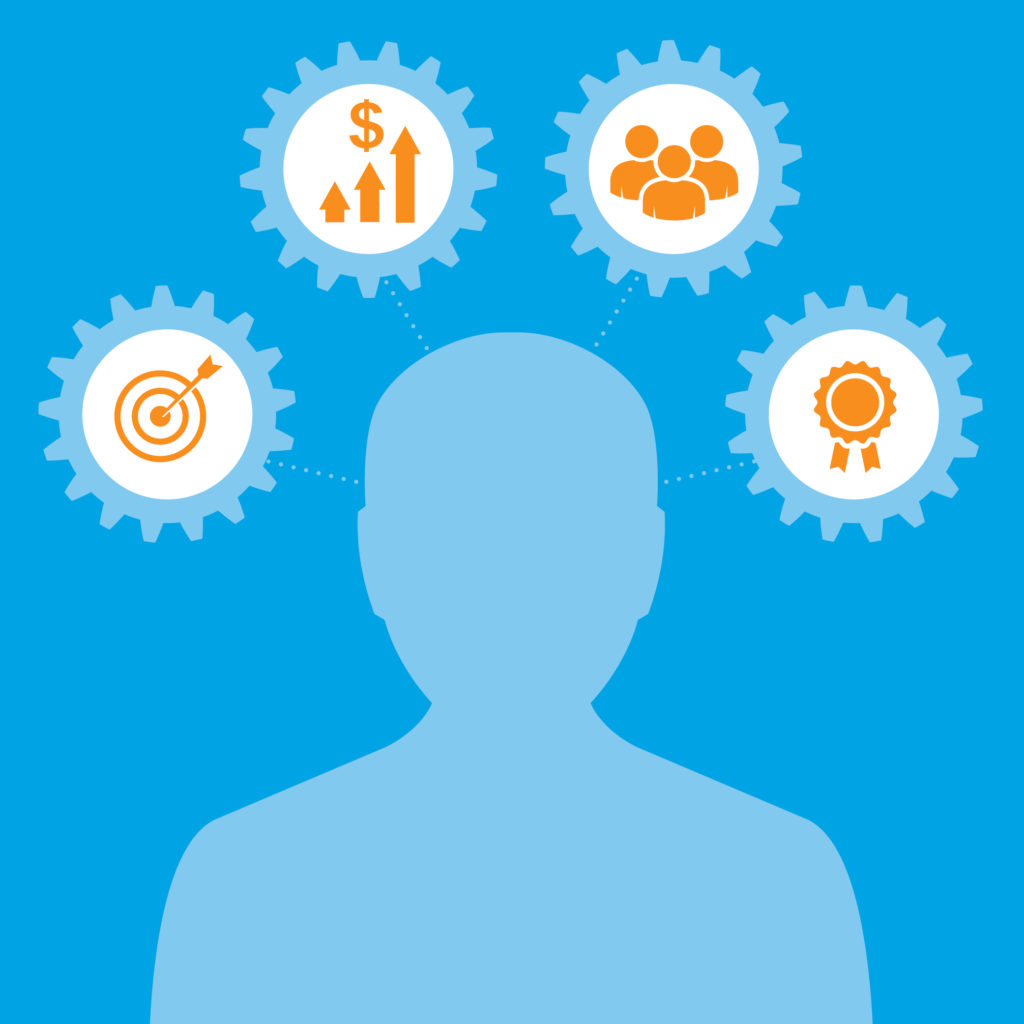 This quick-start guide gives trainers the knowledge they need to start a formal training program or to make their existing programs better. With easy-to-read, step-by-step instructions, the Train the Trainer guide is full of practical tips and instructions for creating an effective training program.

Not Training? It Will Cost You
The time and money you spend training an employee is a small investment considering the high cost of not training. Poorly trained employees provide poor customer service, miss add-on sales and may not stay employed with you very long. Well-trained employees are more productive, sell more, give high customer service and will be more satisfied with their jobs.

How to Set Up a Training Program
This guide will cover nine components of setting up a training program. It begins with articulating your goals and then deciding who to train and what type of training to give them. We'll also discuss the importance of committing resources to training and evaluating the effectiveness of your program.

On-the-Job Training
On-the-job training is an important component of an employee training program. However, if you don't select the correct person for the task or if the process isn't organized, you'll have mediocre results. In this section, we'll offer some suggestions for getting the most out of this type of training.

Training Veteran Employees
Whether it's to learn new skills or refresh old ones, everyone in your store can benefit from ongoing training. When beginning a training program that includes long-time employees, refer to this section for ways to make your program more effective.

NHPA's Training Resources
To help you build your training plan, NHPA has easy-to-use, online courses designed to give your employees a solid foundation for delivering great customer service. Here, we describe the resources we have and how you can use them.

Appendix
This section will provide downloadable tools you can use as you develop your training program. Some of them are customizable for your store's use.