ORGANIZATIONAL DEVELOPMENT
Grow Your Business From the Inside Out
NHPA offers a variety of programs and assessments to help build the people side of your business and improve communication, reduce conflict and increase overall productivity.
OPTIONS
Featured Solutions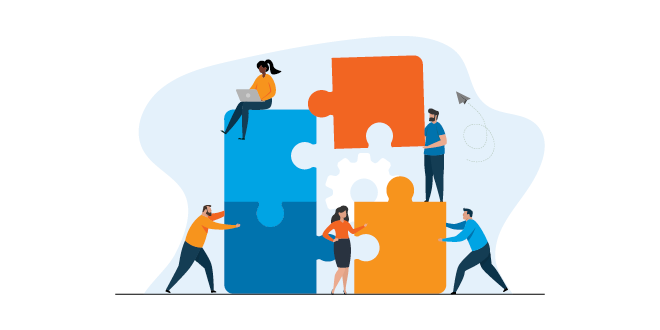 Vision Process
The Vision Process is a year-long journey toward strengthening your team, defining company values and building processes and best practices that fit your goals.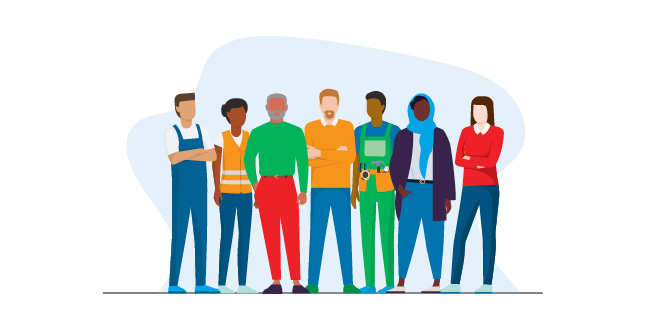 TeamBuilder
TeamBuilder is an assessment of the people side of your business. It analyzes your current organizational structure and staff members to help you maximize their potential.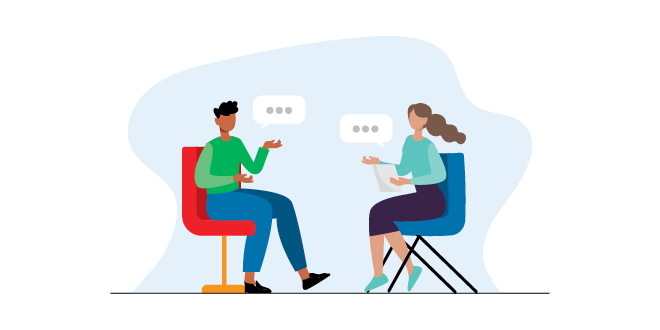 Consulting & Mentoring
Retailers looking for other solutions can take advantage of our hourly consulting options, ranging from owner support, manager mentoring, operational support and more.
DiSC
Everything DiSC® is a personal development learning experience measuring an individual's communication preferences and tendencies based on the DiSC model, resulting in a more engaged and collaborative workforce.
CONTACT US
We're Here to Help!
Kim Peffley is the Director of Organizational Development & Consulting. She began her career over 25 years ago, working at her family-owned True Value, and then served as General Manager for a seven-store Ace chain in Indiana. She established development and mentoring programs, created merchandising procedures and was instrumental in driving sales, decreasing expenses and growing the business. As a certified DiSC Facilitator and Consultant, Peffley uses her industry-specific retail management and leadership experience to offer professional training and support to retailers.
Kim Peffley
kpeffley@yournhpa.org
219-776-0094