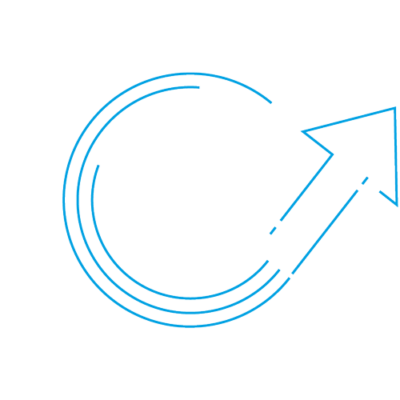 2023 Market Measure Report
This report provides retailers and channel partners an annual overview of the state of the independent home improvement industry. This resource offers opportunities to look back at a year of changes, successes and challenges in the industry and provides insights into how things might change in the year ahead.
Melanie Moul, communications and content manager for NHPA leads a discussion with Dan Tratensek, COO of NHPA and Grant Farnsworth, president of the Farnsworth Group and Home Improvement Research Institute (HIRI) about the state of the home improvement industry. They discuss their predictions of what retailers can expect in 2023 and what retailers should focus on as the year progresses.
Want just the audio? Subscribe to our podcast and listen to the episode.