0
Training Modules
An NHPA Premier Membership gives you access to hours of online training for your entire staff.
0
Free Lessons
NHPA's free resources help retailers educate their employees on important topics in 5 minutes or less.
0
Magazines
NHPA publishes two monthly publications, Hardware Retailing and Paint & Decorating Retailer.
0
Graduates
Hundreds of retailers have enhanced their careers through NHPA's two college-level leadership and retail management programs.
NHPA is championing the cause of independents. We are all facing the same issues, and by working together as independent retailers, it's going to make us and our industry stronger.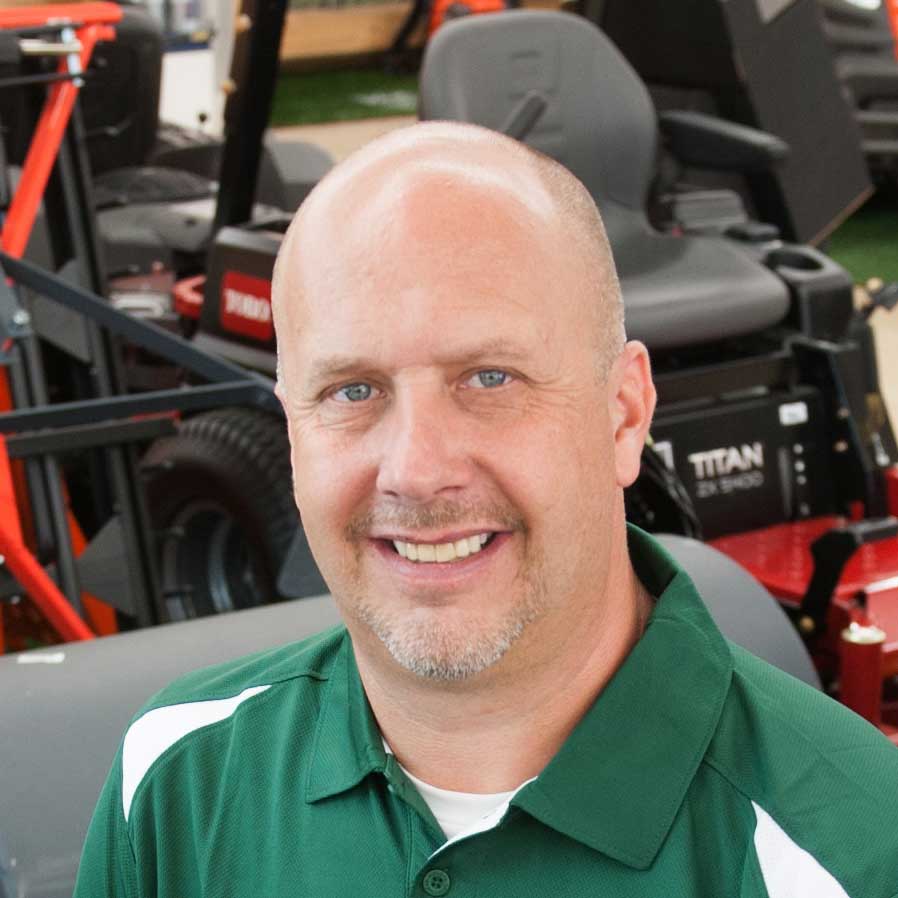 - Scott Jerousek
Farm and Home Hardware
As independent business operators, the way we can survive and thrive is by banding together and working together regardless of what flags we fly.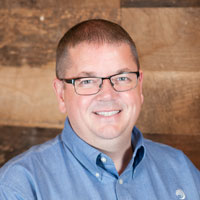 - Adam Busscher
Picton Home Hardware
NHPA was vital to my growth in this industry. It gave me the education I needed to transition into an ownership role.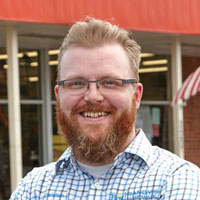 - Christian Herrick
Randy's Do it Best Hardware
What is NHPA?
Find out more about the association for independent home improvement retailers
The North American Hardware and Paint Association's mission is to help independent home improvement, paint and decorating retailers, regardless of affiliations, become better and more profitable retailers.
NHPA provides business owners with downloadable resources, online courses and college-level programs to educate themselves and their employees. We offer training for staff of all levels.
NHPA is the only organization where independent retailers can come together, regardless of affiliation or size, to have a collective voice in the industry. We advocate on behalf of retailers in the distribution and manufacturing communities.
NHPA provides retailers across the U.S. and Canada with opportunities to come together to discuss challenges, create solutions, share ideas and discuss best practices.
Already an NHPA Premier Member?
Renew your existing NHPA Premier Membership here so you don't lose any of your benefits!
Membership Pricing Options
All independent home improvement retailers in the United States and Canada are automatically members of the association. This means every industry retailer has access to numerous free resources, events and training tools. For retailers looking for additional training options, NHPA also offers a premier membership for a low annual fee.
Basic Membership
Train the Trainer guide

Trainer's Toolbox lessons

Hardware Retailing or Paint & Decorating Retailer magazine, and online resources

Cost of Doing Business resources

Library of research studies and reports

Registration for the annual NHPA All-Industry Conference
Premier Membership
$299
annual price for main store
Everything included in the free membership, plus...

Basic Training in Hardware Retailing

Basic Training in Building Materials Retailing

Basic Retail Pricing

Basic Retail Accounting

Basic Training in Selling Skills

Basic Paint Sales

Basic Training in Retail Merchandising

Project PRO

Employee Onboarding Course

Loss Prevention Series

Our Three Pennies of Profit

Coatings Specialist

Paint Customer Service Specialist

Marketing Resources
Upgrade Today
Individual Offerings
In addition to membership benefits, NHPA offers several other resources for individual purchase.