78
Trainer's Toolbox Lessons
Retailers can use these quick lessons to educate staff in product knowledge, selling skills, merchandising and operations.
42
Free Tools & Guides
Retailers can access free tools and guides that cover topics like marketing, human resources, operations and more.
3
Financial Resources
Cost of Doing Business Resources help business owners better understand and teach their employees about financial topics.
Your Path to Success
Working in a home improvement store can be an exciting career full of challenges and opportunities. Whether you are on the salesfloor in direct contact with customers or in the office overseeing operations, there are a variety of skills you need to be successful. NHPA can help you get there. Here are the educational courses NHPA offers and how they can help you advance your retailing career.
Train the Trainer Guide
This quick-start guide gives trainers the knowledge they need to start a formal training program or to make their existing programs better. With easy-to-read, step-by-step instructions, the Train the Trainer guide is full of practical tips and instructions for creating an effective training program.
Trainer's Toolbox Lessons
The Trainer's Toolbox series is offered to retailers as an ongoing training resource for their employees. They are ideal for use during employee meetings.
Cost of Doing Business Resources
These resources help business owners better understand and teach their employees about financial topics, including average transaction size, payroll and gross margin return on inventory.
Other Tools and Guides
In addition to the Train the Trainer guide and Trainer's Toolbox lessons, retailers also have access to a growing library of additional tools and guides in these categories.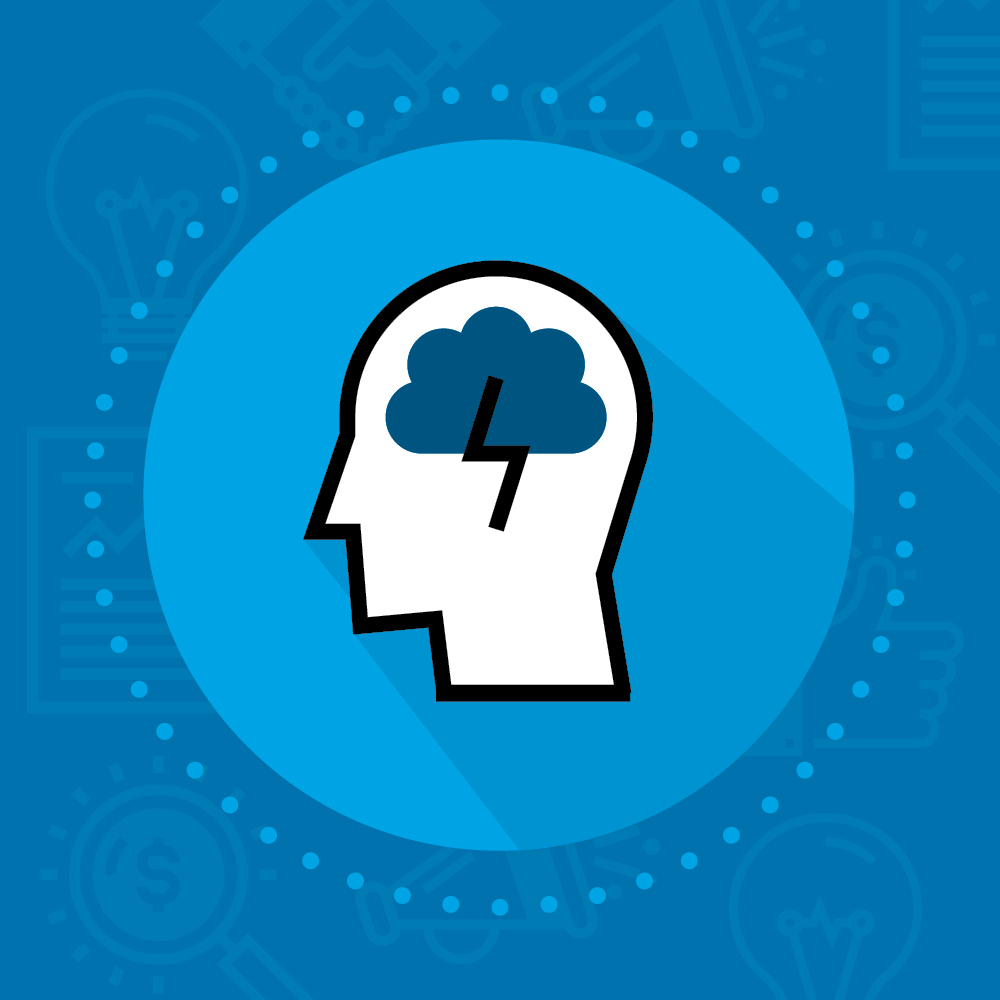 Human Resources
Here retailers will find several HR resources for hiring, policies, termination checklists and more.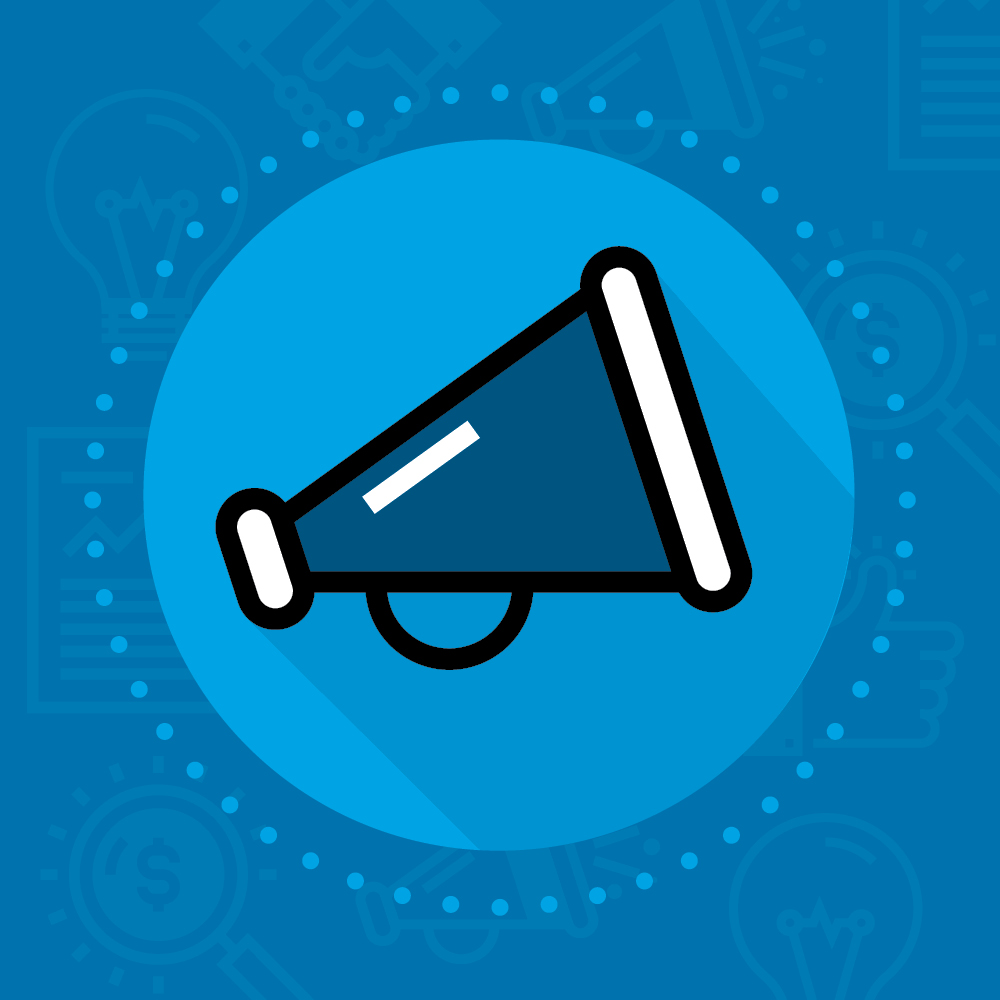 Marketing
Check out the latest marketing ideas and tools to develop better campaigns, events and more.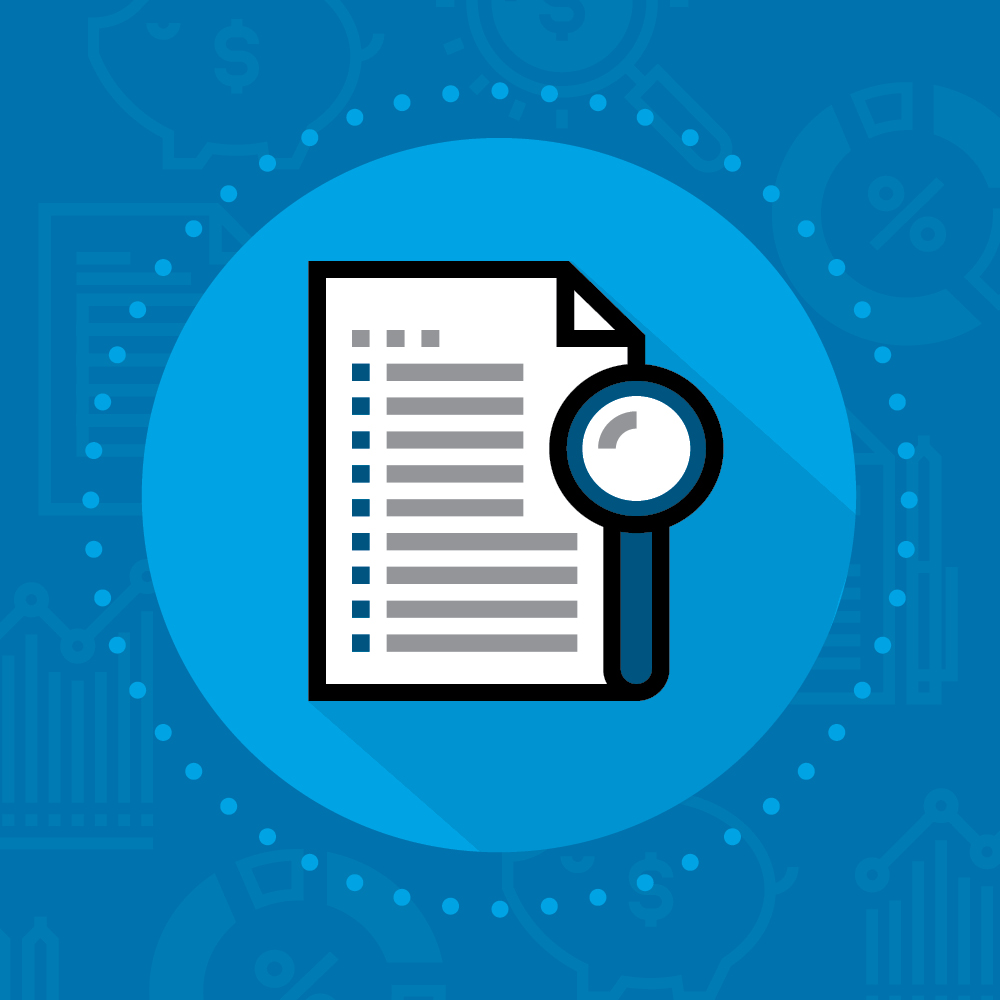 Operations
Discover a library of operations guides including strategic planning, inventory, store expansion and more.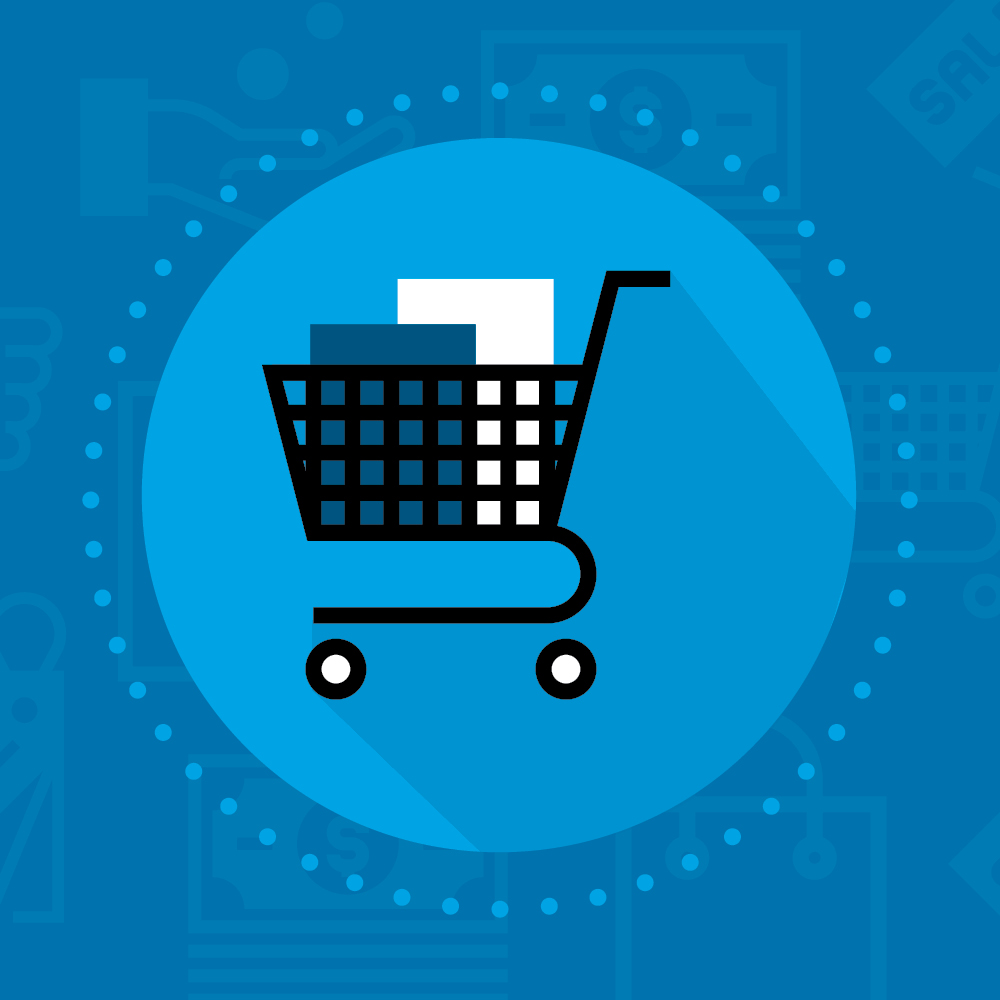 Product Categories
Retailers can access this growing library of training and selling guides for popular categories in their stores.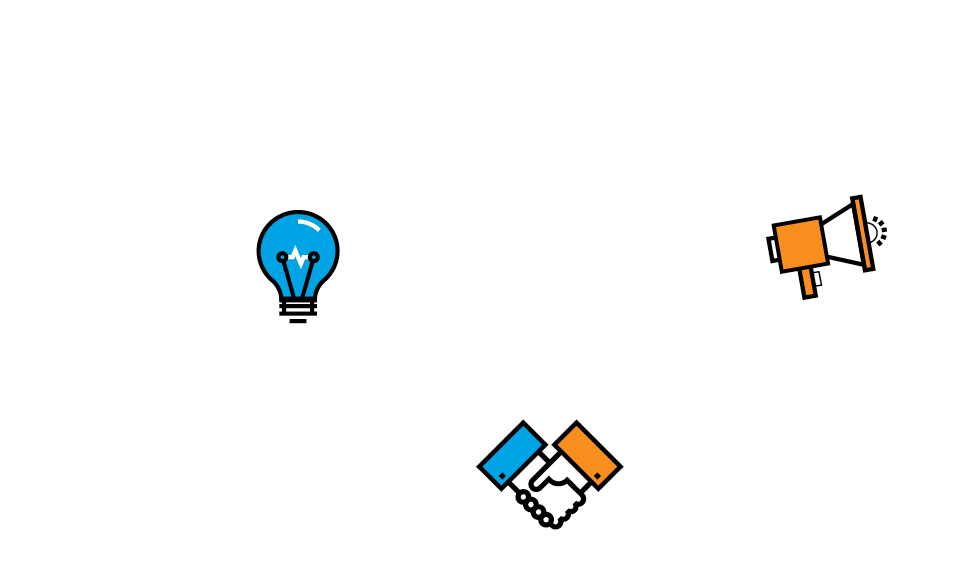 Interested in Additional Training?
All independent home improvement retailers belong to NHPA, so they can access many training resources at no cost. For retailers looking for a more comprehensive online employee training option, we offer NHPA's Premier Membership.