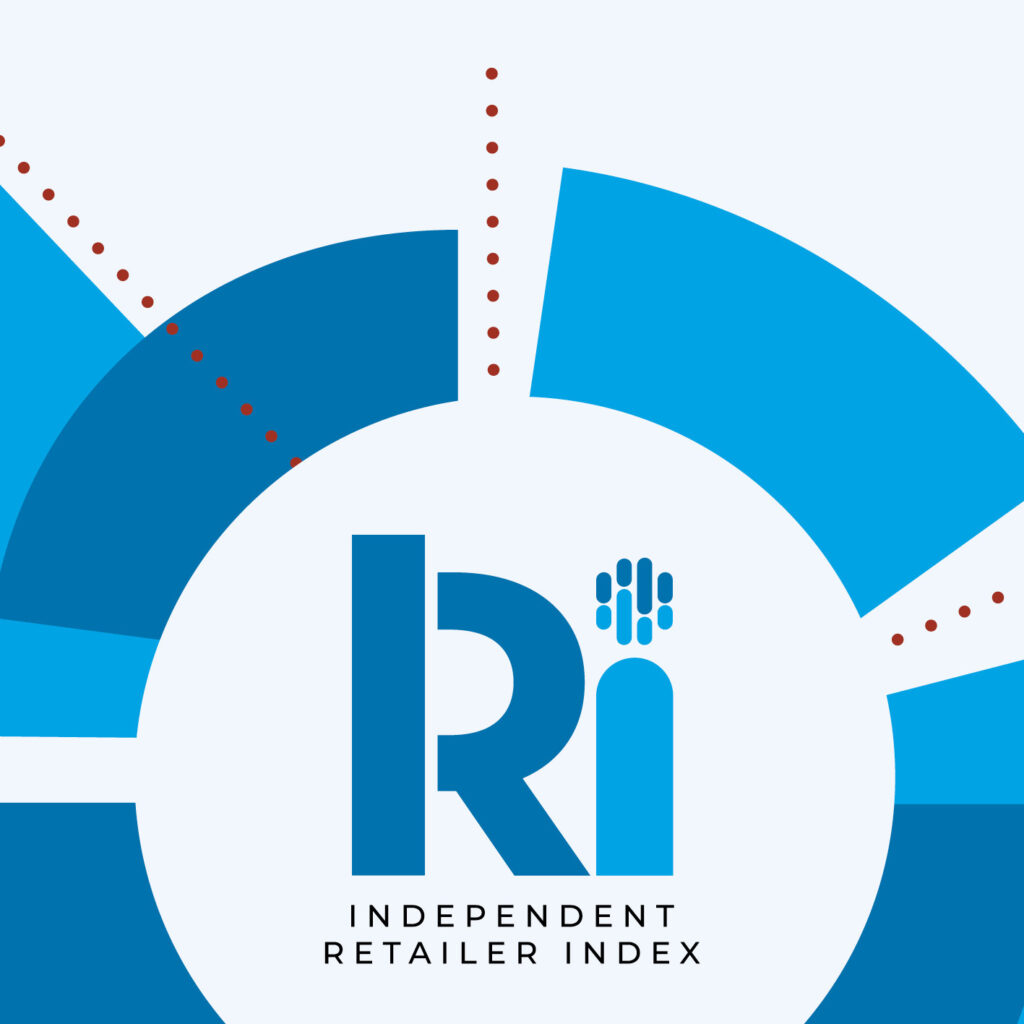 Independent Retailer Index
Access the data from the quarterly Independent Retailer Index, an industry measuring tool produced by the North American Hardware and Paint Association (NHPA) in conjunction with The Farnsworth Group. The index asks independent home improvement retailers to share year-over-year changes in key operating metrics including transaction count; transaction size; inventory investment; cost of goods; profit margin dollars and others.
Enter your information to download the most recent data.