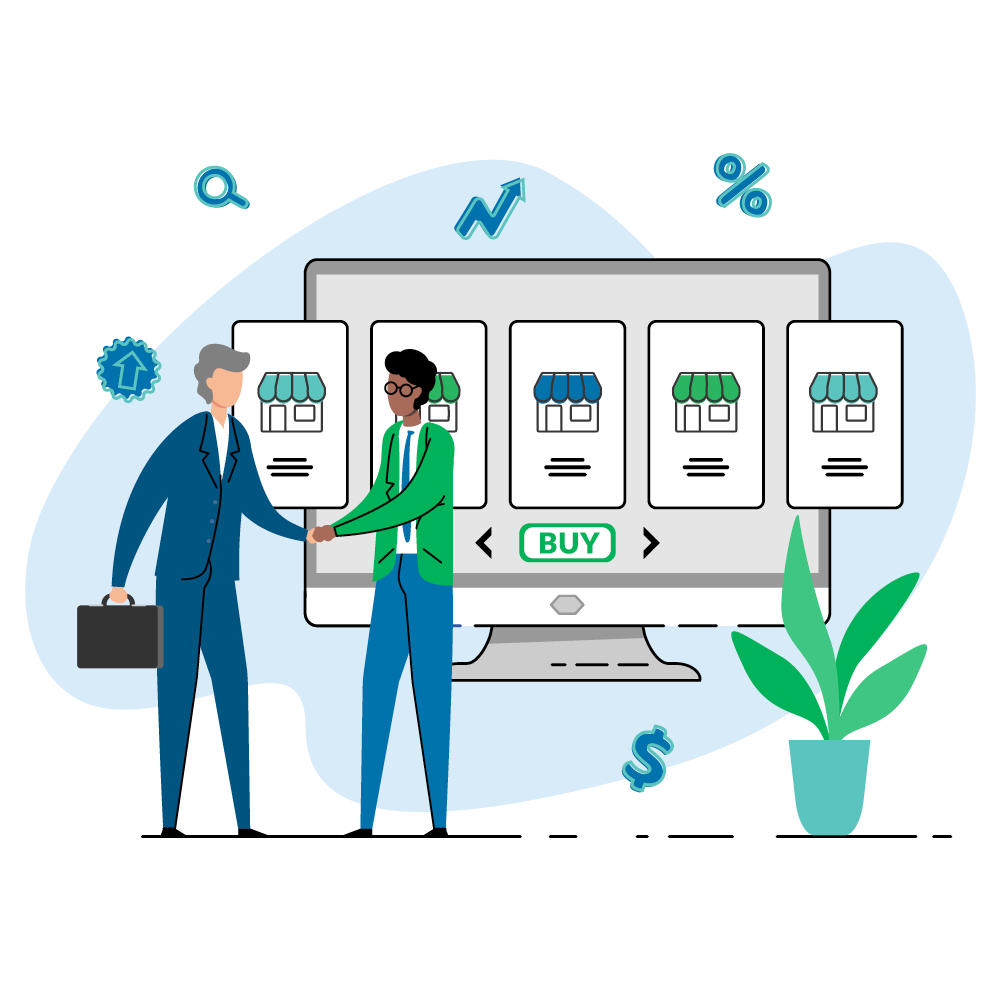 NHPA Retail Marketplace
The industry's marketplace for buying and selling independent home improvement stores and posting jobs.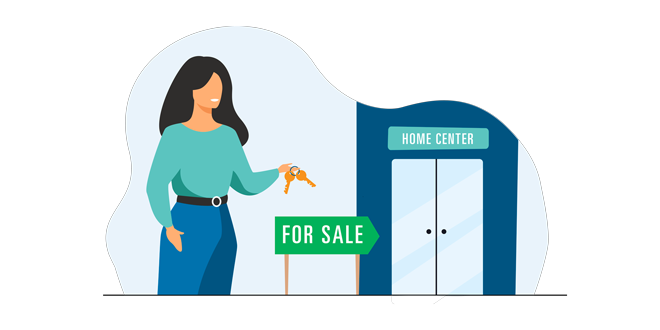 Businesses for Sale
List your business for sale to secure the next generation of ownership, or browse the listings to find your next investment.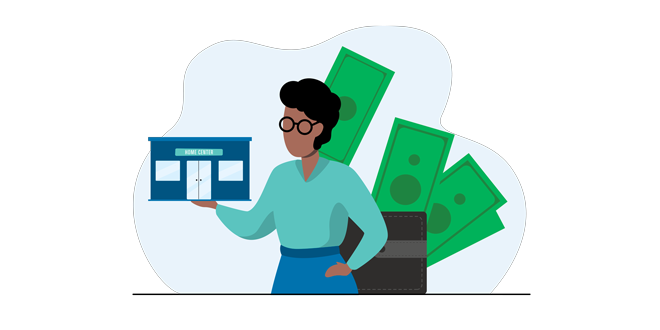 Buyers Seeking Businesses
Let sellers know what kind of business you're looking to buy, or browse these listings to find the right fit to buy your operation.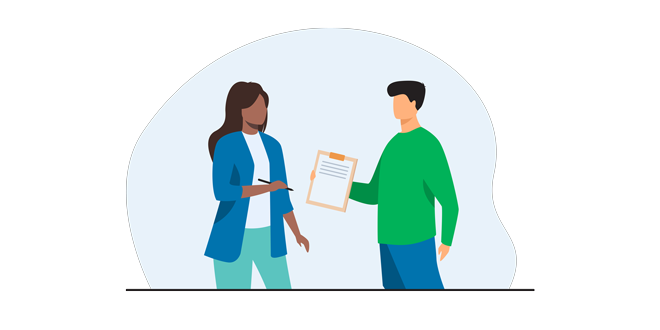 Career Opportunities
Job-seekers: Find your next career opportunity in the industry. Employers: List your open positions to find the best personnel fit for your business.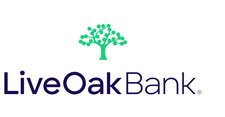 Home Improvement Business Loans
Live Oak Bank's hardware lending team understands your business and offers small business loans for retailers to buy, build or expand. Let their team confidently guide you through the lending process and craft a unique plan that will help you and your business thrive.
Start your business valuation today.
If you're ready to sell, but aren't sure how to assess the value of your business, NHPA has launched a new service to help. Gary Pittsford, partner and chief valuation officer of Creative Planning Business Services, can help guide you through the valuation process.
Our Valuation + Seller Listing package will provide you with a business valuation and a seller listing on the NHPA Retail Marketplace where you can advertise your business to 40,000 independent home improvement retailers.
Get your Valuation + Seller Listing today for $10,000*.
*The price includes a valuation for a business with up to 2 stores and a public seller listing. For larger operations or private listing options, additional fees apply.
Stay up to date on new listings by signing up for email.
What is the NHPA Retail Marketplace?
The North American Hardware and Paint Association frequently receives inquiries from retailers who are looking to sell their stores, those who are looking to acquire additional stores and those who are looking for key talent in a challenging employment landscape. NHPA created the Retail Marketplace to give operators a cost-effective way to advertise their businesses for sale, their interest in buying or open job positions.
With over 40,000 storefronts in the home improvement industry and NHPA in contact with all of them through our various communications vehicles, it made sense to create this service. There is a high likelihood that a strong investment opportunity, potential buyer or the future leader of your business is already out there. Therefore, the NHPA Retail Marketplace exists to connect and strengthen the independent home improvement industry.