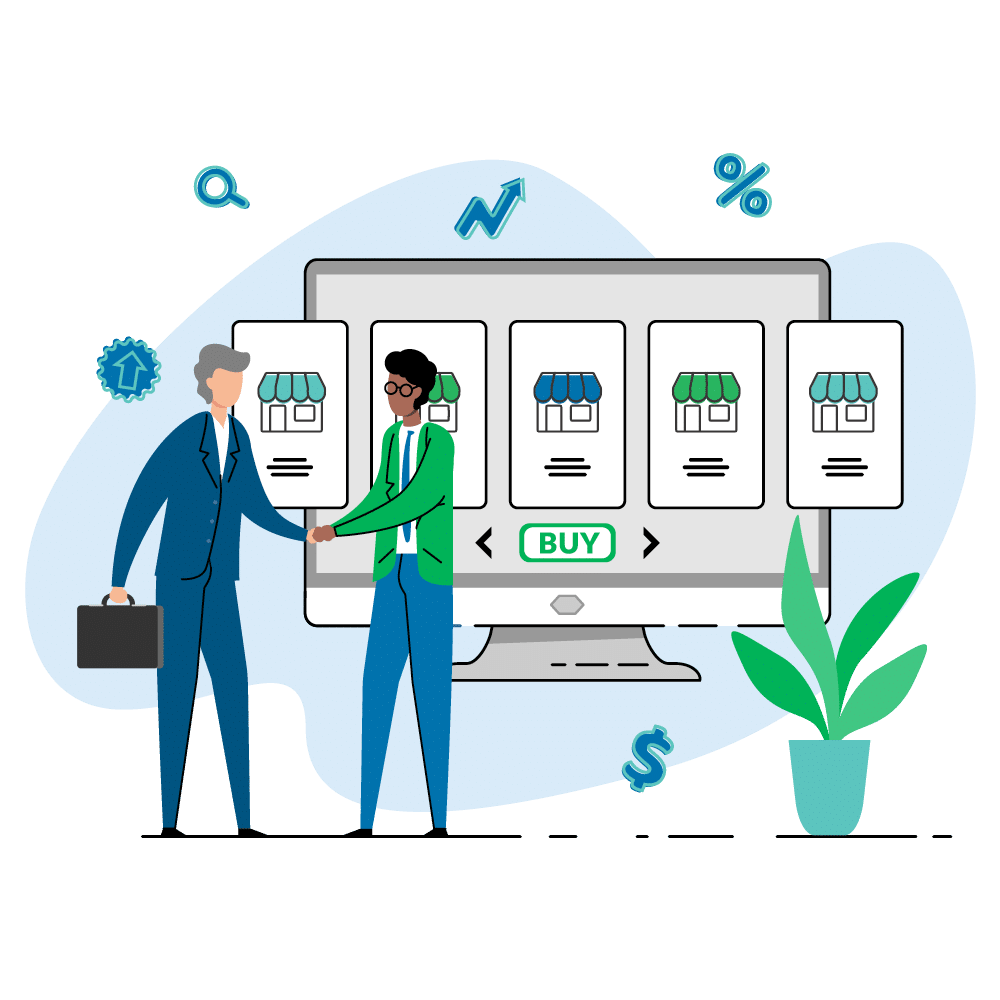 NHPA Retail Marketplace
The industry's marketplace for buying and selling independent home improvement stores.
Stay up to date on new listings by signing up for email.
What is the Retail Marketplace?
There are a number of reasons why store owners want to sell their business and many different options of listing them for sale. NHPA frequently receives inquiries to help sell stores, so this marketplace was created to give store owners a cost-effective way to advertise that their locations are for sale.
With over 40,000 storefronts in the home improvement industry and NHPA in contact with all of them through our various communications vehicles, it made sense to create this service. There is a high likelihood that a potential buyer of an existing home improvement business is already in the industry; therefore, the NHPA Retail Marketplace is an opportunity to connect the buyer and seller.
Example Listings
Public listing
NHPA will disclose all information that you have provided to us. Some retailers do not care that the general public or their employees know that the store is for sale, so the public listing will be a perfect fit for them. A potential buyer can view all of the details of the listing and contact the seller directly.
Private listing
NHPA will only make public the state the store is located in, the annual revenue and the sales price. Potential buyers will need to reach out to NHPA and sign a non-disclosure agreement before receiving all of the listing information, including contact information, so they can reach out directly to the seller.
---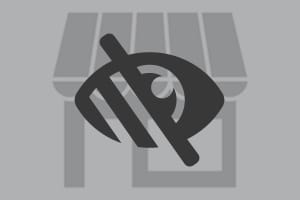 NEW
$3,000,000
Private Listing Example
Indiana
$5,000,000 Revenue • 4,500 sq-ft
Contact us for details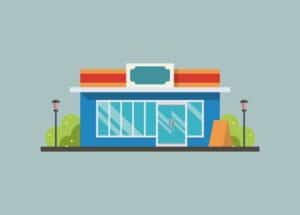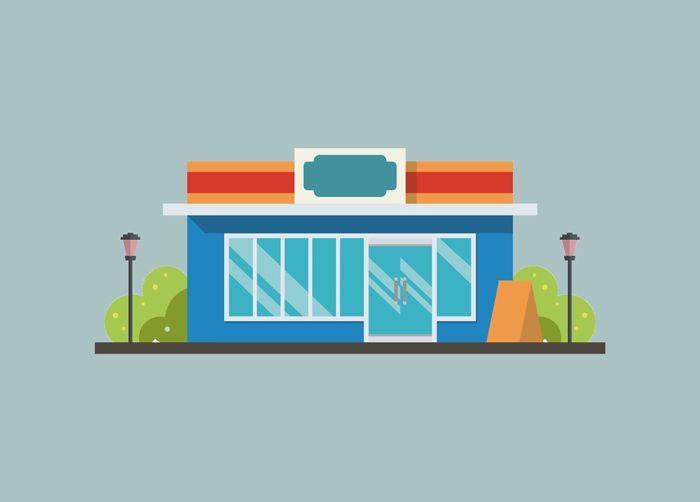 FOR SALE
$3,000,000
Public Listing Example
Anytown, IN
$5,000,000 Revenue • 4,500 sq-ft
Coming Soon!
Be the first to advertise your business in the new NHPA Retail Marketplace.