Work for NHPA
The North American Hardware and Paint Association is a not-for-profit organization that helps independent home improvement stores be more successful against big-box competitors like Lowes and Home Depot.
What We Do
The 120-year-old organization achieves its mission by delivering well-respected content, resources and programs—including two monthly print magazines, a variety of developmental and educational programs and guides, online and in-person training courses, exclusive industry research, virtual and in-person events and more—to over 40,000 small business owners in the U.S. and Canada.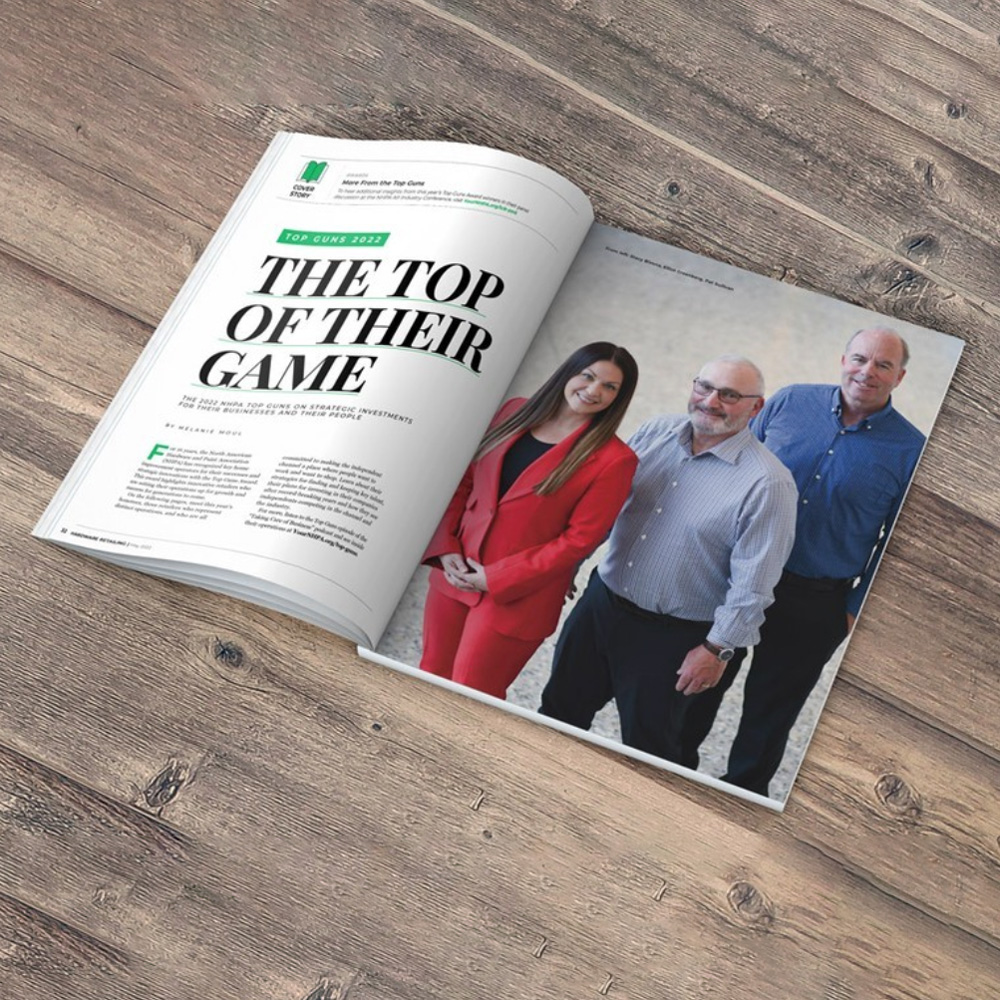 Monthly Magazines
NHPA publishes two industry magazines. Both publications provide readers with feature articles, retail profiles, category trends, research and more. Editors and designers often travel to conduct interviews and photoshoots.
Live & Virtual Events
Our team works hard to develop programming for conferences, educational classes, roundtables and more throughout the year. We handle everything from start to finish including event logistics, marketing, design, coverage and more!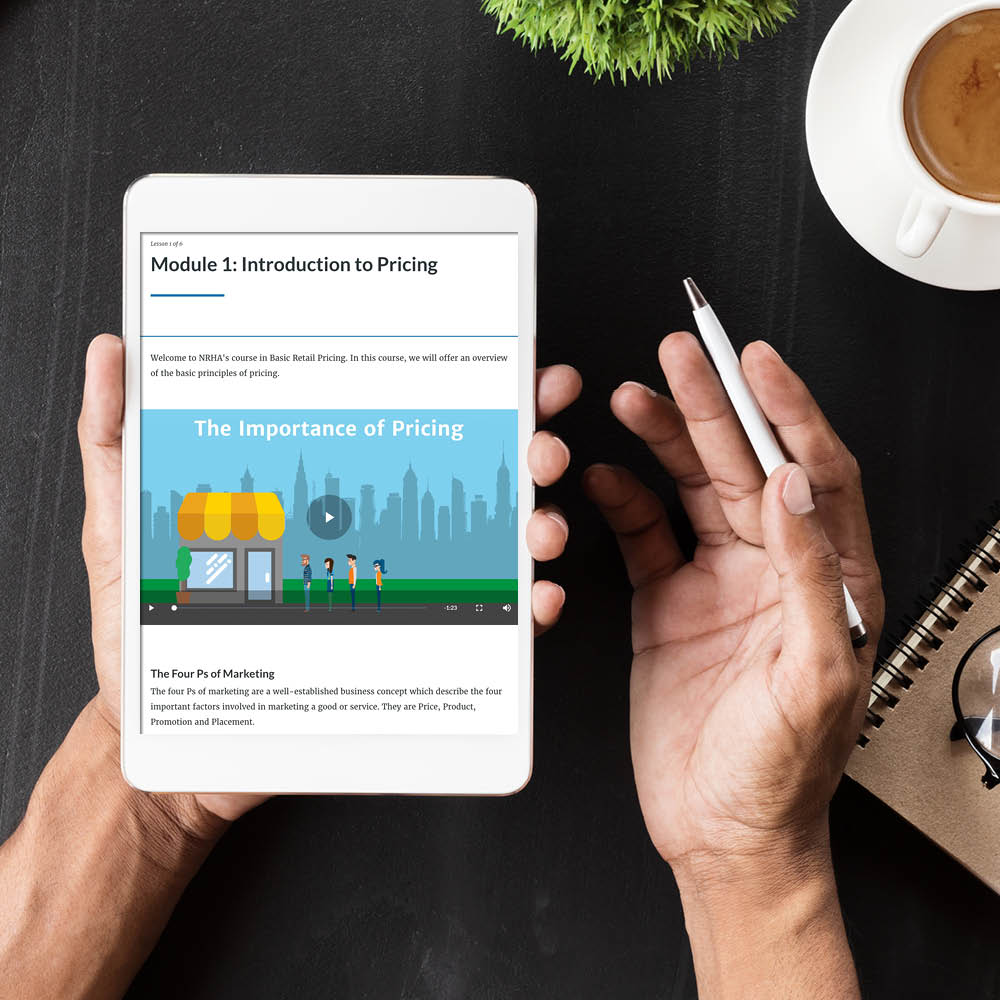 Online Education
NHPA is the industry leader in retail training and education. We develop, design and launch courses on everything from basic retail knowledge and selling skills to advanced leadership and management training.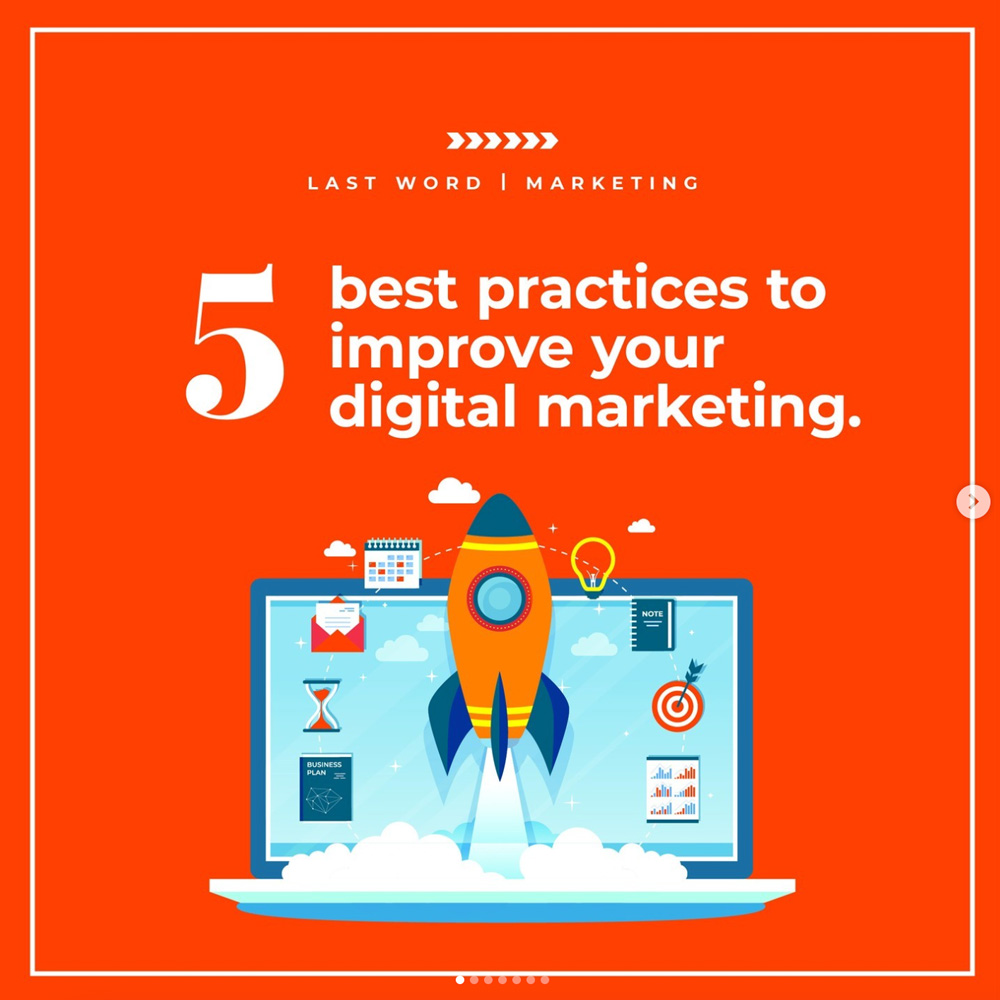 Social Media
NHPA and its media brands have a strong presence on social media. Our content team uses these platforms to spotlight new stories, behind the scenes coverage, association news and more.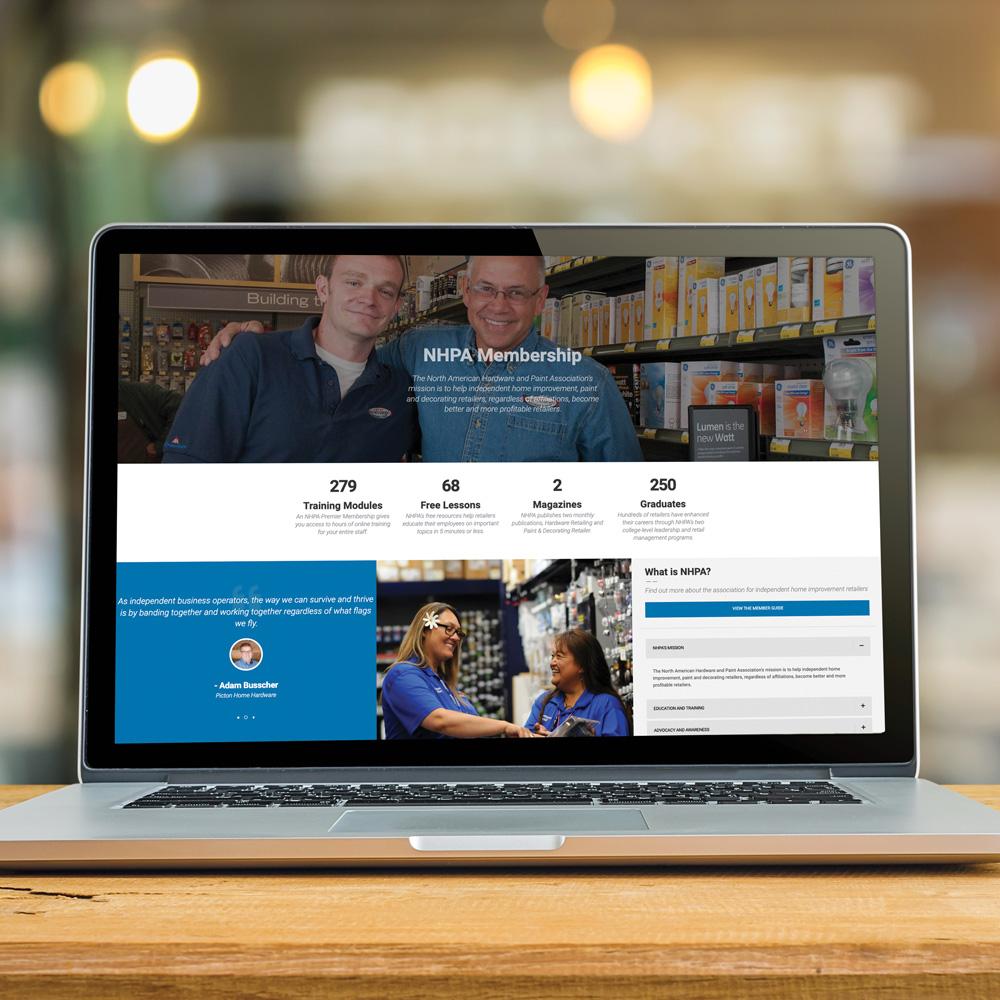 Digital Media
In addition to our print magazines, events and online training we produce a range of other digital communications including newsletters, websites and podcasts.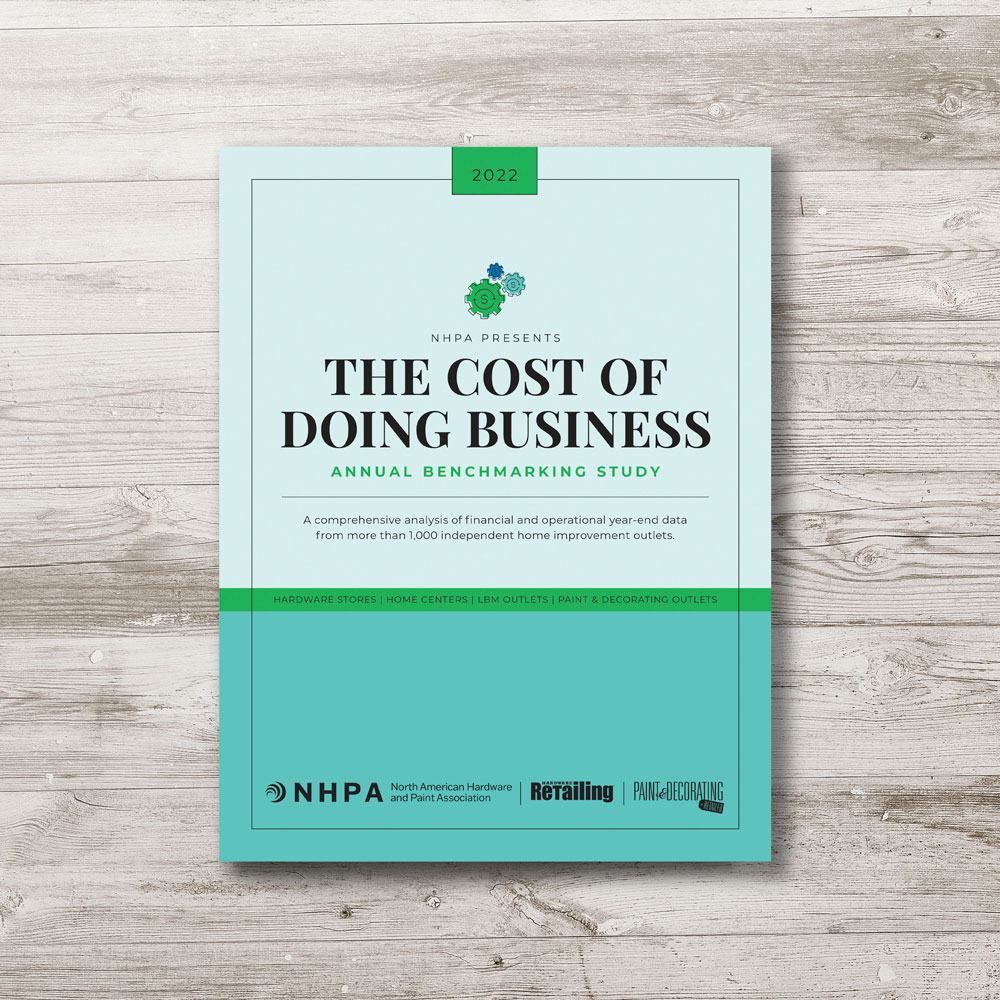 Research Projects
NHPA regularly fields and develops research that our audience can use to help make better decisions in their businesses. They range from in-depth financial studies to short industry trend reports and presentations.
Our Team
Our team is small, but mighty. We have 25 employees across several departments who are skilled in copywriting, editing, graphic design, digital media production, marketing, sales, finance, event planning, strategic leadership and more. We believe in working hard, taking initiative and ownership, while also maintaining our work-life balance. Most staff members travel occasionally to attend trade shows and events or visit with retailers and channel partners.
Our Office
Located in the heart of Broad Ripple, the NHPA office features a creative, open work environment. The main floor offers co-working style space with open booths, chairs and meeting spaces. Employees benefit from flexible work schedules both in and out of the office.
Additional benefits include:
Healthcare and health reimbursement plans
11 paid holidays
Generous personal and vacation time
401k with 100% matching up to 6%
Hybrid schedule—employees currently come in 2 days a week
See the open positions below.
Follow NHPA on LinkedIn to apply and to be sure you're the first to see new opportunities.
August 2023
The ideal candidate will be able to use design knowledge and experience to create compelling visuals and deliver strategic multi-channel digital and print assets and support print and digital campaign production for the association.