Webinars - 2021 Conference
A Supplier's Perspective - Supply Chain
During this panel we will hear from industry-leading manufacturers and distributors who discuss how the channel has reacted to the stressors of the last 18 months and provide insights into where the supply chain might be headed as we move into 2022.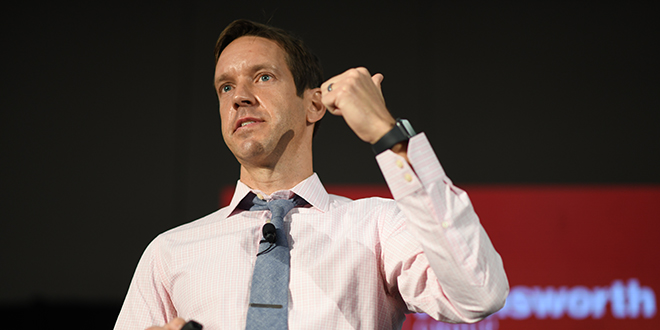 The New Paradigm for Home Improvement
In this presentation, learn how pros' buying habits changed during the pandemic (based on real-time data) and how this information can help you make strategic decisions for your business. During this presentation we will touch on all the pressing questions facing the home improvement industry in the wake of the last 18 months. How retailers are responding to changing consumer demands? How has the pandemic impacted pro buying habits? What does the next 18 months look like for the industry?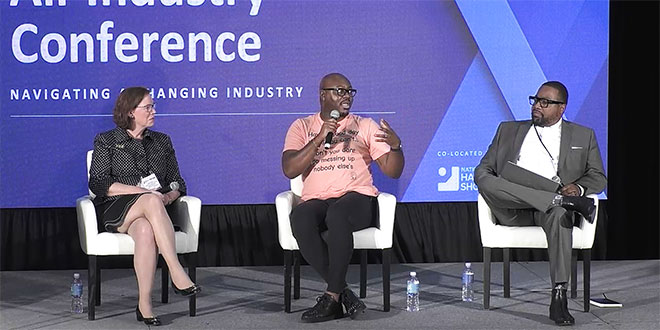 Diversity, Equity & Inclusion: Why You Can't Afford to Ignore This Powerful Movement
What is diversity, equity and inclusion and how can companies succeed in these areas? Why are these issues moving toward the forefront of businesses and why should we join the movement? During this panel, experts draw from their experiences in the industry and explain why this movement is so important, what best practices they employed in their own companies and the benefits that come with instilling these principles.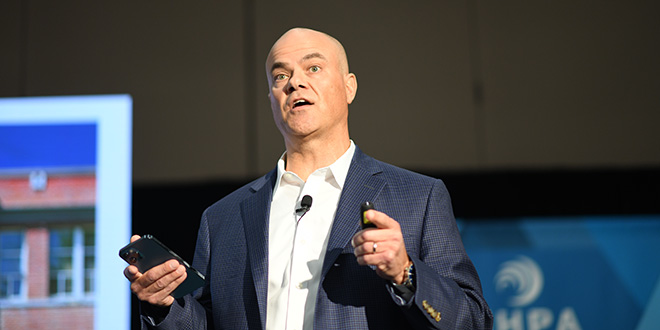 The New Normal in Kitchen and Bath
The pandemic has sped up the rate of change to almost lighting speed. Companies are now three times more likely to conduct 80 percent of their business digitally. And consumers? They want to change their homes to accommodate the new "normal," with the kitchen and bath being the top two choices for home improvements. In this presentation, National Kitchen and Bath Association CEO Bill Darcy will discuss these shifts and how they will dramatically impact the kitchen and bath industry—and your business—over the next several years.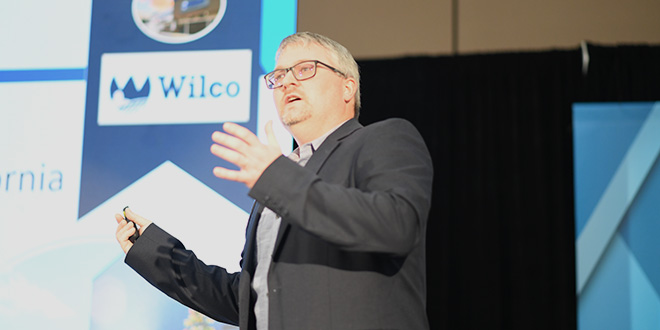 E-Commerce: What I Wish I Knew Then
This presentation will help you avoid firsthand mistakes as Jake Wilson, director of marketing and e-commerce at Wilco, discusses the company's journey from a few dozen to thousands of online orders. From building the website to order-pulling operations and handling the curveballs you get serving customers through a computer versus over the counter, follow all the excitement and chaos rapid online growth creates. This presentation reviews what Wilson wishes he knew years ago as he shares the successes and failures he came across in an effort to better his business.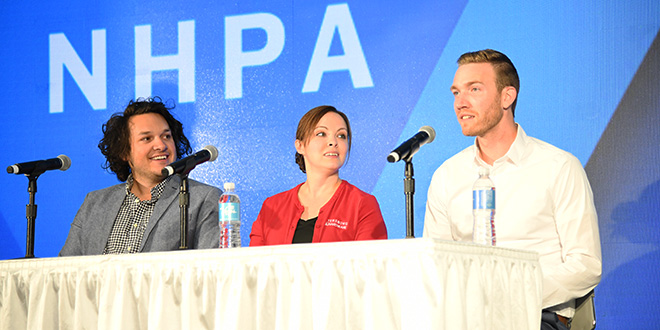 Young Retailer Insights: The Future of Retail
Independent retailers are known for their ability to pivot quickly to serve their customers. On this panel, hear from current and former NHPA Young Retailer of the Year honorees who have led their operations through a demanding time. They will talk about how their businesses evolved over the last 18 months to better serve customer needs and how they see the lessons they learned during the pandemic impacting retail well into the future.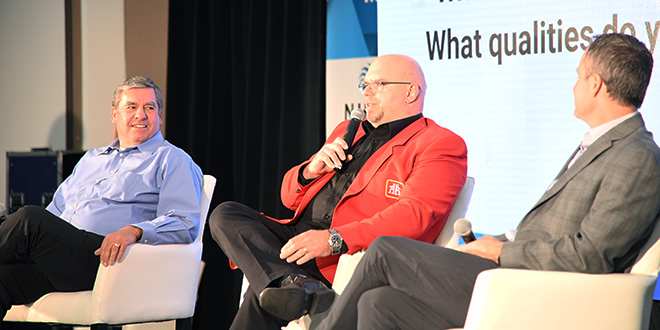 NHPA Top Gun Awards
The NHPA Top Gun Awards recognize retailers who are pillars of innovation, commitment and passion for the independent home improvement channel. The retailers honored in this program have helped grow their operations through strategic leadership with consideration for their communities and their teams. In this panel discussion, learn how these retailers plan for continued growth and are paving the way for future leaders.