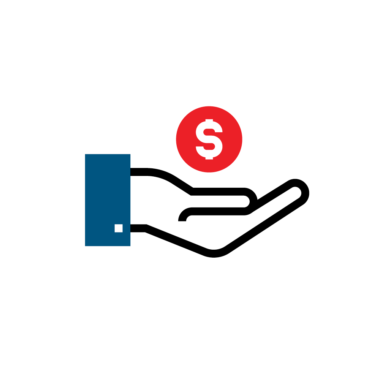 Employee Compensation Report
NHPA's 2017 Employee Compensation Report includes data on employment, wages and benefits in the independent home improvement industry broken down by business type. The report includes information on average wages by position, payroll expenses, use of bonuses, insurance and retirement benefits, paid vacation and days off and employee training allocations.
Get up-to-date information on standard wages by positions, common payroll expenses, information on bonuses, insurance, retirement, employee training allocations and much more.
This report is the only inclusive compensation report focused on the independent home improvement industry, making it a great benchmarking tool to compare your business to industry compensation averages.
All of the data included in the Employee Compensation Report is gathered from independent retailers. All data was gathered by NHPA in an online survey of independent hardware stores, home centers and lumberyards in the U.S.