Operations Tools and Guides
Retailers looking to improve various operational practices in their businesses can use these helpful tools.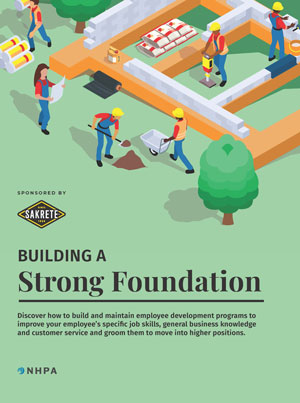 Featured Resource
Building a Strong Foundation
Discover how to build and maintain employee development programs to improve your employee's specific job skills, general business knowledge and customer service and groom them to move into higher positions.
By submitting your email, you agree to receive occasional correspondence from NHPA regarding association updates, resources and programs. We will not sell or distribute your email address to any third party at any time.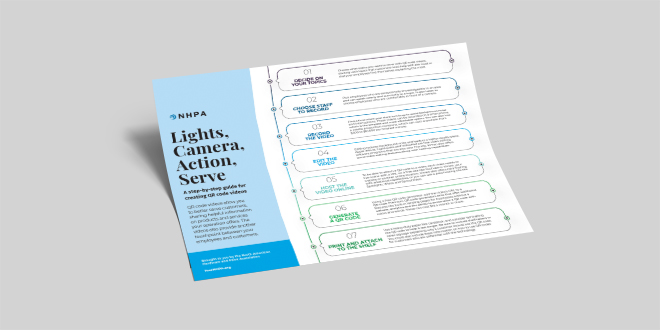 Step-by-Step Guide for Creating QR Code Videos
QR code videos allow you to better serve customers, sharing helpful information on products and services your operation offers. The videos also provide another touchpoint between your employees and customers. Follow this step-by-step guide to create your own QR code videos.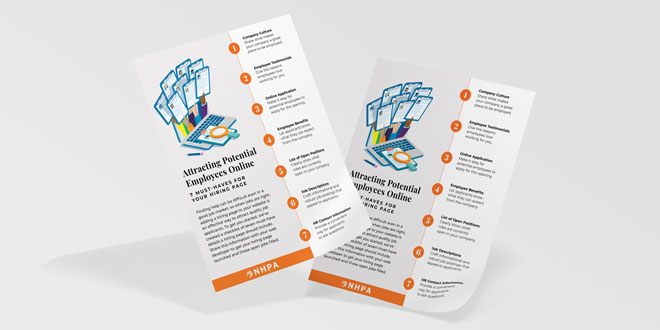 Attracting Potential Employees
Getting a job applicant's attention is the first step in the hiring process. Check out this checklist of seven must-have details a hiring page should include.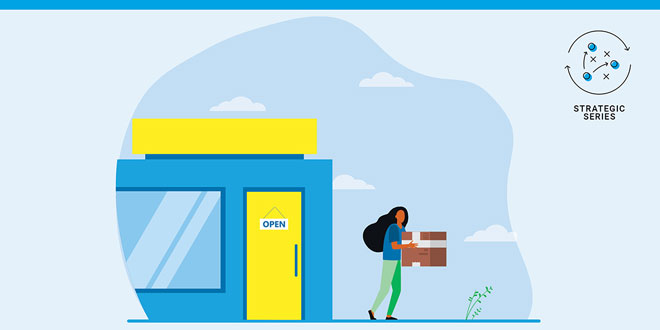 BOPIS Best Practices
Use these five tips to improve your buy online, pick in store service.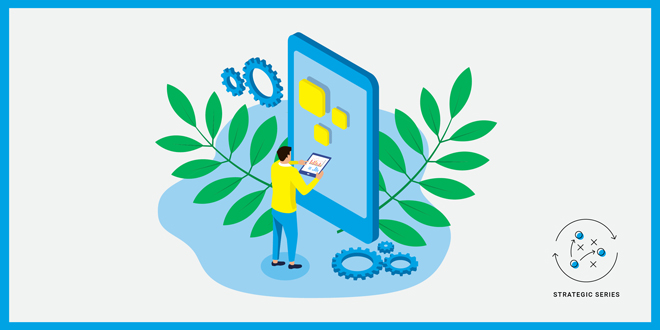 Glossary of Key Financial Terms
Use this handy glossary to explain core financial concepts to your team to strengthen your operation.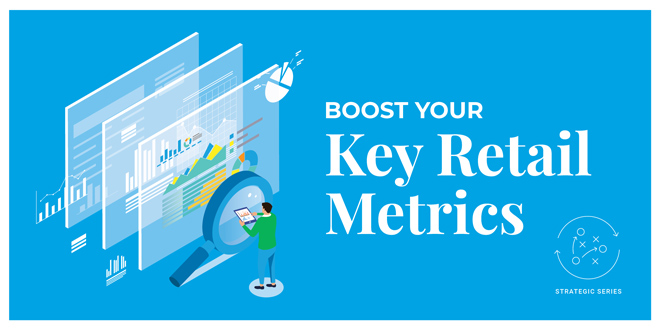 Key Retail Metrics Handbook
Identify four key retail metrics and learn how your team can unite to strengthen them.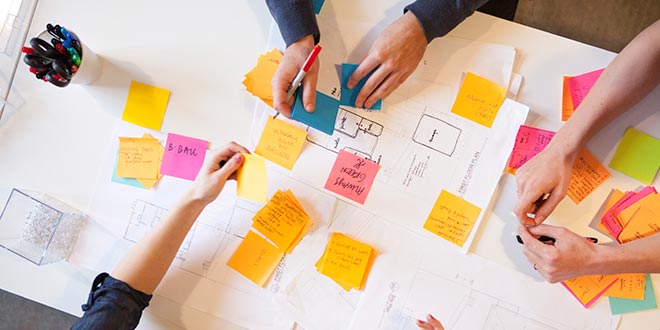 Project Plan Template
Use this template as a guide for planning out the next project at your operation.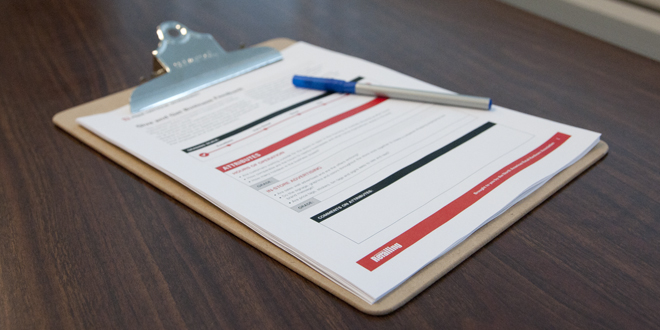 Store Critique Worksheet
Retailers can use this guide to evaluate their businesses or to partake in a peer critique.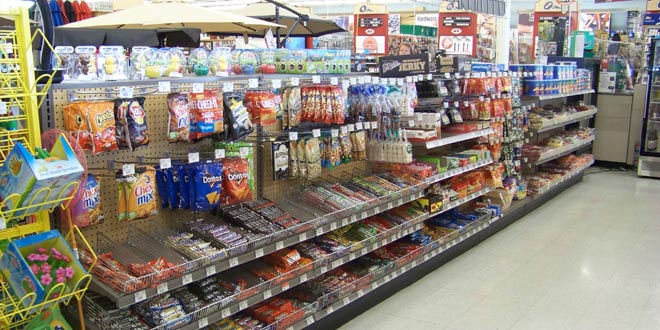 Impulse Selling Guide
Learn how to merchandise certain products to make them more enticing to consumers.
Inventory Accuracy Resources
Learn about various inventory-related processes to help improve accuracy.
Retailing 101 Quiz
Retailers can take this quiz to discover what they know about marketing, finance, operations and human resources.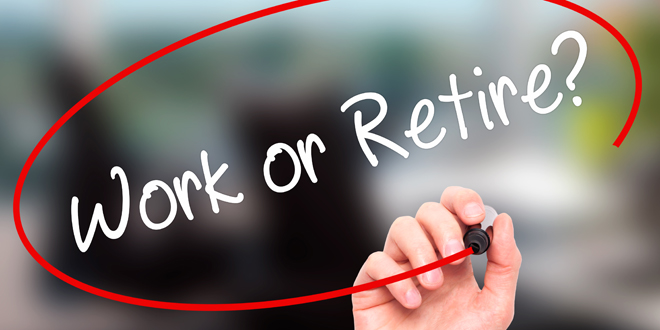 Retirement Persona Checklist
Retailers can use this resource to prepare for what can be an emotionally difficult life change.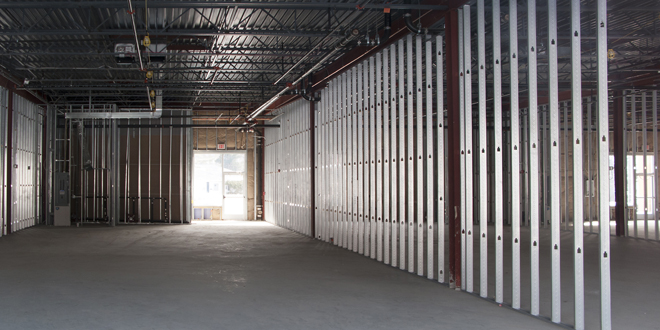 Store Expansion Guide
This PDF suggests questions retailers should think through when they plan for their business's future.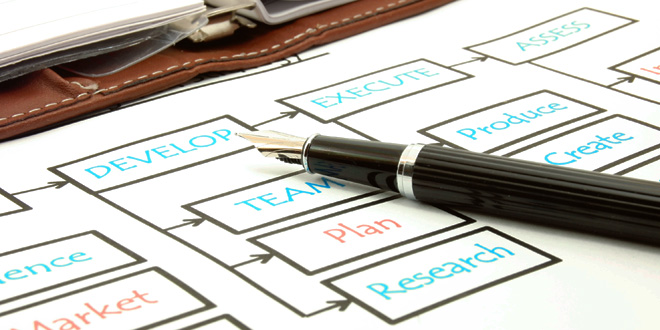 Creating a Strategic Plan
Learn about the different components of a strategic plan and how to get started.