Product Categories Tools and Guides
Retailers can use this assortment of selling guides and product trends resources to educate their staff in a variety of categories.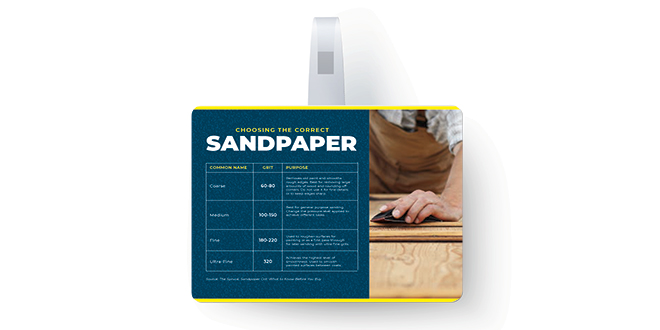 Sandpaper Shelf Talker
Place this shelf talker in your store to educate your customers about sandpaper and improve your sales.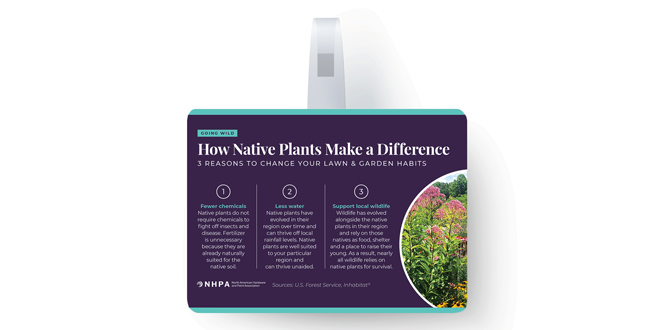 Native Plants Resources
Use this infographic and shelf talker in your store to educate your customers about the benefits of native plants and improve your sales.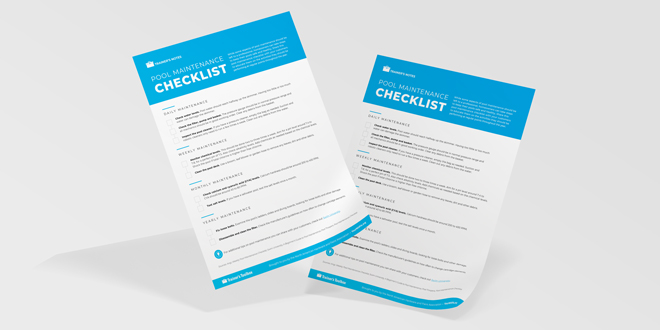 Pool Accessories: Maintenance Checklist
Share this pool maintenance checklist with your customers to educate them on the activities they should be performing on a daily, weekly, monthly and yearly basis.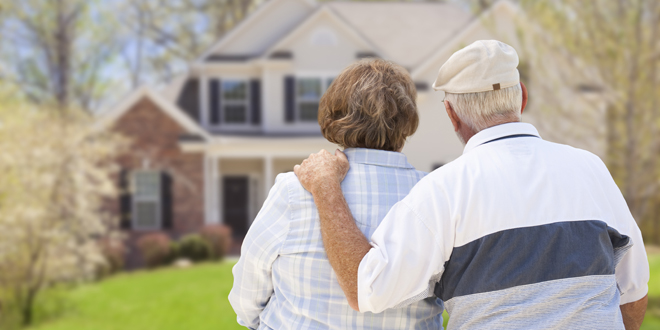 Aging-in-Place Selling Guide
Learn some of the common aging-in-place modifications and how to educate your customers.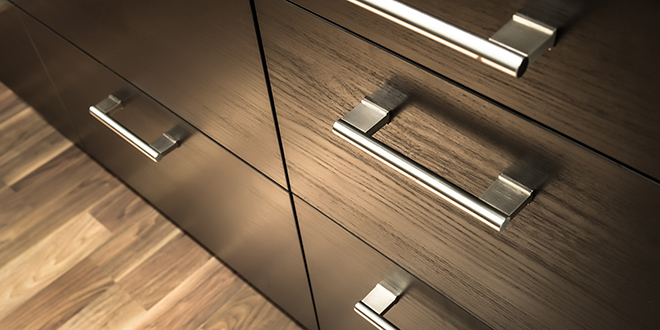 Builders' Hardware Selling Guide
Learn more about the trends in the builders' hardware category and how to sell specific products.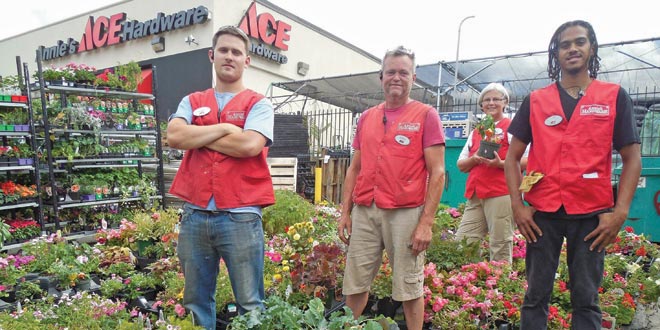 Lawn and Garden Selling Guide
Help your customers find success in building and maintaining their own food gardens.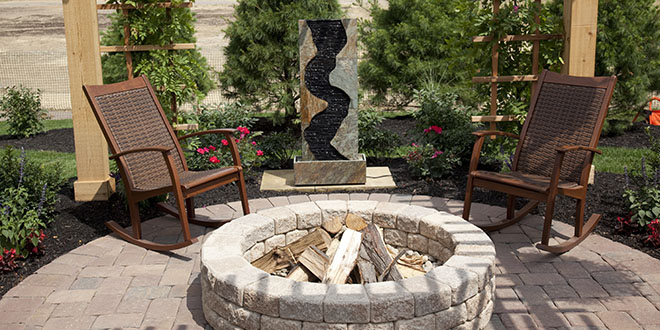 Outdoor Living Selling Guide
Learn the ways consumers are putting emphasis on their outdoor living areas and how to sell products in this category.
Paint Selling Guide
Designers and retailers across the country identify popular paint trends.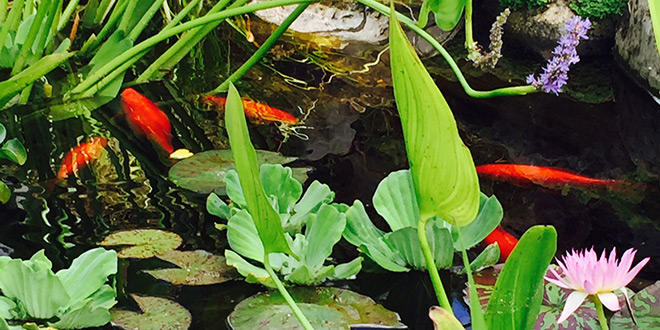 Lawn and Garden Niches
This guide provides basic information and tips to stay on top of the pond niche.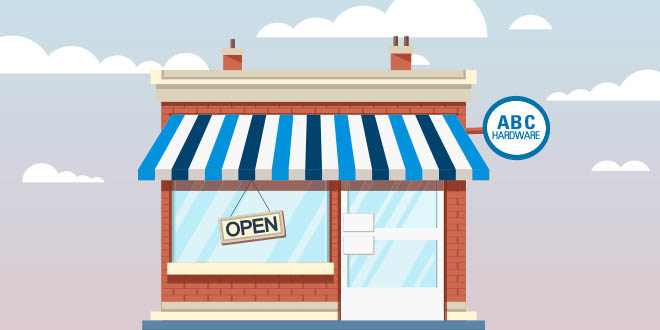 Plumbing Professionals Online Resource
Professional plumbers and retailers offer advice on how to help customers in the plumbing department. This resource offers ideas for how you can build and retain pro plumbing clients.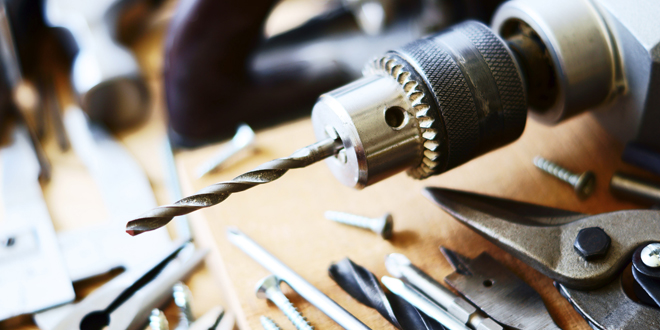 Hand and Power Tool Selling Guide
Retailers identified best practices they implement to cater to both the professional and DIY customer base.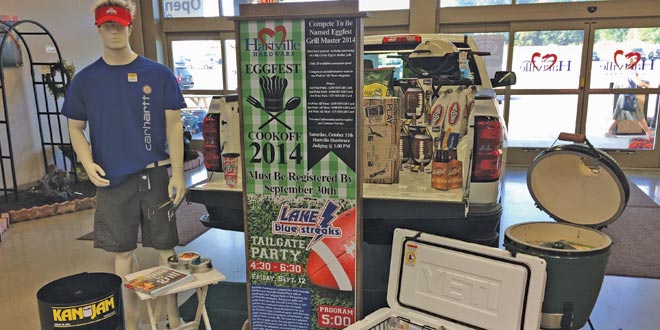 Tailgate Selling Guide
Understand the best ways to promote your tailgating products within the community.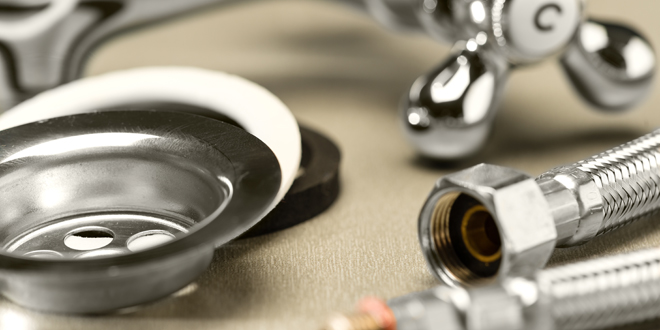 Plumbing Selling Guide
This selling guide includes three infographic handouts to help associates better understand and sell the category.
Automotive Training Guide
This in-depth resource teaches associates about the various products and kits DIYers can use to maintain their vehicles.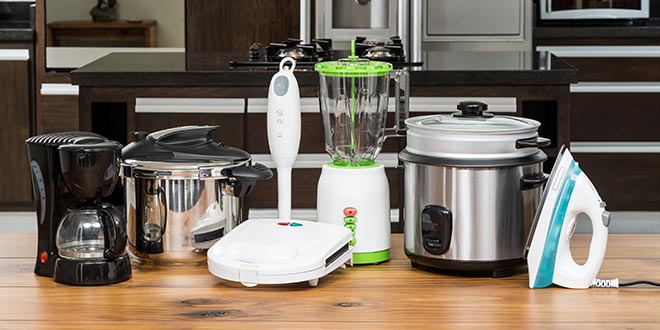 Housewares Training Guide
This guide provides detailed descriptions about the various appliances commonly found around the house.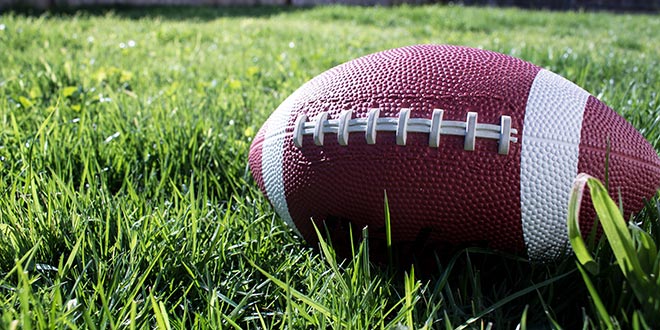 Outdoor Living and Sporting Goods
Covering everything from grills and water sports to bicycles, this guide details almost every product available in the category.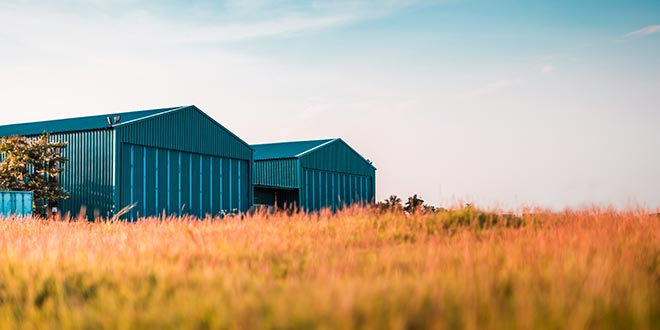 Ag Buildings and Products
Learn about the products used for constructing agricultural buildings.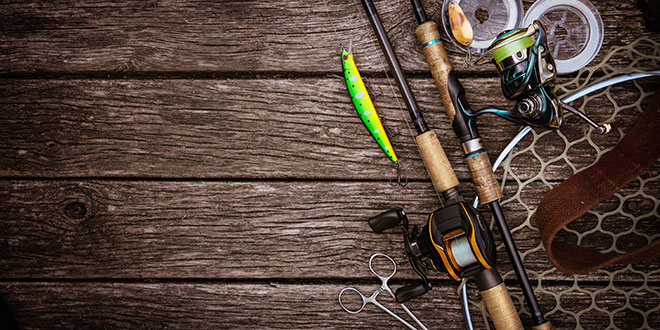 Tips for Issuing Fishing Permits
Review these tips for issuing fishing permits as an added service to your sporting goods department.