ORGANIZATIONAL DEVELOPMENT
Vision Process
The Vision Process is a year-long journey toward strengthening your team, defining company values and building processes and best practices that fit your goals.
OVERVIEW
What is the Vision Process?
The Vision Process is a time-tested and proven methodology that provides home improvement retailers with a full-service, integrated experience for building a high-functioning, world-class retail operation.
Our consultants and educational team will lead your entire staff through a year-long journey focused on strengthening your team, defining company values and building processes and best practices that fit your company's goals.
The consultant will visit your store four times in one year (once each quarter), and we also provide additional support via phone calls, Zoom or other online options. This means you truly have access to a consultant all year to run ideas past, ask questions, troubleshoot and more.
Our goal during the four visits and supplemental support is help your business experience a shift in culture, productivity and profit.
By submitting your email, you agree to receive occasional correspondence from NHPA regarding association updates, resources and programs. We will not sell or distribute your email address to any third party at any time.
BENEFITS
What You Can Accomplish
Develop Core Values
We can help you customize core values specific to your operation, providing alignment for your staff and processes. These values are critical to your business, helping in areas such as hiring, training and business succession.
Implement Task Management
We will teach you how to build and use a customized task management system that provides total transparency and accountability to ensure all staff members are aware of their responsibilities and help your team execute and drive results.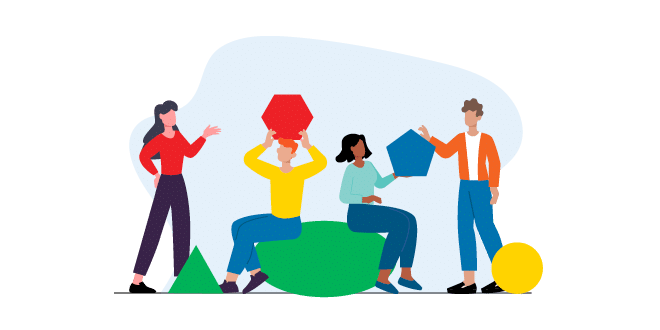 Assess Personality Styles
Using DiSC® Assessments, we will work together to assess your team's management, leadership and communication style and then build a custom program to teach them how to communicate better, work together more effectively and solve problems.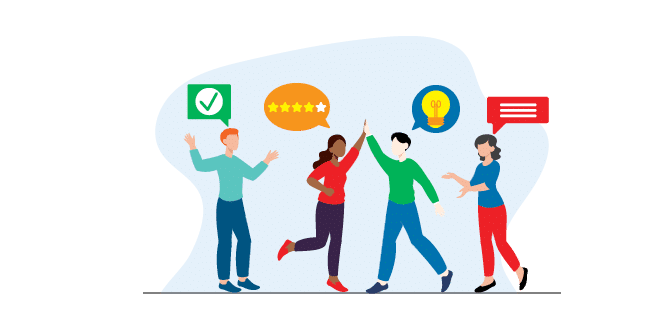 Establish Best Practices
Our team will guide you in building retail best practices and operational procedures that successful independent retailers use to help increase sales and profits.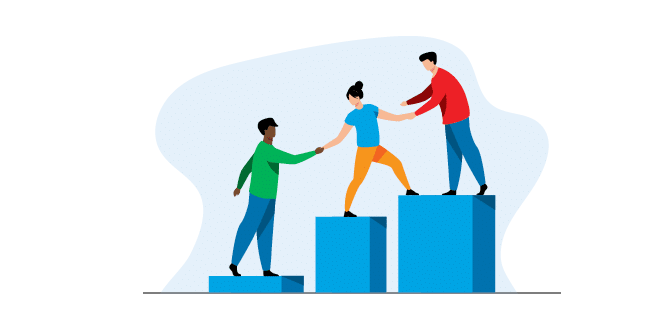 Grow Training & Development
We can help you implement staff development discussions and build training programs to improve employee retention, communication and engagement.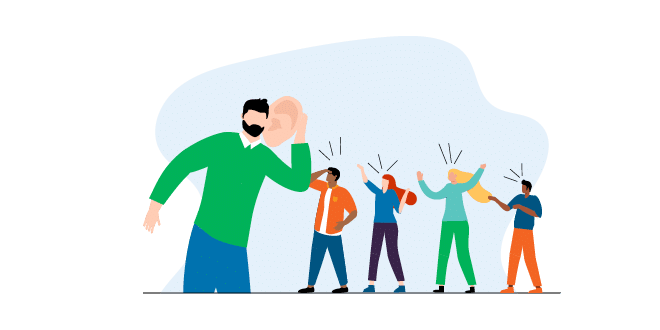 Discuss Honest Feedback
We will provide direct, honest feedback on your retail operation, its overall culture and team morale from both our consultant and your customers.
CONTACT US
We're Here to Help!
Kim Peffley is the Director of Organizational Development & Consulting. She began her career over 25 years ago, working at her family-owned True Value, and then served as General Manager for a seven-store Ace chain in Indiana. She established development and mentoring programs, created merchandising procedures and was instrumental in driving sales, decreasing expenses and growing the business. As a certified DiSC Facilitator and Consultant, Peffley uses her industry-specific retail management and leadership experience to offer professional training and support to retailers.
Kim Peffley
kpeffley@yournhpa.org
219-776-0094