Human Resources Tools and Guides
Understanding the ins and outs of managing human resources can be difficult. Using these helpful tools can make things easier.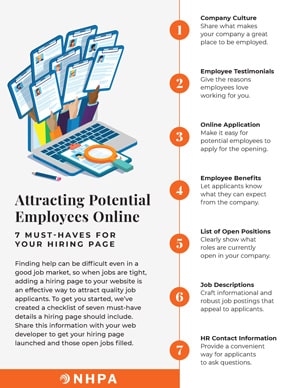 Featured Resource
Hiring Toolkit
This kit contains a variety of best practices, tools and guides for helping you find quality employees for your business.
By submitting your email, you agree to receive occasional correspondence from NHPA regarding association updates, resources and programs. We will not sell or distribute your email address to any third party at any time.
Words Managers Use
Use this resource to discover five ways to motivate employees through positive affirmations.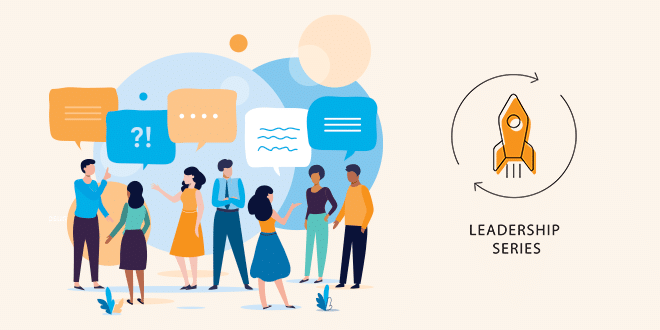 Fictional Case Studies
Use these case studies to lead team discussions about common employee problems DiSC profiles can help resolve.
Personality Assessment Tools
Here is a quick comparison of four popular personality assessment tools.
DiSC Stickers
Using these stickers will help employees practice what they've learned about communication styles.
Employee Survey
Use this survey to better understand how well your employees are engaged with their jobs.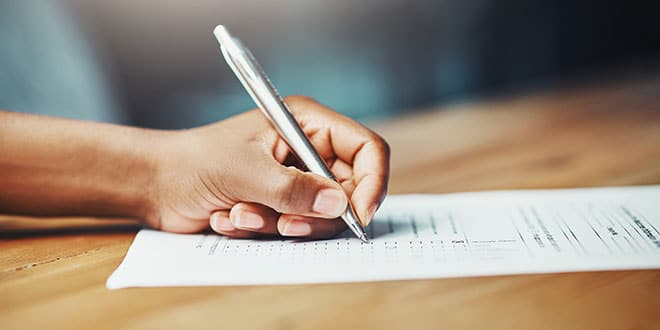 Orientation Checklist
This checklist helps ensure you have covered some of the basic topics when onboarding a new employee.
Evaluation Forms
Use these forms to get immediate feedback on a training course or program.
Job Description Templates
Use these templates for creating your own customized job descriptions for your business.
Employee Evaluation Form
Use this form as a guide to discuss employee performance, goals and developmental needs during reviews.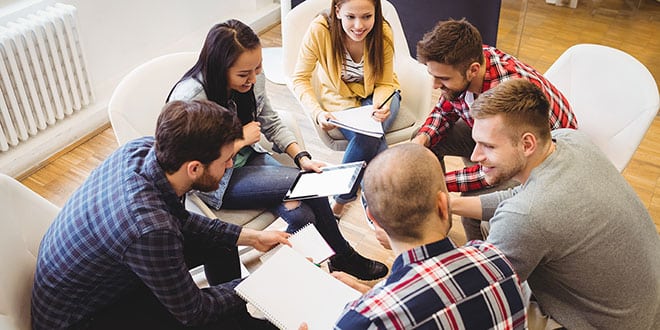 Workplace Harassment Resource
This helpful guide can be used with employees to answer questions about workplace harassment.
Basic Skills Test
This simple test evaluates a job applicant's math and problem-solving abilities.
Employee Termination Checklist
This checklist offers questions to consider when deciding whether to terminate an employee.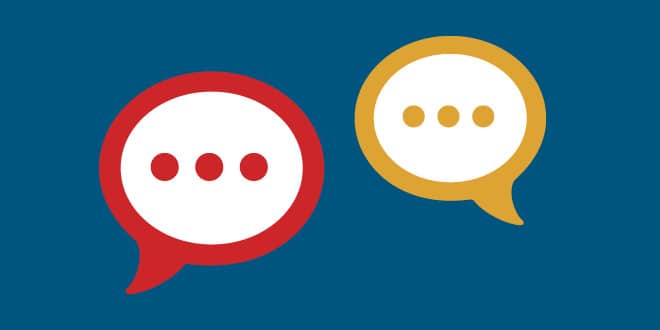 Verbal Counseling Worksheet
Use this worksheet to maintain records of conversations with employees.