ORGANIZATIONAL DEVELOPMENT
Consulting & Mentoring
Retailers can take advantage of our hourly consulting options, ranging from owner support, manager mentoring, operational support and more.
OVERVIEW
Are Consulting & Mentoring right for you?
Retailers looking for custom solutions can also take advantage of our hourly consulting options.
We will schedule an hour-long online meeting with the retailer to discuss whatever their needs may be. This can range from owner support, manager mentoring, operational support, employee engagement, hiring tips, improved retention, conflict resolution, development planning and more.
Consulting sessions are a helpful tool to bounce ideas off someone else, ask for feedback, get help with accountability, troubleshoot and connect with others within the industry.
By submitting your email, you agree to receive occasional correspondence from NHPA regarding association updates, resources and programs. We will not sell or distribute your email address to any third party at any time.
OPTIONS
Consulting & Mentoring Services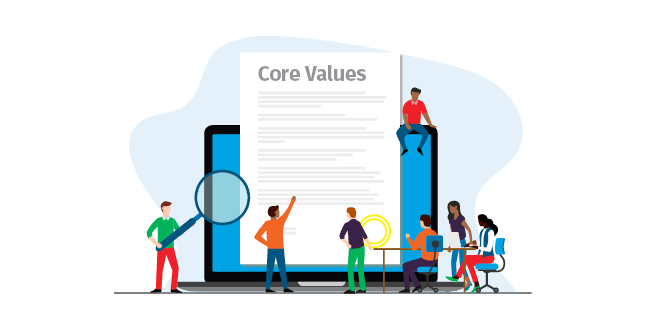 Culture & Core Values
We can help you customize core values specific to your operation, providing alignment for your staff and processes. These values are critical to your business, helping in areas such as hiring, training and business succession.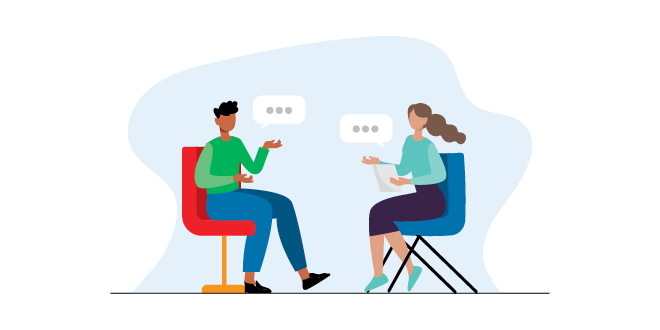 Communications Training
Using DiSC® Assessments, we will work together to assess your team's management, leadership and communication style and then build a custom program to teach them how to communicate better, work together more effectively and solve problems.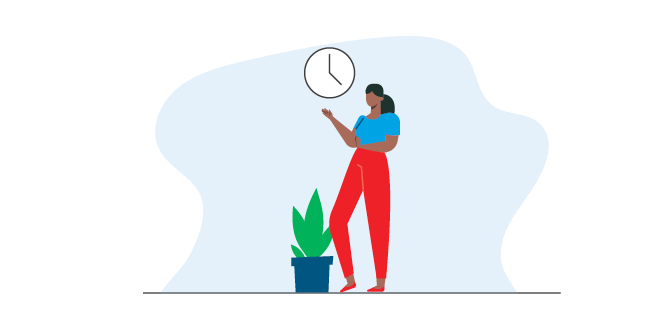 Time Management
We will teach you how to build and use a customized task management system that provides total transparency and accountability to ensure all staff members are aware of their responsibilities and help your team execute and drive results.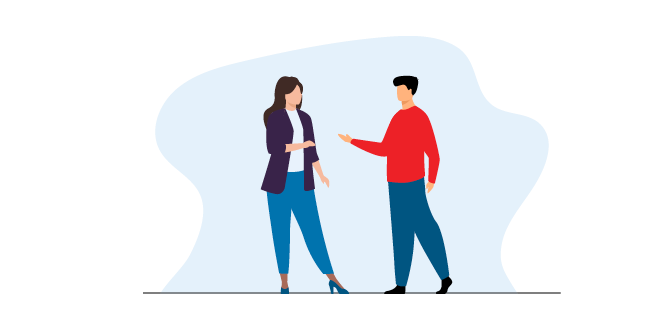 Conflict Resolution
We teach skills to support and prepare managers and leaders to be aware of potential conflict situations and how to create an environment where constructive conflict can support effective communication and an innovative culture without causing tension or disruption.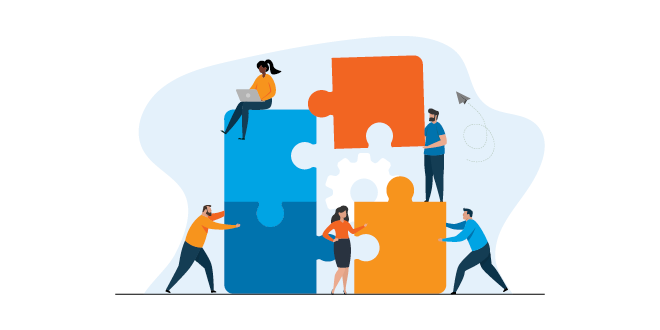 Development Planning
Whether you work on the salesfloor or in the office, we can help you implement one-on-one staff development discussions and build individual and company training programs that will help you improve employee retention, communication and engagement.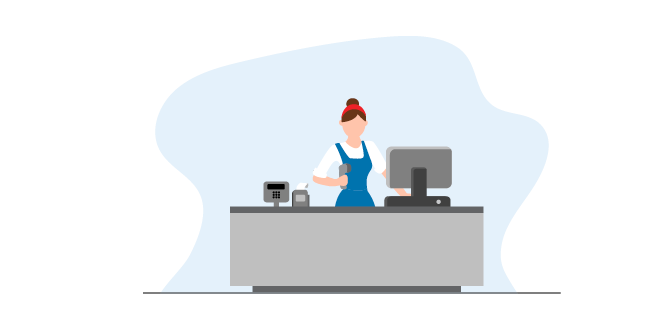 Operational Support
Our team will guide you in building retail best practices and operational procedures that successful independent retailers use to help increase sales and profits. Our consultant will also provide direct, honest feedback on your retail operation.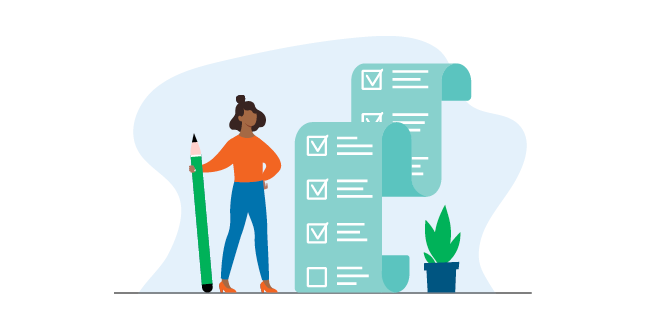 Inventory Management
Due to global supply chain challenges, inventory management is more important than ever. We teach best practices and offer insights and tips taken directly from successful independent retailers.
Succession Planning
Regardless of who is going to buy your business—be it a family member, key employee or someone else in the industry—we can offer guidance to ensure a successful transition of your company.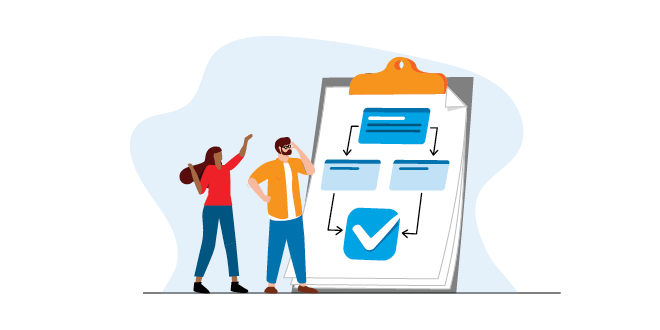 Organizational Structure
We'll work with you to understand and improve fundamentals in your business, like your organizational chart and key job descriptions, to help you align your team to your business goals and values.
CONTACT US
We're Here to Help!
Kim Peffley is the Director of Organizational Development & Consulting. She began her career over 25 years ago, working at her family-owned True Value, and then served as General Manager for a seven-store Ace chain in Indiana. She established development and mentoring programs, created merchandising procedures and was instrumental in driving sales, decreasing expenses and growing the business. As a certified DiSC Facilitator and Consultant, Peffley uses her industry-specific retail management and leadership experience to offer professional training and support to retailers.
Kim Peffley
kpeffley@yournhpa.org
219-776-0094