ORGANIZATIONAL DEVELOPMENT
Everything DiSC®
The Everything DiSC® personal development learning experience measures communication preferences and patterns of behavior using the DiSC model to improve communication, productivity and overall effectiveness.
OVERVIEW
How can DiSC help you?
Everything DiSC® is a personal development learning experience that measures an individual's communication preferences and tendencies (aka patterns of behaviors) based on the DiSC model.
DiSC measures dimensions of your personality in a simple yet powerful model that is easy for everyone to understand and remember.
Participants complete an assessment and then receive personalized insights that deepen their understanding of themselves and others, making workplace interactions more enjoyable and effective.
The result is a more engaged and collaborative workforce that can spark meaningful culture improvement in your organization.
By submitting your email, you agree to receive occasional correspondence from NHPA regarding association updates, resources and programs. We will not sell or distribute your email address to any third party at any time.
OPTIONS
Featured Assessments

Price: $150 per person
Participant Takeaways
In-depth self-discovery
Appreciation for differences in work styles
Strategies for successful interactions
Includes
Personalized Workplace assessment
Everything DiSC-guided Workplace course
Optional live monthly webinar

Price: $199 per person
Participant Takeaways
Discovery of personal management style
Insight into directing, delegating and motivating
Strategies to support long-term development
Includes
Personalized Management assessment
Everything DiSC-guided Management webinar
Optional live monthly webinar

Price: $199 per person
Participant Takeaways
Discovery of personal sales style
Recognition of customers' differences
Strategies to adapt to customer needs
Includes
Personalized Sales Profile assessment
Everything DiSC-guided Sales Profile webinar
Optional live monthly webinar
Group pricing is also available.
Rates are determined by the number of assessments, consultant's time, online or in-person presentations, additional reports requested, and if there are other customizations.
Everything DiSC
NHPA's Kim Peffley offers an in-depth understanding and background on the Everything DiSC Personal Development program.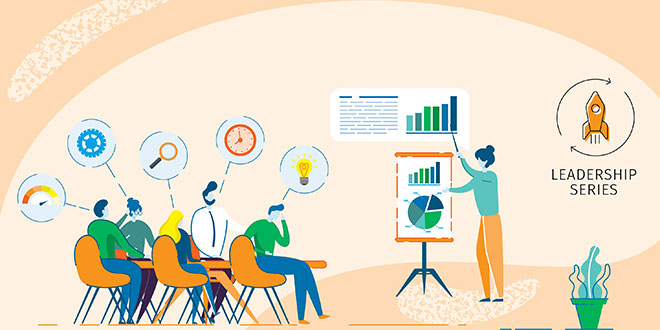 Managing Through Personality Profiles
NHPA's Kim Peffley talks to leadership from Northwest Hardware to learn about their experience with DiSC personality assessments.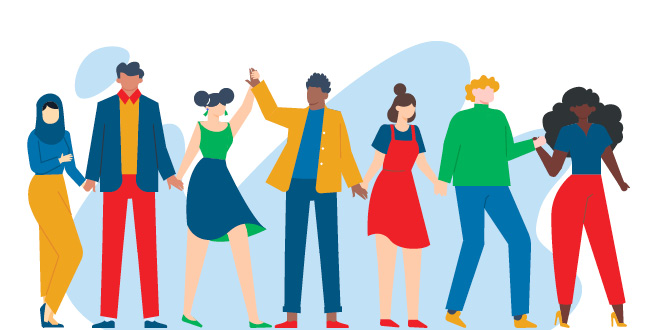 Stress Tips for Teams
In this webinar, we discuss resources you can use to anticipate and address potential stress early and improve communication during challenging times.
CONTACT US
We're Here to Help!
Kim Peffley is the Director of Organizational Development & Consulting. She began her career over 25 years ago, working at her family-owned True Value, and then served as General Manager for a seven-store Ace chain in Indiana. She established development and mentoring programs, created merchandising procedures and was instrumental in driving sales, decreasing expenses and growing the business. As a certified DiSC Facilitator and Consultant, Peffley uses her industry-specific retail management and leadership experience to offer professional training and support to retailers.
Kim Peffley
kpeffley@yournhpa.org
219-776-0094