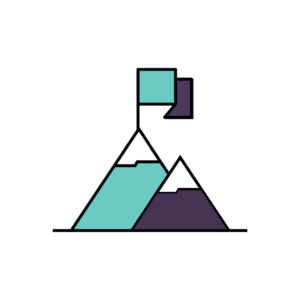 Project Point
BE THE PLACE FOR PROJECTS
Project Point features DIY projects you can share online with your customers to show them your store is where their projects come to life. Each Project Point package includes a printable step-by-step project guide, a social media posting guide with sample posts, social-ready photos and a sample project planogram so you can set up to sell.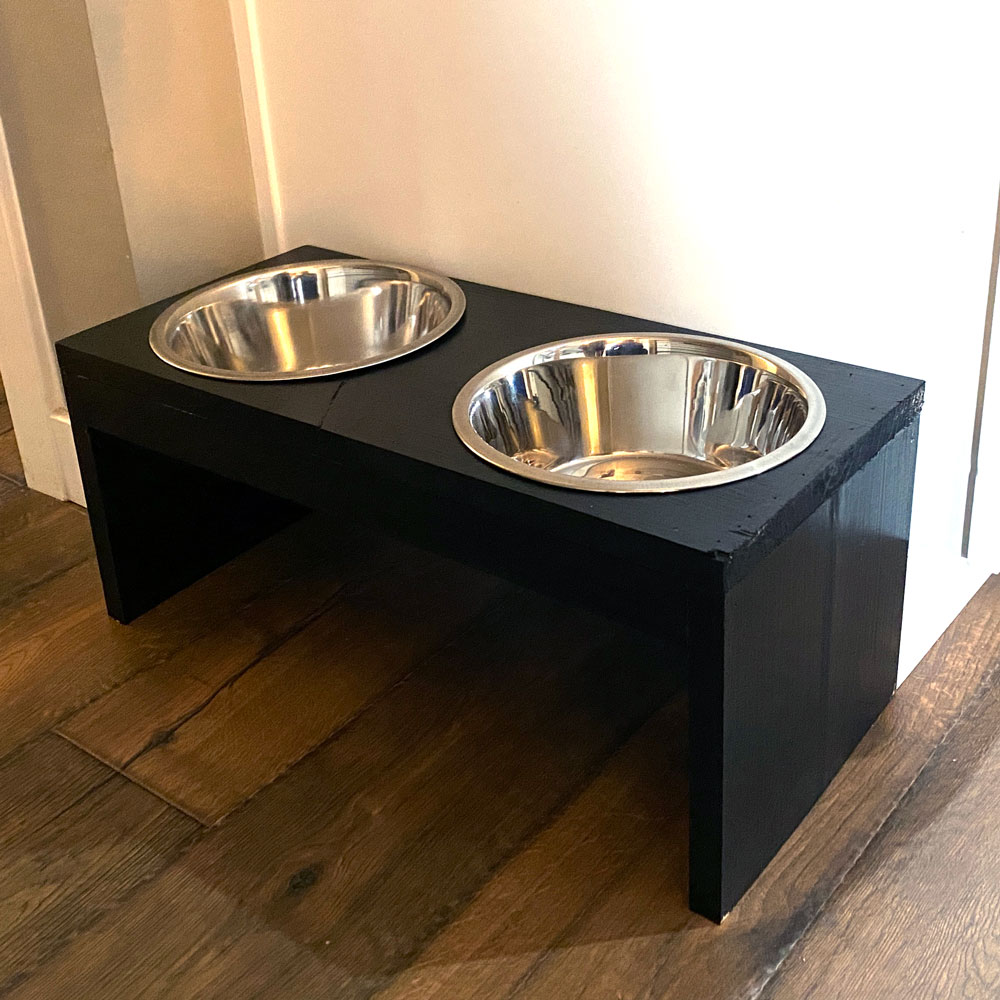 Pet Bowl Stand
Elevated bowls make it easier for pets of all sizes to eat and digest their food, and with this pretty design, your pets can eat in style.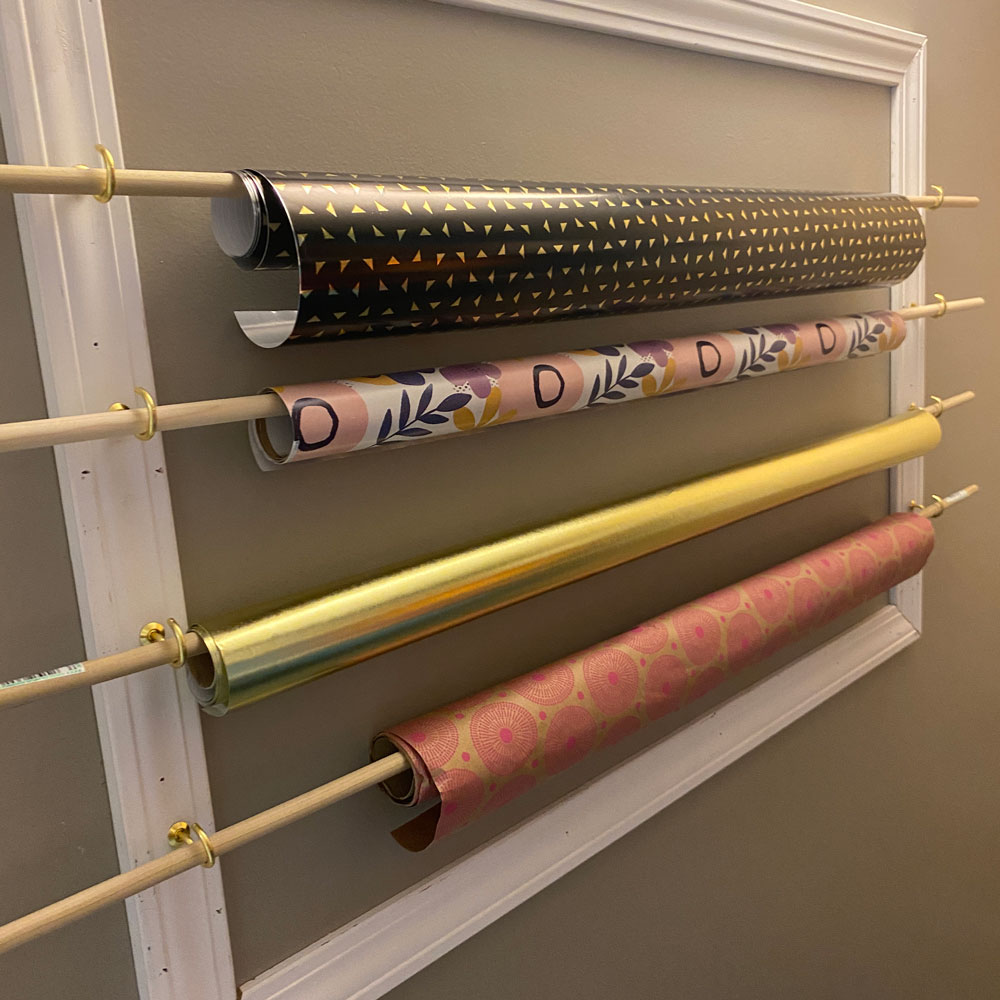 WRAPPING PAPER ORGANIZER
Keep your wrapping paper rolls under wraps with this DIY organizer that also adds visual interest and color to any blank wall.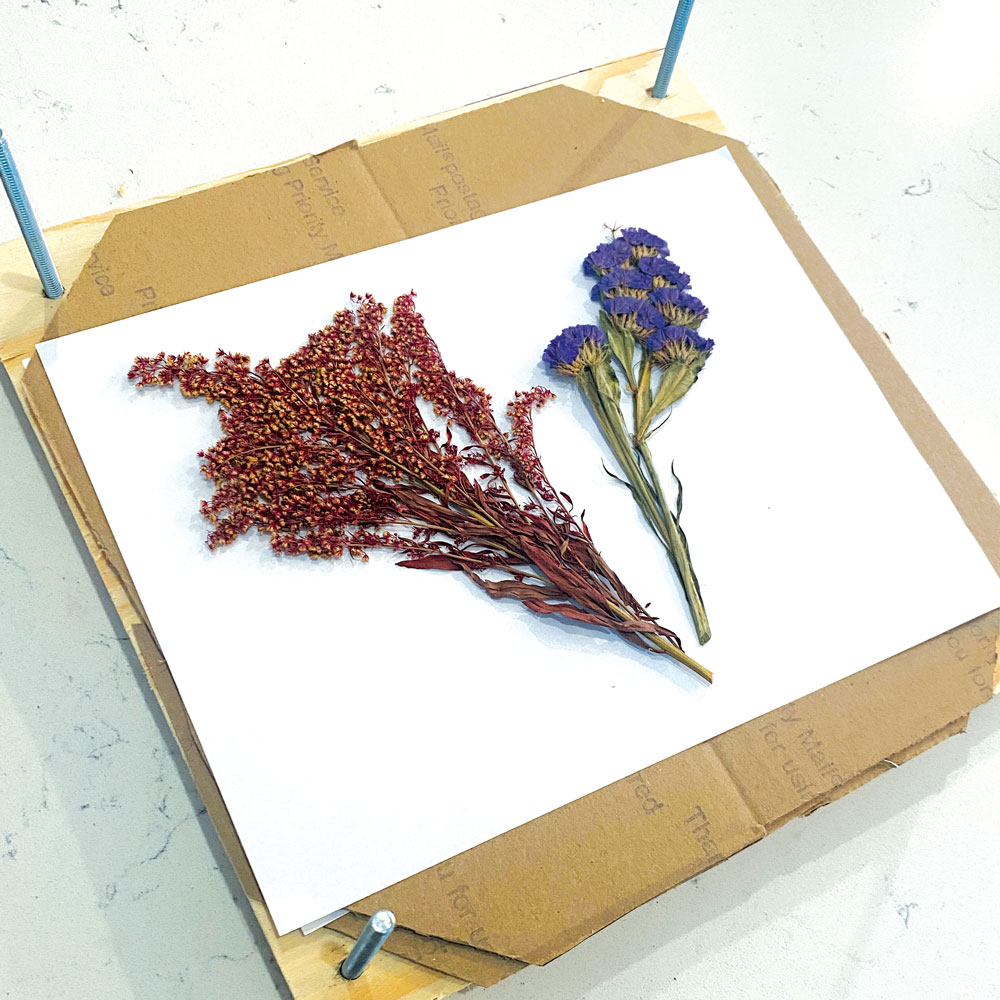 FLOWER PRESS
In just four easy steps, you can create this flower press to enjoy the bounties of your garden and easily preserve petals, leaves and full flowers.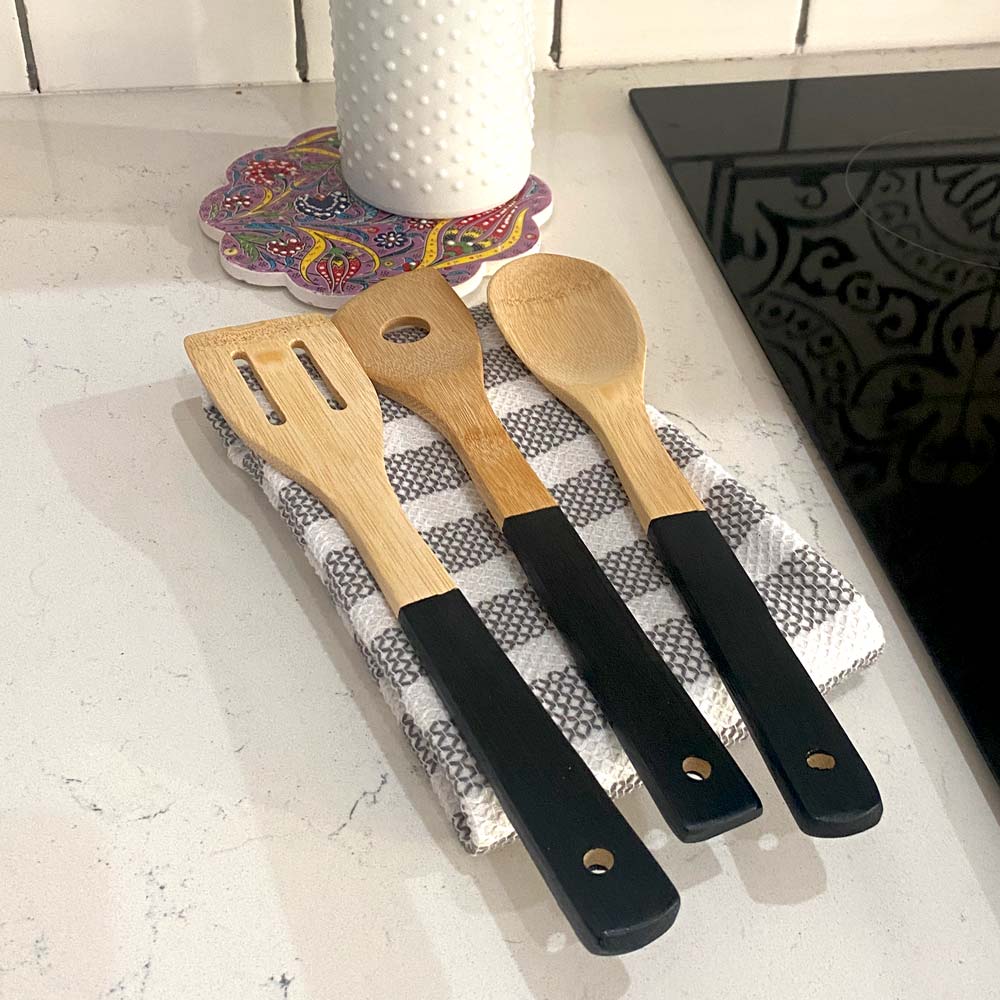 PAINTED KITCHEN UTENSILS
Seen on the pages on design magazines and television shows, painted wooden utensils add a dash of style to the kitchen and still serve a practical purpose. With this DIY project, your customers can personalize their utensils with a modern look to match their kitchens and personalities.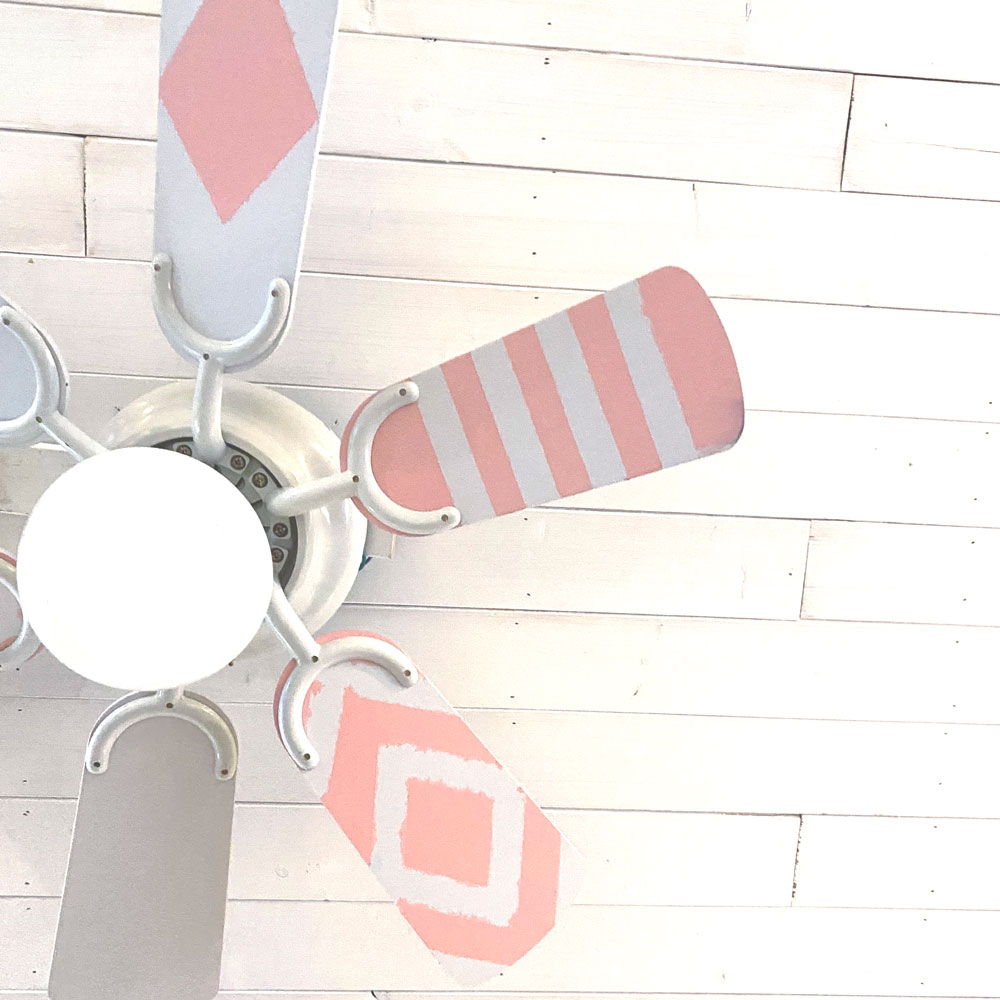 FUN FANS
This project turns plain fan blades into personalized works of art with just a few supplies you already sell in your operation.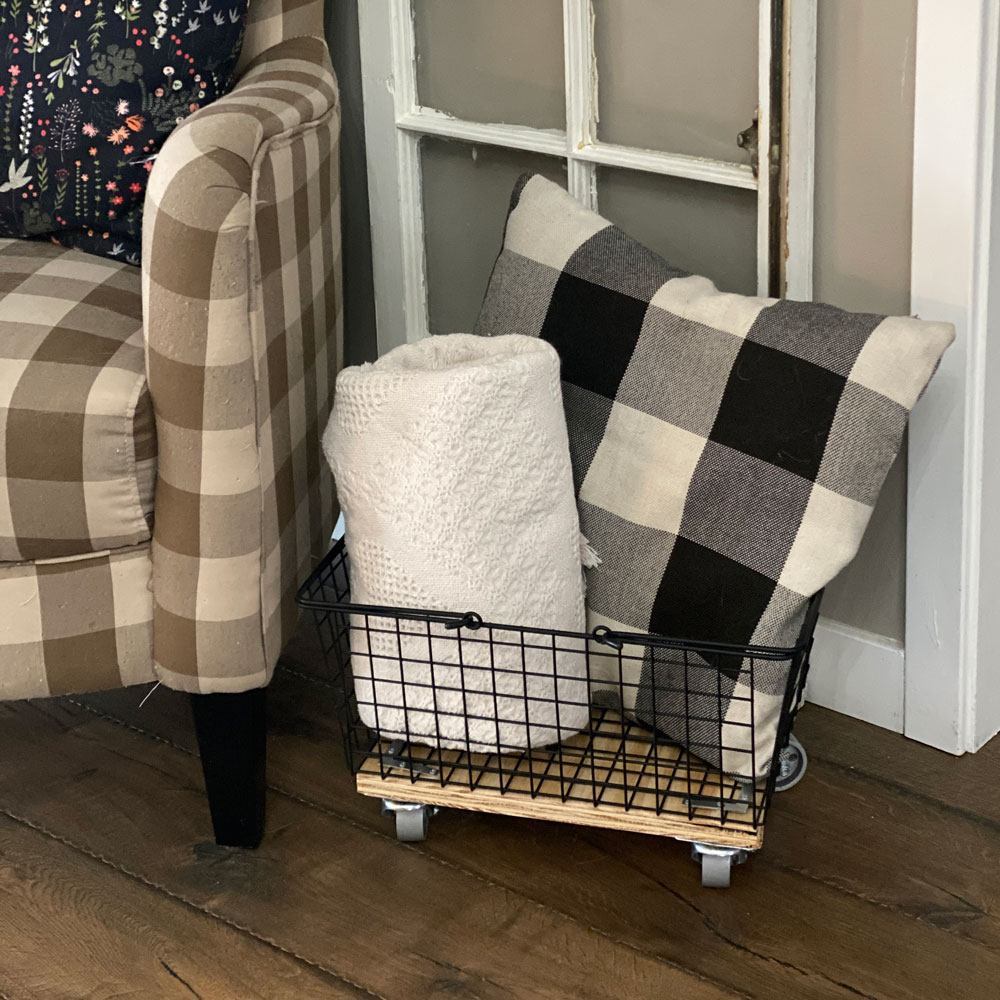 ROLLING BASKET
In just four easy steps, you can create this functional rolling basket that works in every room in your house to keep items from books to toys organized.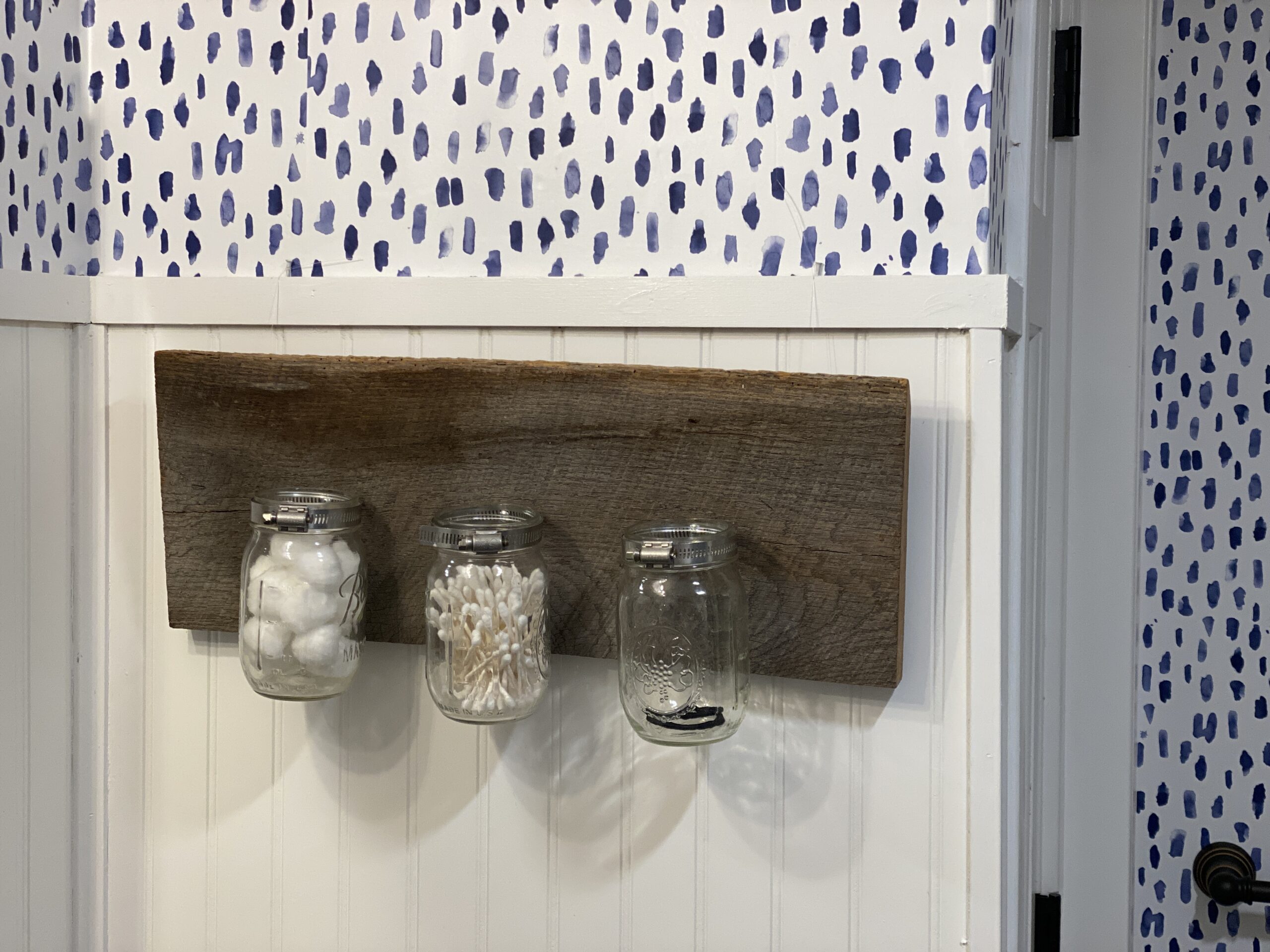 NOT YOUR ORDINARY ORGANIZER
This DIY mason jar organizer project fulfills both function and form, giving homeowners a storage option that is nice to look at and works anywhere in the home. Download the Project Point package to share this DIY with your customers today!