Technology Tools and Guides
Understanding the ins and outs of technology can be difficult. Using these helpful tools can make things easier.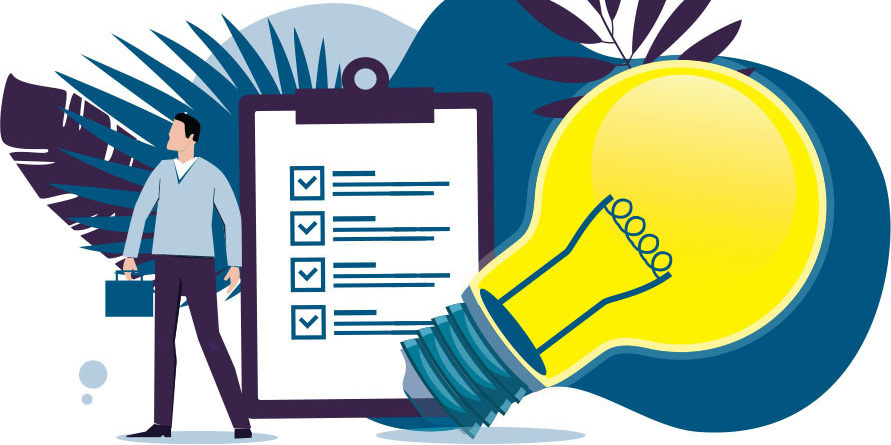 Online Article
9 Fundamental Solutions to Streamline Operations
Discover nine solutions from fellow retailers who found even the most ordinary processes can produce extraordinary results for improving efficiency.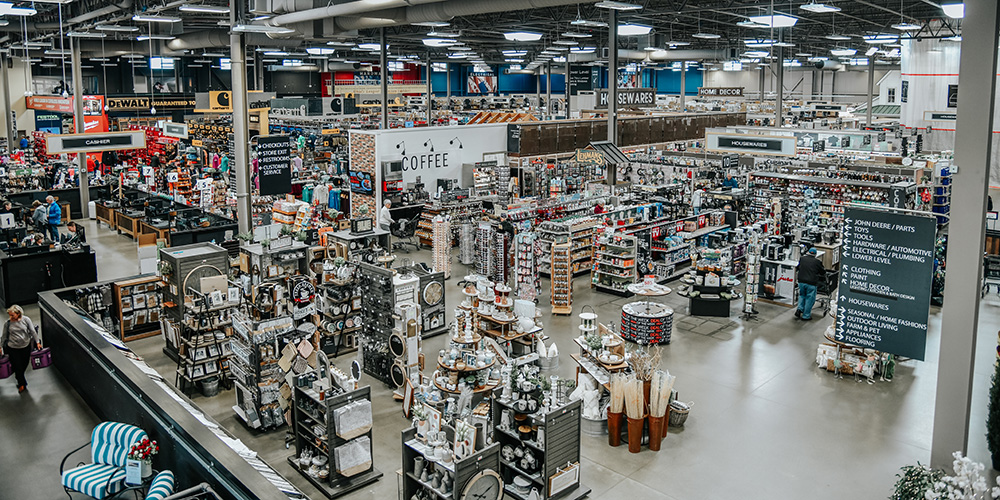 Online Article
Analytics Highlight Paths to Growth
For Hartville Hardware & Lumber, tracking analytics has been a key part of its operational strategies and has contributed to success in all areas of the business.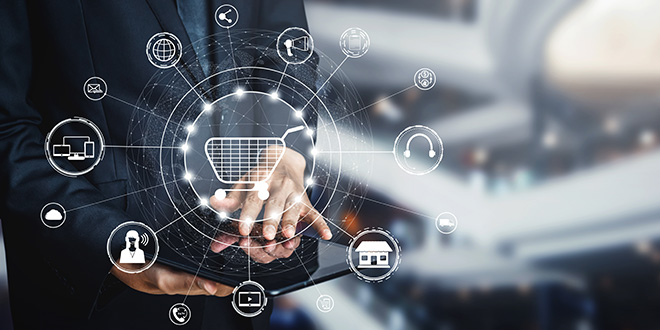 Online Article
Innovation Doesn't Require Vast Internal Teams
Learn the ways retailers can implement end-to-end technology solutions without needing an IT department or a dedicated IT team.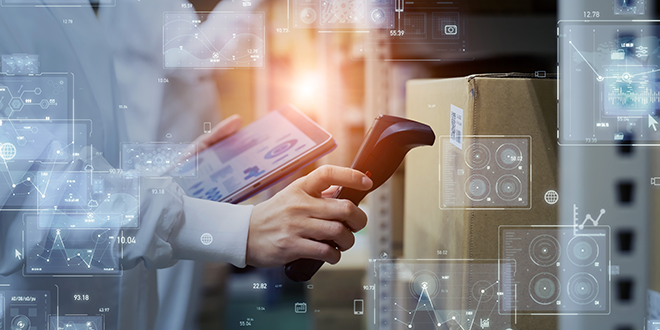 Online Article
5 Inventory Management Strategies
Jared Brown, director of business intelligence for The Aubuchon Company, shares five insights into making the process of managing inventory easier and more efficient.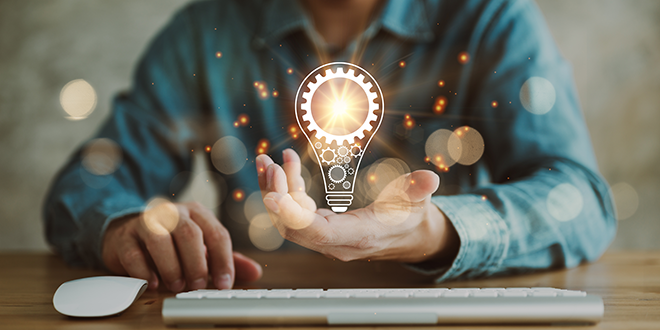 Online Article
Not Afraid to Fail: Testing Tech Despite the Risks
When you need an effective technology solution, sometimes the answer is to build it yourself. See how three retailers developed their own internal technology tools to improve operations.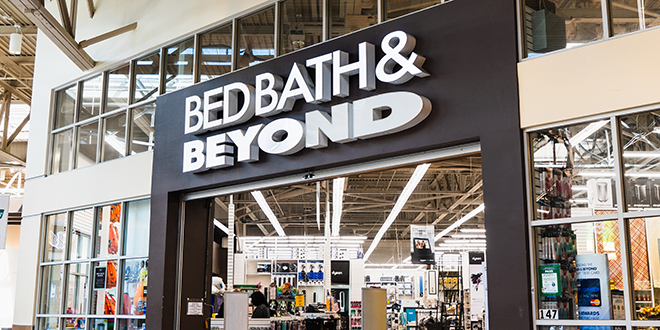 Online Article
Lessons Learned from Bed Bath & Beyond and Borders
The fates of these two major retail players is a cautionary tale for independent home improvement retailers to embrace innovation and evolve.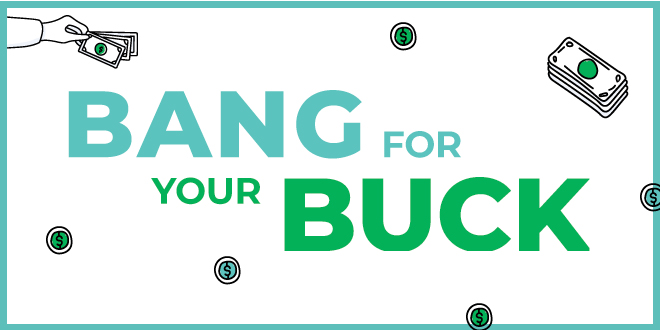 Online Article
The ROI of Technology
As you evaluate current and future tech options for your operation, discover best practices from experts and fellow retailers on how to measure ROI and the benefits technology brings to an operation.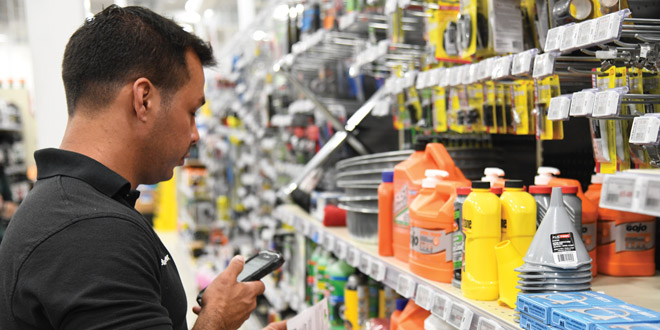 Online Article
Finding the Right Technology Mix for Your Operation
From virtual dressing rooms to self-serve and cashierless stores to augmented shopping, technology has taken over retail.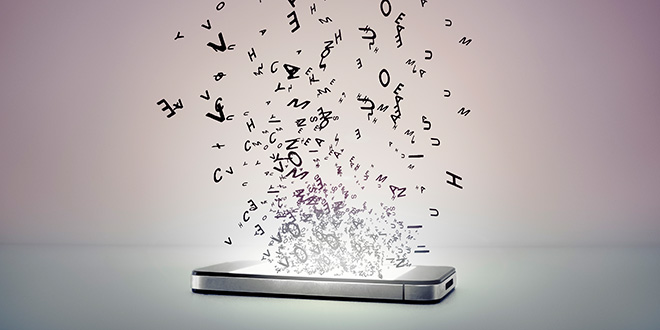 Downloadable Resource
Understanding Common Tech Terms
Get a brief explanation of different types of technology and the ways you can use it in your business.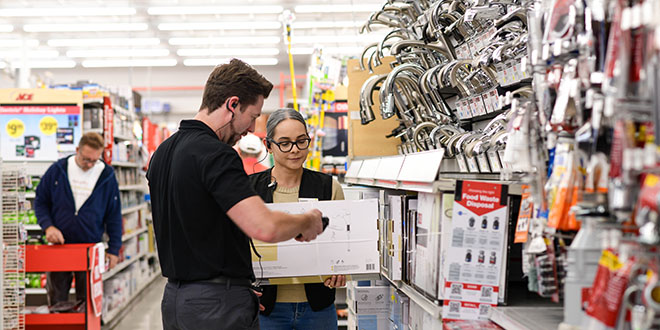 Online Article
How to Bring Technology to Your Operation
NHPA spoke with several home improvement retailers who shared their road maps and the routes you can take to successfully bring technology into your operation.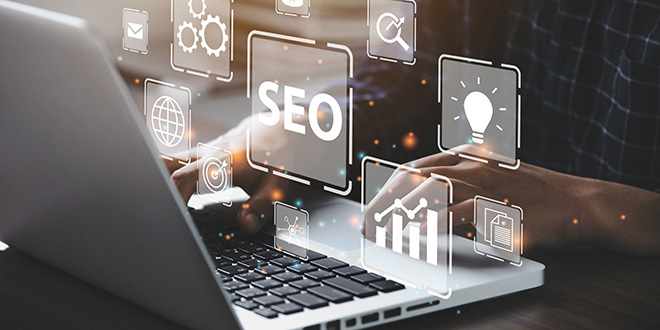 Online Article
Talking Tech: Q&A With Industry Expert John Maiuri
NHPA Spoke with John Maiuri, the president of the LBM and hardlines group at ECi Software Solutions, which provides industry-specific business management software.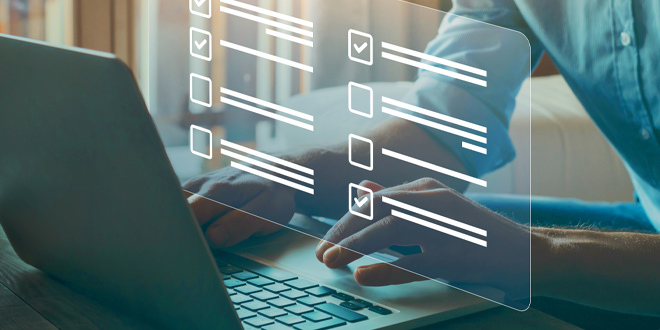 Online Article
Survey Your Employees to Determine Tech Needs
One way leadership can determine if technology is a good fit or the types of tech they might need is by creating a survey for employees to ask for their insights.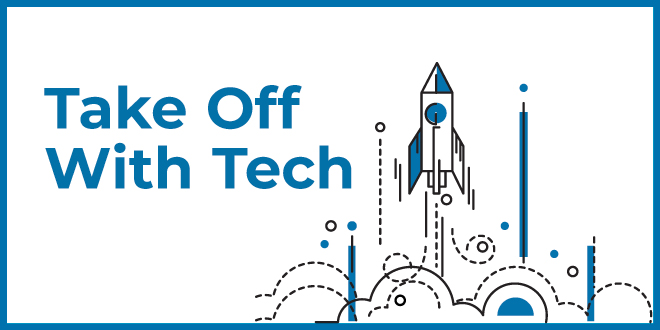 Online Article
3 Best Practices for Bringing on Technology
Eric Hassett, owner of Hassett Hardware, which has five stores in the Bay Area of California that each use different levels of technology, shares tips to guide retailers on the path to tech.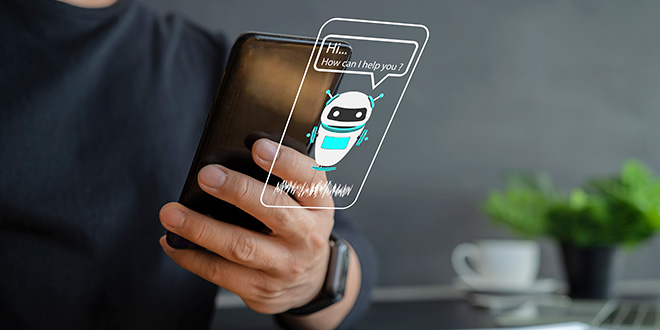 Downloadable Resource
Take a Chance on Chatbots
Learn how chatbots can provide an extra layer of customer service to your operation and help you connect with customers.