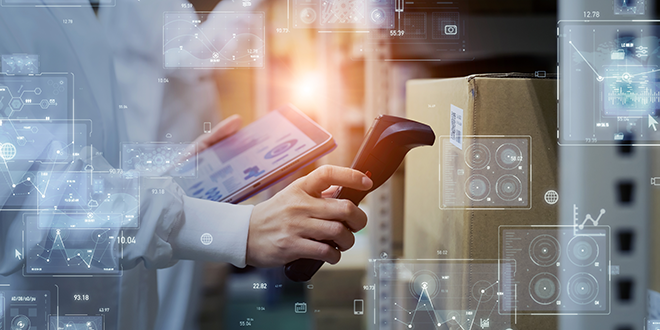 5 Inventory Management Strategies From The Aubuchon Co.
Even when the lingering supply issues from the COVID-19 pandemic resolve, inventory management will continue to be a high priority for retailers. Jared Brown, director of business intelligence for The Aubuchon Company, shares five insights into making the process easier and more efficient.
Stay on top of your inventory.
"When it comes to inventory levels and management, so many people want it to be set and forget it, but the reality is—whether you're actively working on your inventory levels or even letting somebody else do it—it's always dynamic. Everything is constantly in flux. You have to be intentional."
Mix it up.
"The strategy can't be the same for every item on your shelf, different categories have different needs and different life cycles. You have to be able to apply different strategies at the same time, depending on what that product is."
Know when to delegate.
"You have to find that point where you can move on from your work with inventory management to whatever the next effort or next endeavor is, and you can only do that with support. Sometimes that comes from inside your operation and other times it makes sense to use a third party if you don't have that in-house expertise."
Cast the vision for your goals.
"It's hugely important to have everybody pointing in the same direction and all of your systems pointed in the same direction as well. Consistently evaluate where your weak points are, and bring every individual contributor involved in the process on board with the vision."
Always be looking to improve.
"The real pivot to get to that next level is putting your eyes on the horizon and asking yourself where you want to take your business. It requires goal setting and evaluating your business, looking at your inefficiencies, as well as the strengths you can play to."
Discover More
Hear from Brown more ways you can utilize innovative solutions for inventory management in your operation at the 2023 NHPA Independents Conference. During the conference, Brown and Nina Chiavaroli, vice president of customer success for 4R Systems, will discuss how technology solutions have streamlined inventory management for the largest independent home improvement operation. Learn more about the other solutions that are slated and register for the conference here.