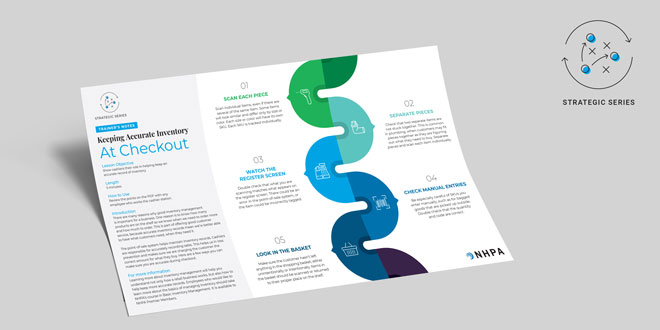 Featured Resource
Accurate Inventory
Show sales associates and cashiers their role in helping keep accurate inventory records.
On the Salesfloor
At Checkout
View All Operations Resources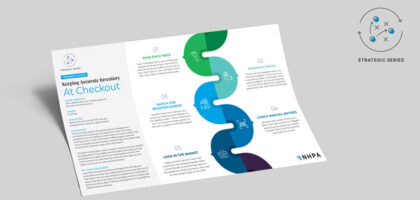 Accurate Inventory: On the Salesfloor
Show sales associates their role in helping keep accurate inventory records.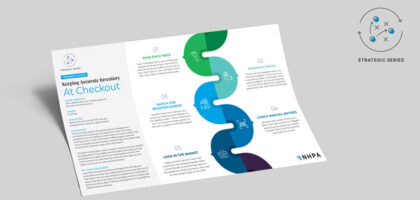 Accurate Inventory: At Checkout
Show cashiers their role in helping keep accurate inventory records.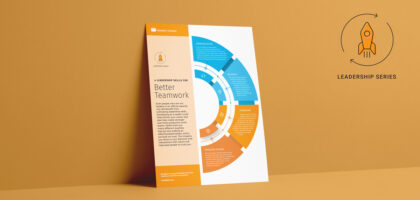 Learning to Lead
Use this exercise to reinforce leadership skills every employee can use to improve teamwork.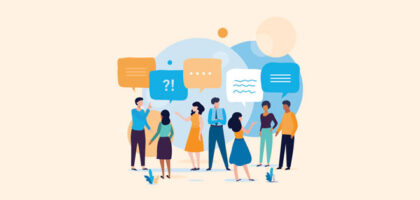 Role Playing With DiSC
Employees will learn about effectively communicating with co-workers with different DiSC styles.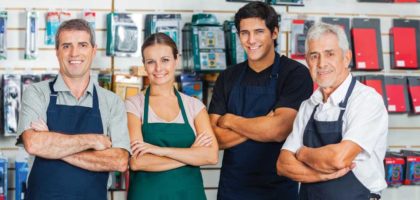 Give and Receive Constructive Criticism
Teach team members how to give and receive constructive criticism from their co-workers.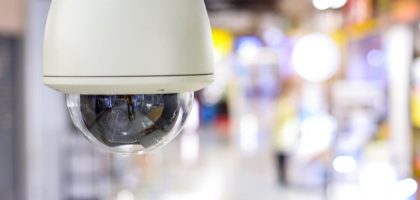 Spot a Shoplifter at Checkout
Teach cashiers what to look for during checkout to prevent shoplifting incidents.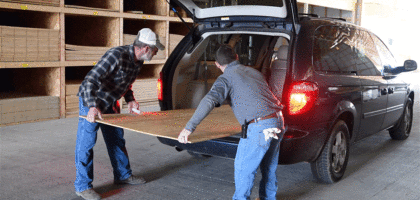 Lumberyard Safety
See how safety is key for the team at Gillman Home Center in Eaton, Ohio, in its full-service lumberyard.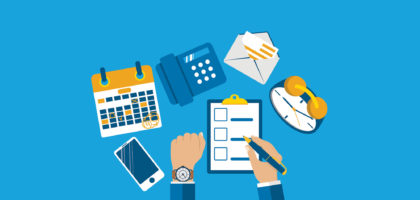 Time Management
Use this exercise to help your employees start thinking about the way they use their time.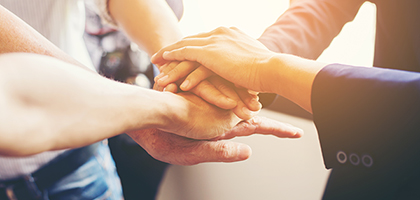 Team Communication Exercise
This simple activity helps employees improve their communication skills and become more confident.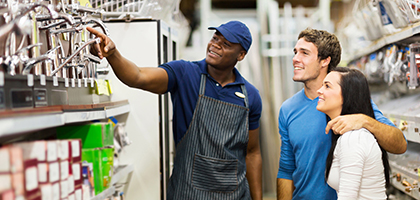 Impact of Shopping Local
This lesson reminds employees of the benefits of shopping local, and how to inform customers.
Making Your Store Safer
This lesson will help employees understand some of the ways they can help deter shoplifters.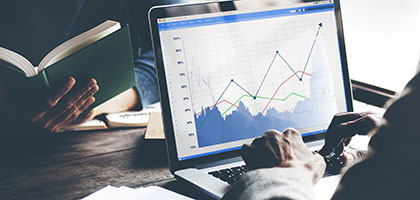 Setting Selling Skills Goals
This self-evaluation tool can help employees review their own selling skills.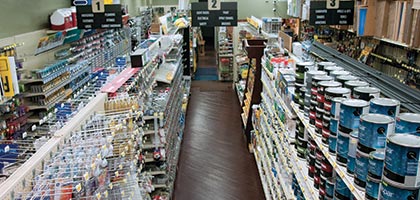 Managing Inventory in a Small Store
This video discusses some of the techniques owners of small stores use to manage inventory.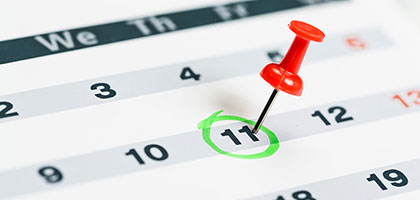 Getting Ready for a Special Event
This video shows staff what they can do to help get ready for a special event or sale.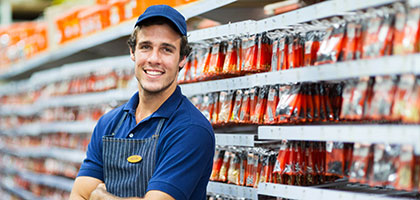 During and After a Special Event
This video will help staff understand how they can help during and after a special event or sale.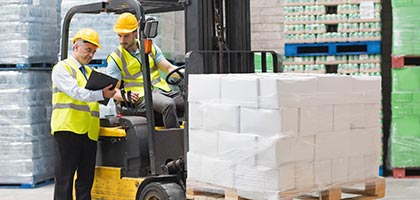 Staying Safe on the Job
Use this worksheet to remind employees of the common hazards found on the salesfloor.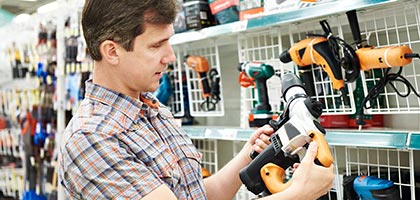 Keeping Customers Safe
This lesson will remind employees to be aware of common hazards they might find around the store.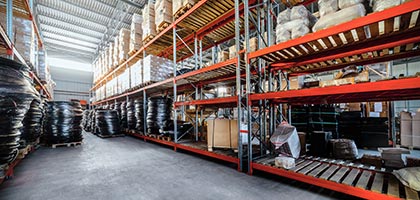 Introduction to the Inventory Cycle
Use this video to review the basic elements of the inventory cycle.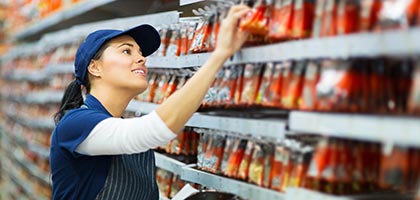 Inventory Management
This presentation review ways every store employee can help keep an accurate inventory count.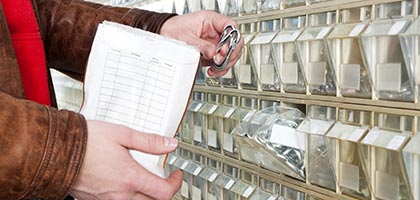 Basic Pricing
This short video will explain the basics of cost, retail price and profit margin.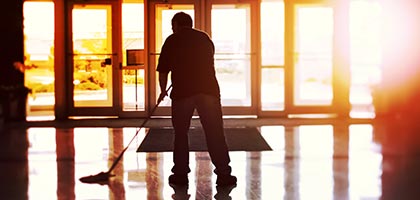 Keeping a Cleaner Store
Use this presentation to review ways employees can do basic housekeeping around the store.